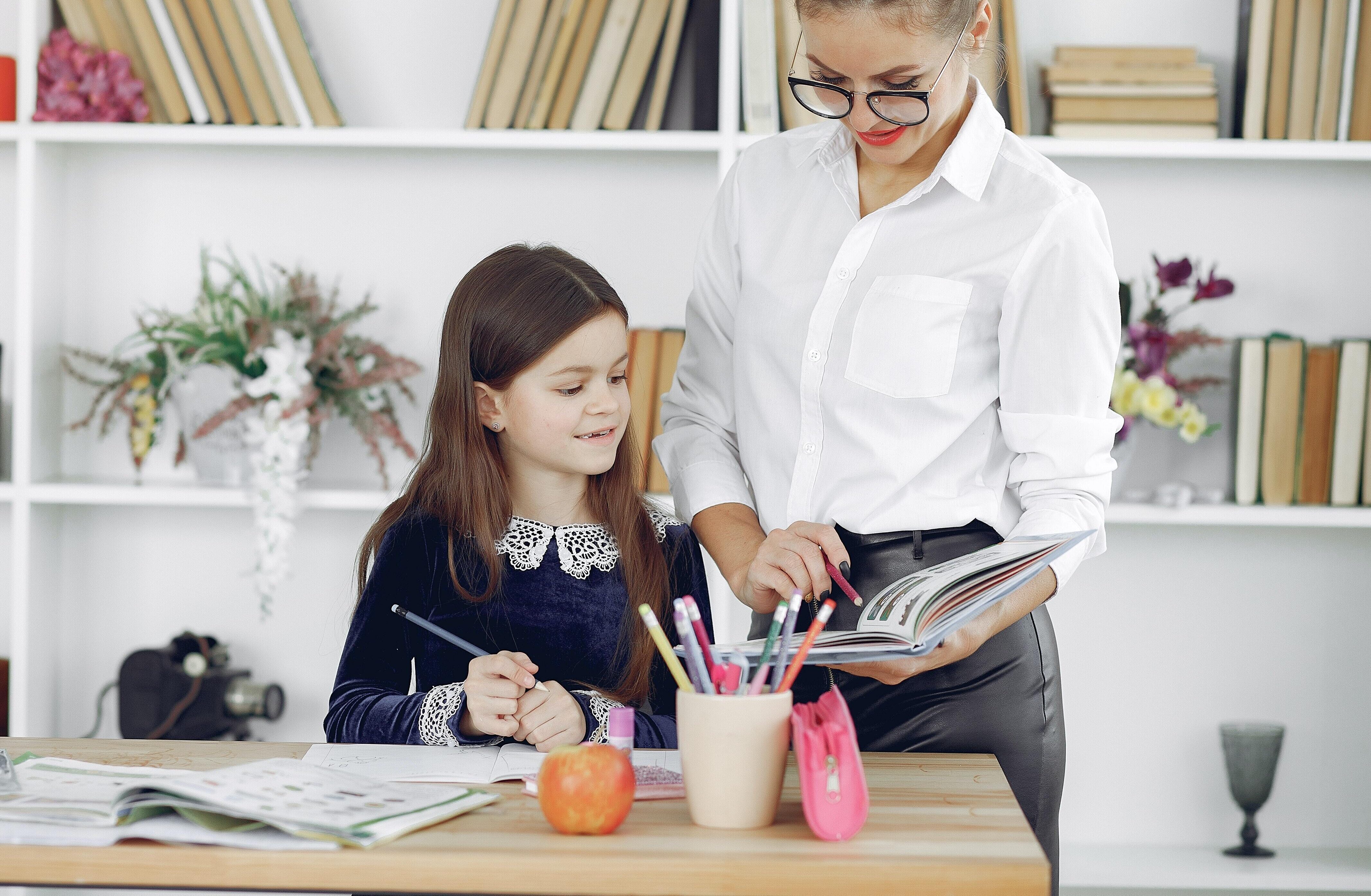 How can parents and students keep up with the changing world of school entrance exams, especially at a time like this? How does Ivy keep its tutors prepared so that they can build and nurture a student's confidence for these exams? What makes a good entrance exam tutor in the first place?
We spoke with Ilana King - one of our consultants and an expert in school entrance exams and assessments - to discuss these questions and more. Ilana is currently helping us train a team of Entrance Exam Specialist teachers for 7+, 8+ and 11+ entrance exams, and so was the perfect person to provide insights on this process.
Why Ilana?
One of the main things that is apparent from any conversation with Ilana is the breadth of her experience within education. There is clearly very little in the sector that can take her by surprise, and she is prepared for any eventuality.
With over twenty-five years in education, Ilana has worked across the spectrum of age, ability and background. She has delivered home-schooling lessons, school entrance exam prep, and much else besides, all with resoundingly positive feedback. Despite her consultancy work, she still delivers tuition herself, a decision she considers vital in helping her to stay on top of the latest trends and developments.
Her home-schooling work in particular has enabled her to think outside the traditional (and sometimes stymying) bounds of formal teaching, and develop creative approaches. It has also sharpened her appreciation for the most important skill at the heart of teaching: the ability for a tutor to build confidence in a student and give them the self-belief to take on new challenges.
Over the years her network of colleagues, partners, and clients, as well as her close relationships with many top independent schools, has ensured that she has the latest information to help guide our students on the path to success.
Training entrance-exam specialists
Ilana's hands-on experience is especially valuable as she trains our Ivy Education Entrance Exam Specialist Teachers. These specialists will attend training and follow-up mentoring sessions over the next year to refine their teaching skills to specifically address school entrance exams, particularly the 7+, 8+ and 11+.

Ilana spoke with us about her approach to training these teachers. Each of these specialists is already a fantastic teacher in their own right, Ilana is keen to emphasise. They have all demonstrated an ability to nurture and develop confidence in a student; that's why they were chosen. But what will make them entrance exam specialists?
Each of these teachers will be equipped with precise knowledge about how to train students for entrance exams, and will become experts in their own right on the differences between schools and entry points. This expertise will also include exam time management, how to handle multiple-choice questions, and what the most common question types are.
Beyond that, they'll be coached to hone in on the gaps in a student's preparations - be they in knowledge or technique - and create a bespoke programme around those lacunae. One-to-one tuition offers the opportunity to address these areas directly, and not waste time on things a student has already mastered. In this way, Ivy Education is committed to placing our tutors in the best position possible to oversee a child's school-entrance journey and provide them with the highest chance of success.
Adaptability and flexibility
Ilana also emphasises a tutor's ability to be reactive and respond to a student's evolving, specific needs. All good tutors have to start with a plan but be ready to change it to maximise the benefit to that particular student.
She explains how the training will continue with ongoing mentoring sessions, which will respond to feedback from lessons or changes made by various schools. Her depth of experience will be invaluable in shaping the approach of the tutors, and they know they'll have the back-up of Ilana as they grow as specialists. This will help them be flexible, especially when trying to plan around changes that might be introduced as a result of Covid-19.
Coping with a changing landscape
Ivy's tutors and Entrance Exam Specialist Teachers are especially well-placed to deal with any changes made to the entrance process for selective schools. Although few schools have delayed their exams, change will come in other forms and there is lots of autonomy for schools to choose how they approach the challenges of the current moment. One thing is clear - things have the potential to change dramatically at any point.
For example, Ilana explains how one of her 7+ students attended an assessment where they were assessed alone rather than in a group, including an individual session with the head teacher. This sort of assessment puts much more pressure on a student, but with Ilana's understanding of the changes within the entrance exam environment, our teachers can help students prepare for such scenarios.
Beyond such anecdotal examples, however, it is hard to predict what changes will take place. There might be a move towards online assessments (especially for interviews), or a new emphasis on work produced at home. Schools can't do what they normally do and therefore will have to adapt to assess students. Under the guidance of experts like Ilana, Ivy tutors and specialists are able to react and be flexible, quickly incorporating new realities into their work in order to best support their students.
If you'd like to chat with us further about school entrance exams, find out more about the work of Ilana and our Entrance Exam Specialist Teachers, or hear how they could help your child, please don't hesitate to get in touch with us today!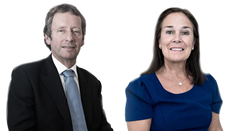 Get insights & updates straight to your inbox from our incredible roster of consultants.