FLOREBIS: YOU WILL FLOURISH
Award-winning private tuition and education consultants
UK based Private Tuition and Advice about Nurseries, Schools and Universities
Talk to our experts today:
Read More
OUR CONSULTANTS HAVE BEEN SENIOR STAFF MEMBERS AT SOME OF THE TOP NURSERIES, SCHOOLS AND UNIVERSITIES IN THE COUNTRY:
What we do
Ten years of providing the best educational support, from tuition and assessments to consultancy and advice
We provide inimitable service from nursery and pre-prep, through the 7+, 8+, 11+ and 13+ exams, to GCSEs, A Levels and beyond. We also cater for other programmes of study, such as the IB or Pre-U. Students develop a love of learning, achieve their best results, gain entrance to prestigious institutions, and are encouraged to fulfil their potential throughout their academic careers.
Why Ivy?
The best educational support, every student, every time
We take a bespoke and holistic approach to each student. Through consultations and assessments, we equip our tutors with a comprehensive understanding of each student's needs.
We also keep a keen eye on the child's well-being, emphasising the importance of fun, as well as productivity, in every lesson.
Guiding you every step of the way
We are here to guide you through the many educational challenges you might face, from choosing and attaining a place at the best school to expert tuition to help each student reach their potential
There are many pitfalls to avoid, important decisions to make, and systems to navigate. Our experts will make sure you have the best advice throughout your child's education.
Outstanding tutors, handpicked for each student
We talk to you
We feel that tuition requires a highly personal approach if it is going to be properly tailored for an individual.
We talk to the tutors
We undertake a bespoke search based on their experience and qualifications, as well as their manner and approach to tuition.
We select the perfect match
Our advisors are always reachable over the phone or via email and are delighted to give guidance.
We stay in touch
We regularly check in with the family and tutor to ensure everyone is happy with the arrangements in place.
Expert Insights
Advice and support for parents and students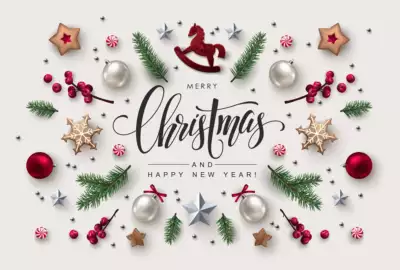 Dec 01, 2023
Whilst we can't pretend that telling your children they have to study over Christmas will make you as popular as Santa, ...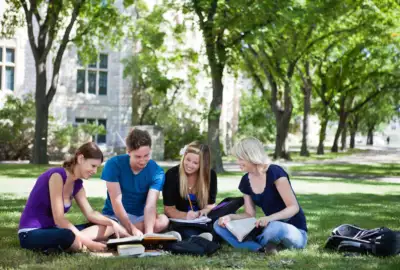 Jun 12, 2023
Summer is naturally a time of languor. Fruits on the point of over-ripeness hang heavy on trees, insects buzz happily th...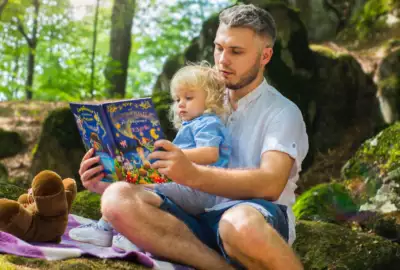 Jun 02, 2023
With many families preparing for 4+ assessments, this month's blog considers the decisions of parents whose children ar...