Expert Insights
Advice and support for parents and students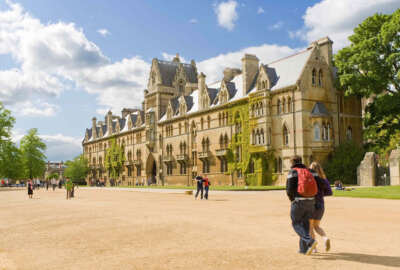 Aug 03, 2020
What Can We Do Right Now That Will Make a Difference? We recently caught up with Camilla Smiley to talk about the implic...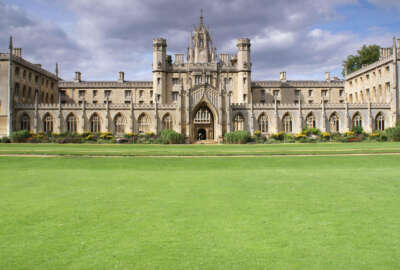 Nov 29, 2018
Download here: Guide to University Applications, Interviews and Settling in - Ivy Education Unive...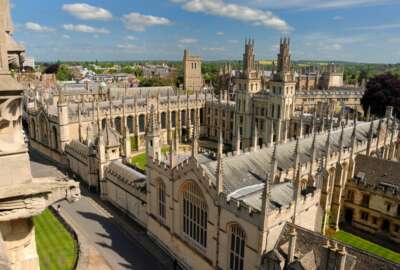 Oct 12, 2018
The Oxbridge UCAS application deadline of 15th October is fast approaching. We ask our experts to answer some of the mos...