Expert Insights
Advice and support for parents and students
Category:
exam papers plus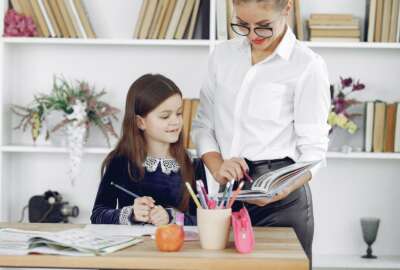 Aug 24, 2020
How can parents and students keep up with the changing world of school entrance exams, especially at a time like this? H...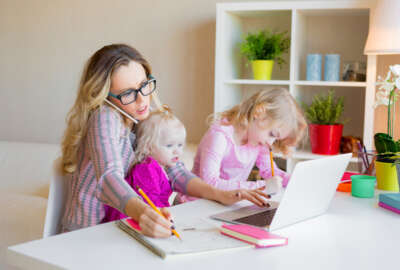 Jun 04, 2020
So your child was entering the important phase of gearing up to 11+, or perhaps 7/8+ and now you are concerned about ho...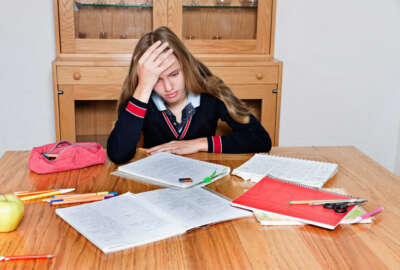 Jul 21, 2019
Nothing prepares your children better than a combination of tuition and mock exams. Whilst tuition equips your children ...