An unparalleled school experience. At home.
For many reasons, a school experience might not best suit every child or help them reach their potential. Learning with Ivy Education, our homeschooled students make astonishing academic progress, develop emotionally and socially, and follow their own path to success, wherever they are.
Whether you need a full team of tutors to create a personalised, comprehensive programme, a live-in mentor to direct and complement existing arrangements, or an expert to join you on holiday, Ivy Education is here to help.
What makes our homeschooling unique
Starting with ongoing assessments to monitor progress, we will put together a full programme of tuition to ensure each student is fulfilling their potential. That means addressing weaknesses, building on strengths, and instilling an indelible love of learning. The best part of home schooling is that it is built around each student.

Trausti has been perfect. He is so organized, helpful and knowledgeable and very patient. He clearly has a deep understanding of the curriculum and teaches it in such a way that my daughter has really improved significantly and is now on course to achieve the grade she wants in Maths. What has been so impressive is his ability to identify the areas that require work and after assessing to improve these "dodgy" areas with practice papers and tuition. He is meticulous and that is what is required at this stage - he is much appreciated!
I've been really impressed by Coco's approach to her tutoring. She tailors each lesson to reflect the needs highlighted by the previous lesson, which is great and shows that she has an in-depth knowledge of her subject.
Mrs O, Parent of 11+ student
Understanding each child as an individual and identifying their academic attainment and areas for development is the key to ensuring their educational success. Using assessment to determine the level of a child relative to their age and stage will help parents recognise how their child compares to the standards against which they are being measured, allowing targeted work and faster progression.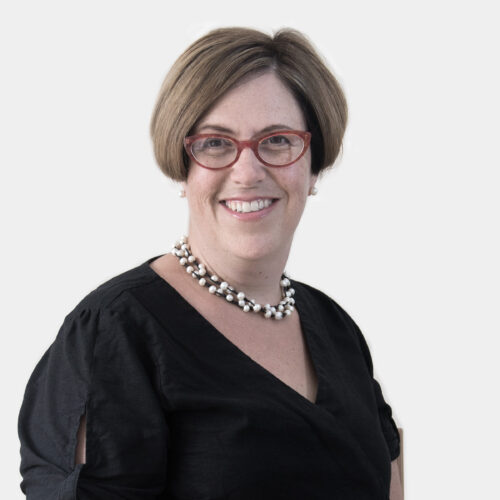 A Comprehensive Programme
Our tutors identify their students' passions and create personalised schemes of work to educate, excite, and inspire. With our comprehensive packages, we will appoint a Director of Studies to guide all the tutors and ensure the national curriculum is followed – and built upon – if relevant, including organising exams. We can also guide a programme of extracurricular activities such as music, sports, or debating to ensure every student receives a well-rounded education.
Get Started
Organise a call with our Director of Education to discuss creating your perfect solution.
We are on hand to provide you with the best education support and consultancy services that the United Kingdom has to offer. With over ten years' experience helping families and students succeed, Ivy Education is uniquely placed to create the perfect home schooling arrangements for your family.