A holistic approach to homeschooling
Our approach to homeschooling is holistic, bespoke and adaptive.
If your child is home-schooled, our consultants and tutors can work with you to deliver inspiring lessons and implement dynamic, project-based learning which synchronises with your child's extra-curricular activities.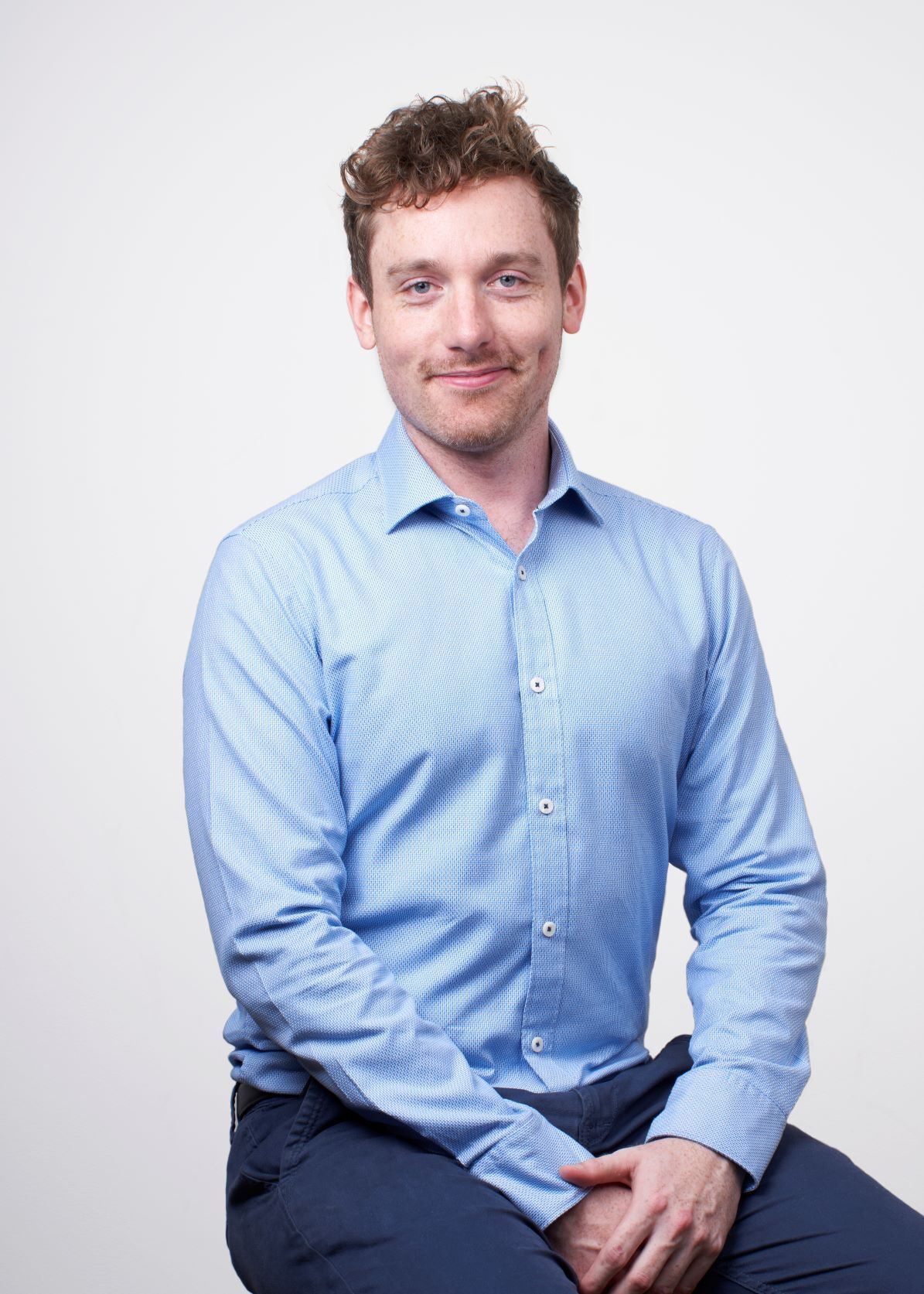 Consultant Profile
"Christopher Adams is the Director of Education at Ivy Education. He is on hand to provide you with the best educational support and consultancy services that the United Kingdom has to offer."
Our Homeschooling Approach
Our approach to homeschooling is holistic, bespoke and adaptive. We can provide a Director of Studies for your child to ensure that the programme both locks in with the curriculum and is tailored to your child's specific needs. Through assessments and initial meetings, we're able to both recommend certain qualifications, subjects and syllabuses, along with identifying target areas within pre-existing subjects. We typically arrange for 4 hours per day for a student.
J loved Sophie the tutor you sent home to us. She was professional she helped get J to remember everything and put notes into his revision book. He felt she helped him progress a lot in the 2hrs a day over the week she was with him. He even preferred her to his old tutor. J even got into his chosen choice of school Harrodian! We are happy to say and we had positive feedback from them saying how well he did. I just wish we had used Ivy Education a year before a lot more to have prepared for Eton, as he went there unprepared unfortunately. Although they may still give J another chance to retake it, and if so we will definitely be using Ivy Education again!
One of the great strengths of home schooling is that lessons can be closely calibrated to the needs of your student, giving enough time to the topics and areas they find more challenging. Moreover, in a homeschooling environment there is space to be creative and exploratory, supplementing lessons with projects that the child can really get their teeth into. The care and individual touch of our consultants and tutors ensure that your child will be inspired in every lesson.