What We Do
Our vision is to provide the highest quality tuition in London, combining efficiency with an approach personalised to each family.
Leveraging our expertise, experience and relationships, all of our services are aimed at helping students realise their goals and fulfil their potential.
Our tutors carry out lessons with students at every level of schooling, from Early Years Foundation Stage, KS1 and KS2 at primary level through to KS3, GCSE, A Level and International Baccalaureate at secondary level.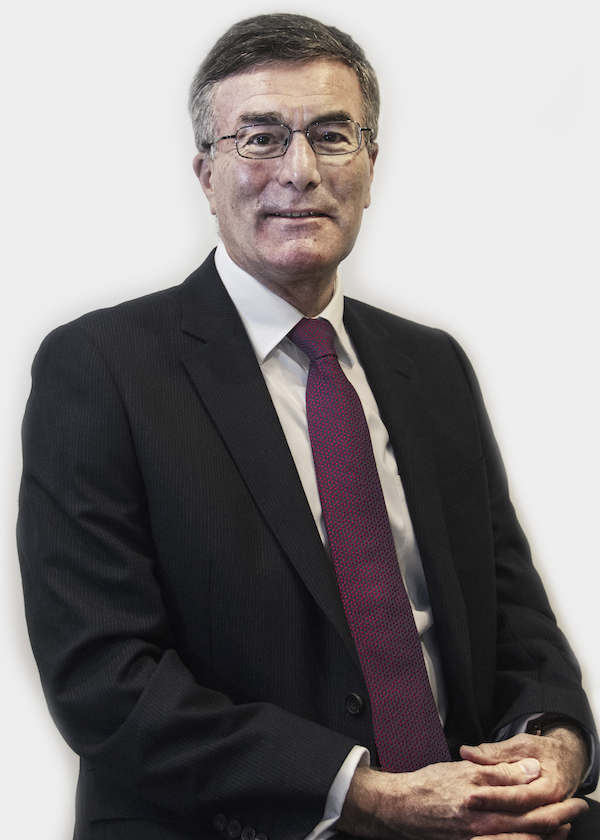 Consultant Profile
Schools Consultant
"On meeting with clients and listening to their individual needs and preferences, Jeremy draws on his experience to provide guidance on school selection, application processes and entry examinations for many of the top schools in London and beyond."
More specifically, we have tutors that specialise in giving support with school entrance examinations, such as the 7+, 8+, 11+ and 13+, and regularly have the pleasure of hearing about our students gaining entry to the schools of their choice.
Ivy Education is proud to be able to support students in any subject. While we place emphasis on the core subjects – Maths, English and the Sciences – our expert tutors can help in any academic discipline with which you need support.

We were very happy with your service. Alastair was very accommodating and helpful, even though I left it so late in arranging a tutor this time for my son J on our trip to London. J just loved Robin! He made it somehow fun for him and J wants to read the books that Robin recommended.
Where we work
Ivy Education is incredibly proud of its London headquarters and the office team can be found close by to the verdant Parsons Green neighbourhood.
Most of our tutors live in and can easily commute to Central and West London. We offer face to face tuition in West London and Online tuition to anywhere else in the world.
We talk to you
We know that tuition requires a highly personal approach to be properly tailored for an individual to maximum progress. We work hard to connect each student to their perfect tutor and perform a thorough assessment of your requirements before undertaking a thorough search on your behalf
We talk to the tutors
Now equipped with the necessary information to find the best possible match for the student, we contact the tutors we feel would be suitable for the assignment. We then weigh up all the candidates with regard to their availability, their experience and qualifications, their manner and their approach to tuition before deciding who to shortlist.
We provide options
When sending over the shortlist of tutors, we strive to ensure that you have all the necessary information in order to make an informed decision. If any further advice is needed about which tutor would be best suited to a particular student, our experts are always reachable over the phone or via email and are delighted to give guidance.
We stay in touch
From beginning to end, we will stay in touch with you throughout the tuition course. It is so important to us that the quality and progress of the tuition is consistent, and that the family, the student and the tutor are all happy with the arrangements in place.
May I also add how fantastic Delphine was, especially for English, and she was always willing and prepared for every lesson, she even offered to mark essays and answer any last minute questions I had in her own time regardless of the time of day. Highly recommended. And thank you for the great communication, I'll be sure to recommend your services.
Benefits of online tuition
Online Tuition is a wonderful alternative to face-to-face tuition and has a number of associated benefits:

Access to the full range of of tutors
Shorter/more economical sessions
Improved flexibility
Can be used as supplementary homework support
Greater productivity in sessions as shorter