Expert Insights
Advice and support for parents and students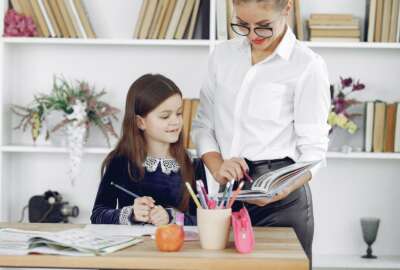 Aug 24, 2020
How can parents and students keep up with the changing world of school entrance exams, especially at a time like this? H...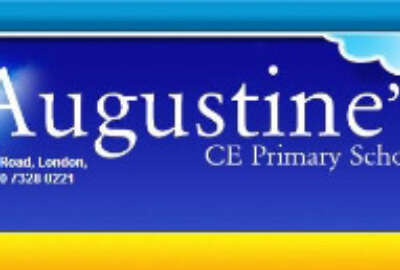 Aug 13, 2014
Jack Harris is a qualified teacher and is currently helping with the "Tutoring For All" initiative. Find out why he got ...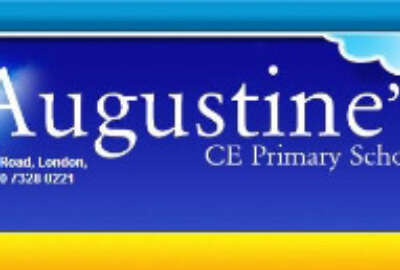 Jan 28, 2014
Ivy Education launch "Tutoring For All" scheme with St Augustine School in Westminster. On the back of our recently laun...