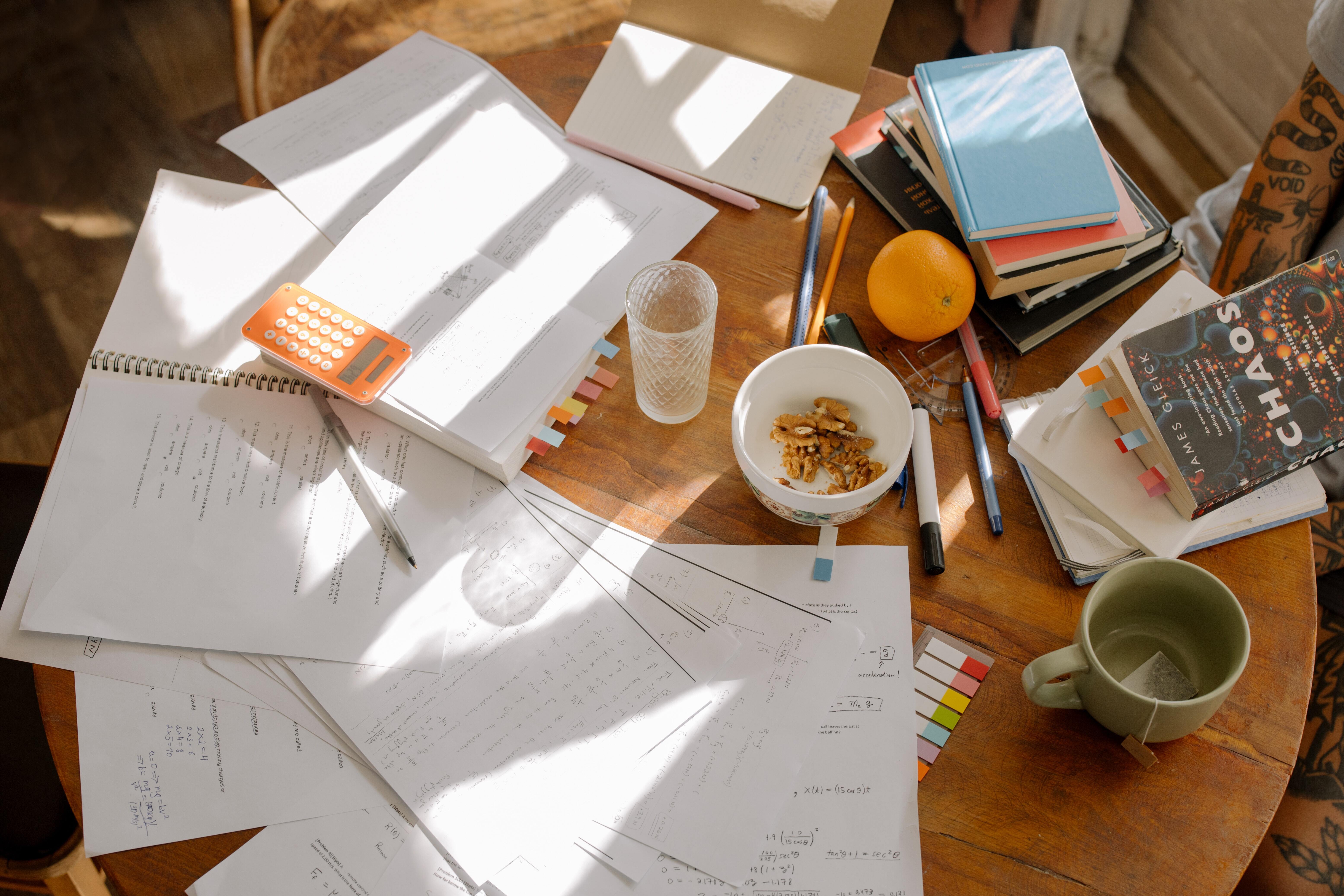 A few months ago, we wrote about what the 2021 lockdown meant for GCSE, A-level and IB students. Now that the picture is clearer, we have spoken with Dr Caroline Watkinson - one of our university consultants and an expert on helping students with the transition from school to university - to explain the latest news and advise students on how to prepare to get top grades in 2021. In particular, Caroline has some wonderful, specific insights for students seeking techniques to improve their revision.
What we know about the 2021 exams
Given recent uncertainties around schooling and exams, and in the light of the mismanagement of the 2020 exam results, students and their parents alike are understandably nervous about the 2021 exam cycle.
The good news is that the last month has offered clarity and seems to present fairer prospects of predictability and, hopefully, success. However, certain pathways are still beset with uncertainty and the key is to know what options you have in each scenario. Dr Watkinson laid these out for us clearly, by curriculum, and also took into account the situation for international students.

GCSEs and A Levels
Ofqual and the Department for Education are desperate to avoid the algorithm fiasco of August 2020. Then, results from specific schools aggregated over a period of time were incorporated into the awarding of grades to individual students, producing grades that differed wildly from predicted grades and mock exam results. Therefore, Ofqual has decided to use teachers' assessments of student performance to predict grades in 2021, for both GCSE and A-level students.
Even allowing for the algorithm, exam results in 2020 improved from previous years overall (for example, the proportion of candidates receiving an A grade at A level went up from 25.2% in 2019 to 38.1% in 2020) and this trend seems likely to continue. Universities, meanwhile, are set to reduce their entry requirements by one grade in recognition of the impact of Covid-19 on students. Therefore, if students can adapt to the uncertain context with resilient and consistent working habits, they should be well-placed to meet their goals and obtain a spot at a top university.
International Baccalaureate

The picture is a little more fluid for the IB, where there are two main paths available to students. The first is a non-exam route based on predicted grades and teacher assessment, in a manner similar to that described above for GCSEs and A-levels. The second is an exam route, where exams will be held with a few changes; the exams will be shorter and have entire sections removed, reducing the necessary skill sets, making them easier overall to reflect students' disrupted learning.
Furthermore, any IB student who wishes can transfer to the May 2022 assessment period at no cost to themselves or the school. There are a number of subject-specific changes, too: the Group 4 project component for science subjects has been dropped (as students haven't been able to access laboratories) whilst language oral exams will be held remotely.
Again, the changes to the IB seem to offer a clear pathway to high achievement, with extra flexibility to allow for students to take control of their own destiny even more.
The International Context
Internationally, things are even more varied, reflecting the varying impact of Covid-19 and national lockdowns. As such, Caroline broke it down for us by exam board:
Cambridge International IGCSEs and A-Levels are going ahead with exams. In countries where lockdown prevents this, teacher assessments will be used instead.
The IB (as in the UK) will be offering two pathways: exam or non-exam based. As it stands, 73% of schools are taking up the exam pathway.
As such, Caroline recommends taking two steps to stay on top of developments. The first is to regularly check the British Council website, where updates for each exam board will be listed. The second is to maintain a focus on good grades in coursework and regular schoolwork. In the case of exam cancellations, this work can form the basis for your teacher-assessed grade.
Caroline's Study and Revision Tips

Whether you end up taking exams or not, developing good habits when studying will give you consistency in an age of uncertainty. Accordingly, Caroline gave us some top study tips for students revising or working on coursework and school work.
Set SMART goals: set yourself revision and coursework goals which are Specific, Measurable, Attainable, Relevant, and Timely. SMART goals will allow you to stay motivated by accomplishing small goals as you work towards big milestones.
Use Tomato time: the tomato (or Pomodoro) technique involves working in 25-minute bursts with 5-minute breaks in between, allowing for bursts of short but sharp focus on specific topics.
Make social media work for you: social media can be a real distraction and you need to try to avoid letting it take over all your time. Luckily, there are lots of useful apps that can help you block certain websites or applications. Caroline recommends Forest, which closes your social media for 25 minutes so you can focus and allows you to visualise your progress by growing a 'tree' in your virtual forest for every 25 minutes studying. Freedom is another popular and programmable option.
Use SQ3R to Actively Read: just passively reading through your notes won't help you be able to apply or even remember much of your material in the event of exams. It will also be really boring. Instead use the SQ3R technique: survey the text, question what you need to know, and then read, recite and recall.
Finally, to ensure all this work is targeted at the right areas and is going to be productive, do contact Ivy Education. Our consultants can help by providing a baseline assessment so you know what to improve on, and our tutors can provide you both with resources and the 1:1 coursework or revision support you need.
Caroline has delivered webinars on Preparing for GCSEs, A Levels, and the IB, respectively. If you would like access to the recorded webinars, please get in touch.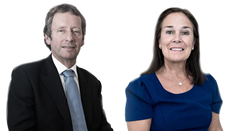 Get insights & updates straight to your inbox from our incredible roster of consultants.