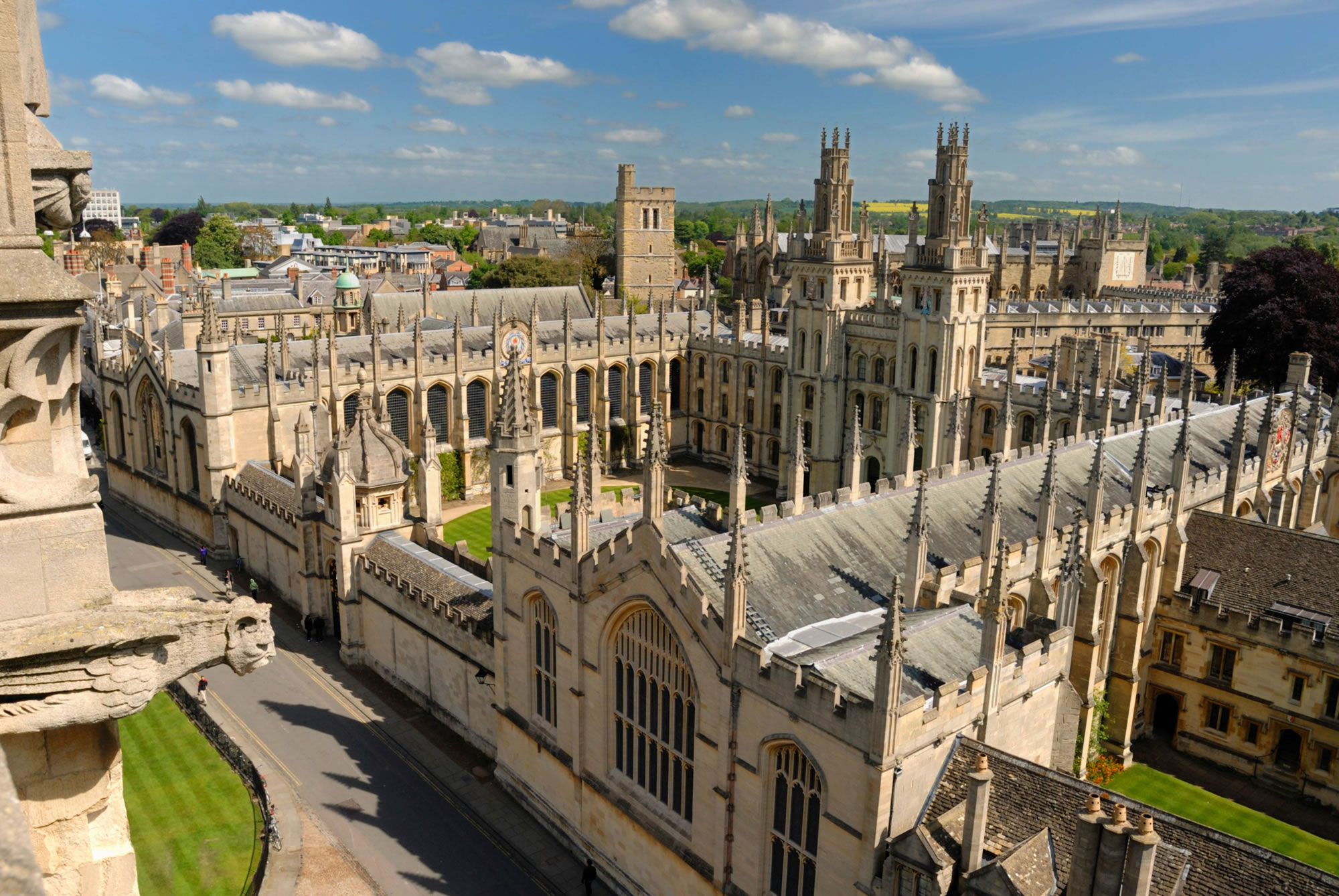 For one of our recent webinars, Ivy Education spoke with Dr Caroline Watkinson to gain her insights on applying to (and preparing to attend) UK universities in 2021. Caroline is a university consultant with Ivy and has unparalleled experience in higher education, having worked as a lecturer at UCL, QMUL and the University of Birmingham. As expected, her webinar was a treasure trove of guidance and advice, and if you want to find similarly expert views on other educational topics, do take a look at the other webinars Ivy is putting on.

If you would like access to the webinar recording please get in touch.

UK universities in 2021
As in every field of life, higher education was heavily impacted by the Covid-19 pandemic. Initially, UK universities hoped to move to 'Bimodal Delivery' of learning - combining online learning with limited in-person sessions - but ultimately had to shift entirely online, and also had to cancel their exams as the situation developed. Now, the British media have stoked fears around the state of British universities in 2021, publishing stories on a 'bottleneck' of delayed applications and deferred places, and suggesting that many universities will introduce their own entrance exams to deal with the influx.
Caroline offered calm reassurance for these concerns. Not only are universities offering more places to students in the coming years (with no cap imposed by the government), they also lack the administrative capacity to set up their own entrance exams. Furthermore, the general picture seems positive for new students. Whilst universities hope to be able to shift back to in-person learning from October 2021, they have also greatly improved at online delivery. For new applicants, meanwhile, universities are likely to lower their entry requirements by one grade in 2021 (including at clearing), although there might be a small increase in the number of interviews held.

Applying for university
Within this positive context, Caroline outlined how to prepare to apply for university. Her first point was to make sure you do your research in advance. Make sure your chosen course is the right one for you, based on your preferences. Investigate the topics and reputation of the course, or look at how its students fare in terms of future employment, based on your priorities. Additionally, make sure you give your choice of university a lot of thought. Is it the right type of university for you, in the right sort of place? If you're very outgoing and social, perhaps you will enjoy a city university more than a campus one, for example? To research these aspects, Caroline strongly advocates making the most of university open days, even if just virtual ones, so that you can ask questions of current students and really get a feel for the place.
Caroline then addressed how you might refine your UCAS application once you have chosen your courses and universities, focusing on the personal statement. She stressed the need to make it subject-specific. Why are you interested in that subject? What makes you a strong candidate to study it? (One of our previous insights on personal statements might be of use here, too.) She cautioned against listing extracurricular achievements, and instead urged applicants to think instead of the skills encouraged by these activities. If you are captain of a sports team, for example, reflect on the skills this has engendered in you: communication, organisation, or the ability to take initiative, perhaps. In general, cultivate your curiosity to give you things to say: attend galleries, listen to podcasts, or watch online lectures.
Caroline had a final bit of advice for applicants who really want to stand out: consider doing an EPQ (Extended Project Qualification) or a CREST Award (if you are interested science ). Universities look very favourably on these endeavours, which reflect your passion for a subject and your desire to push outside the confines of what you have studied at school.
Studying at university

Looking ahead to your studies at university, Caroline first of all highlighted some key differences between studying at school and university. Of these, the most fundamental is the extent to which studying at university is independent. You are expected to organise your own time, and undertake readings under your own initiative. At first, it might seem that you have lots more 'free' time, without classes or lectures. However, Caroline emphasised that this is illusory. This time is not 'free', but is when you should be organising, or reading and planning your essays.
Accordingly, developing independent study strategies is crucial. Caroline advised that good organisation is essential. Make a calendar which includes all your deadlines and take note of your tutor's office hours. When assigned a reading list, go through it to separate out only the core texts and those that pertain to your essay question. Prepare for every class or lecture, even by performing a basic Google or Wikipedia search on core concepts, so you are at least familiar with their definitions. In essence, manage your time efficiently so that you aren't overwhelmed by reading lists or deadlines.
More broadly, Caroline had valuable advice on making the most of your time at university. She suggested performing a 'SWOT' analysis on yourself, taking stock of your Strengths, Weaknesses, Opportunities, and Threats. This analysis can then help you prioritise and plan, and be aware of what might hold you back. She also encouraged university students to cultivate relationships: with your tutor, your fellow students, and even with the administrative support teams in case you require their help.
How Ivy can help
Throughout all of these steps, Caroline was keen to highlight the specialised input Ivy Education can provide. Whether it be in helping you refine your personal statement, developing a study plan for your university, or giving specialist guidance on your subject, our experts and tutors are ready to help you at any stage of the journey.

We hope that Caroline's insights prove useful as you prepare to apply for university, or study at university. If you'd like to discuss your application or studies with Ivy Education, please don't hesitate to get in touch with us today.

Caroline has delivered webinars on a variety of subjects. If you would like access to her webinar on UK University Admissions, or any of her other webinars, please get in touch.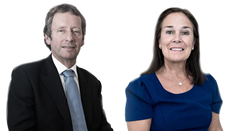 Get insights & updates straight to your inbox from our incredible roster of consultants.