FLOREBIS: YOU WILL FLOURISH
Award winning private tuition and education consultants
London based Private Tuition and Advice about Nurseries, Schools and Universities
Read More
Our consultants have been senior staff members at some of the top nurseries, schools and universities in the country:
UK School Placement and Educational Services for International Students
Don't know which nursery, school or university is right for your child? You may already know the institution you want but are not sure how to get a place there.
Ivy Education uses high-quality private tuition, with a personal, individual approach for its clients globally.
Our expert tutors and educational consultants are there to help you and your child through the complex British and US systems and to give the support they need to be successful in their ambitions.
Your Academic Journey with Ivy Education: how it works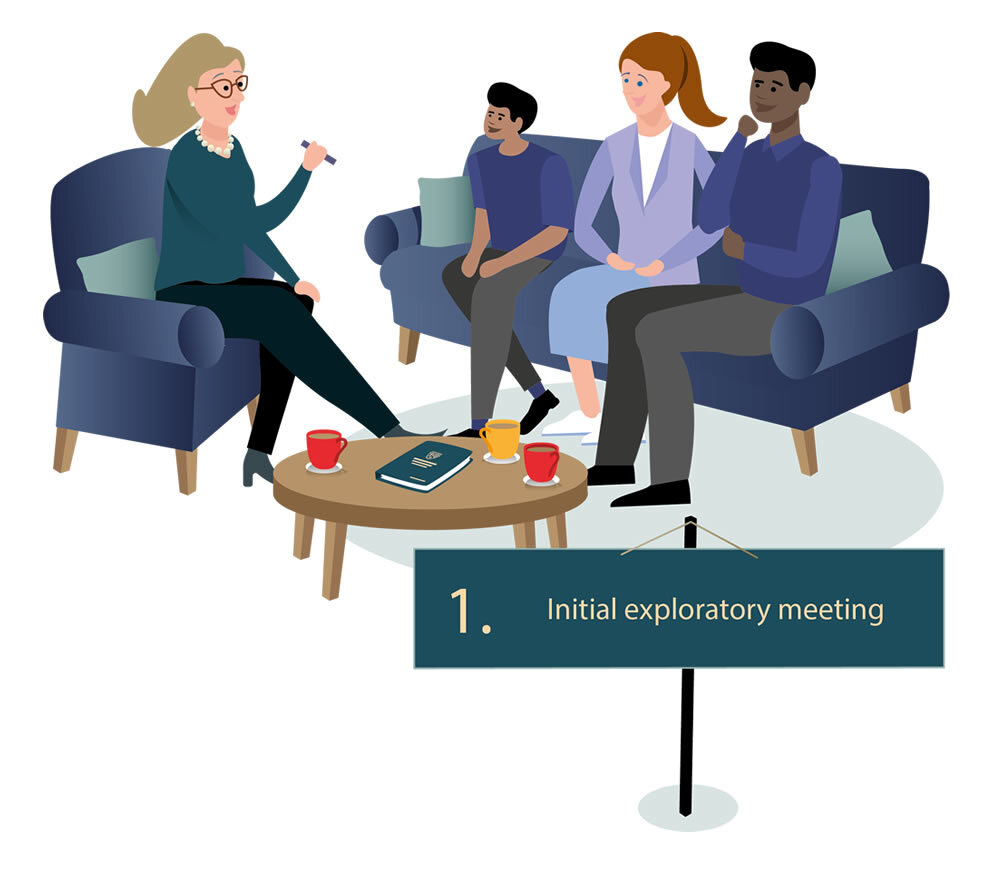 Speak with our experts
Our expert education team will discuss your family's needs and explain how Ivy Education will provide support designed for you.
Exclusive advice from top UK consultants who have decades of experience in the best independent schools. They will discuss your family's aspirations and align these with realistic and focused goals, creating a clear and concise roadmap to studying in the UK and helping you achieve your aims.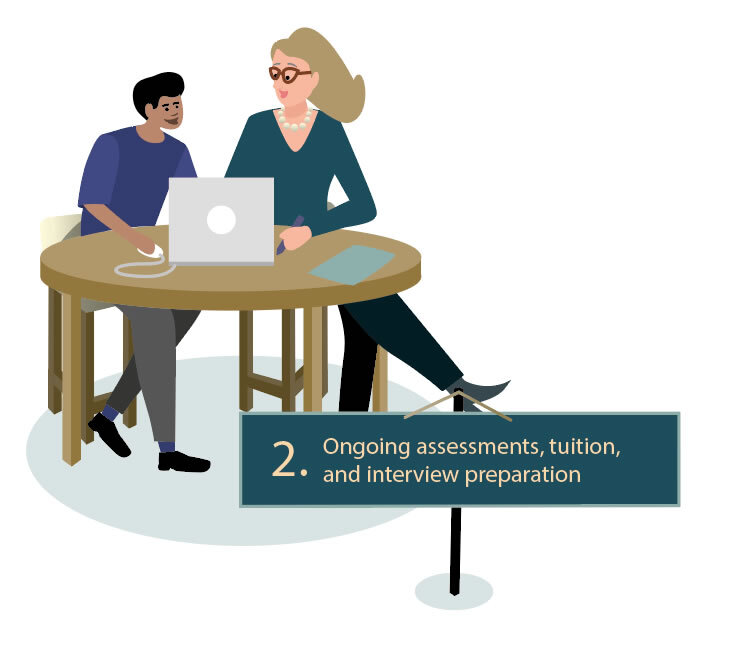 Comprehensive Support
Academic Assessments
Providing insights into your child's ability, these will inform both the advisory process and tuition programme. We will track their progress throughout with regular reports and communication.
On-going bespoke tuition
Our tuition prepares your child for their exams and for studying in the UK, all designed around each student's needs.
Your child's application is polished
Personal statements will be planned, developed, and refined, while also working on exam and interview preparation to put you in the best place to succeed.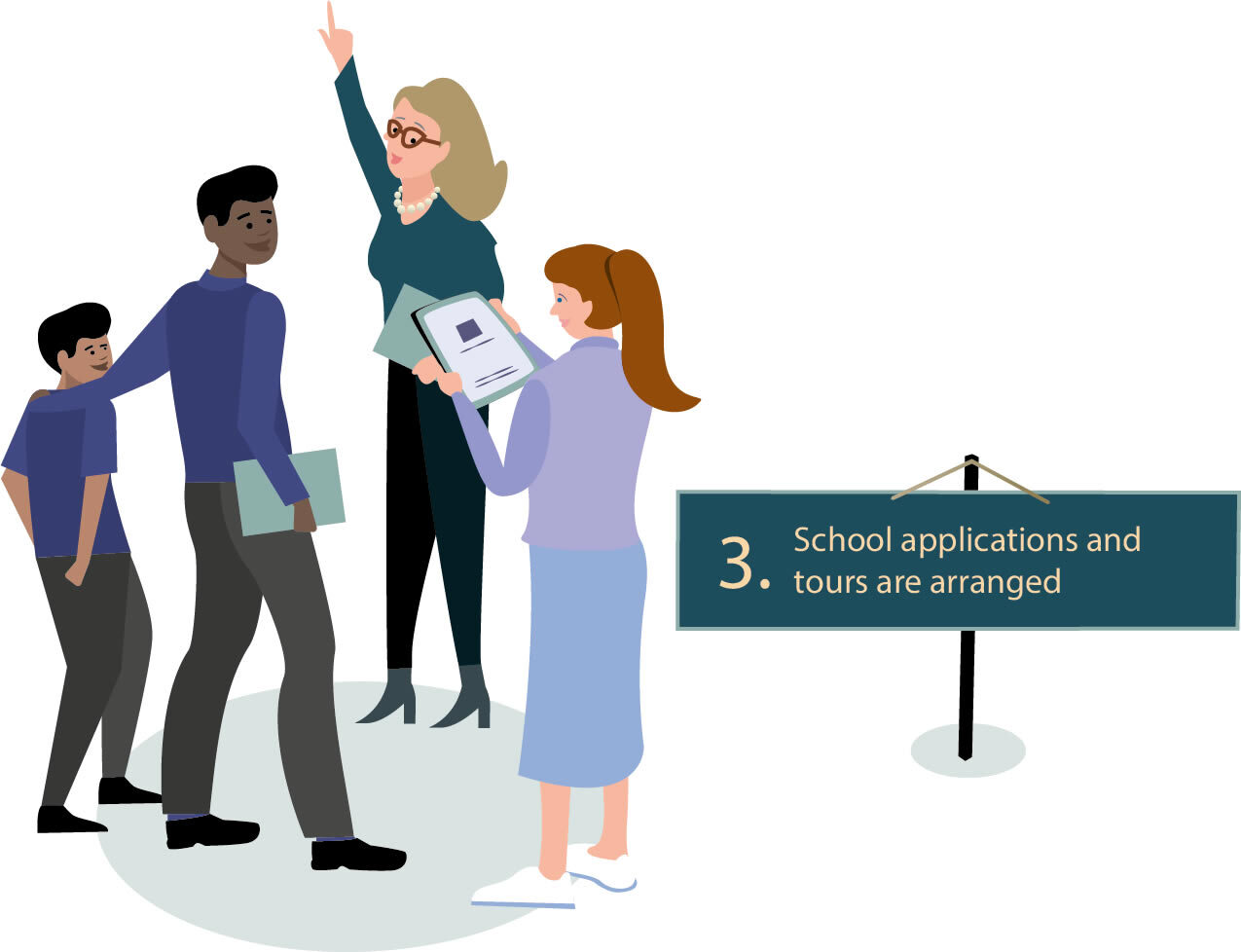 Target schools are shortlisted
The school placement process starts, with Ivy Education able to help with all the tricky and lengthy administrative elements.
We will organise visits and are even able to accompany you, if required, so you can experience these wonderful schools first-hand.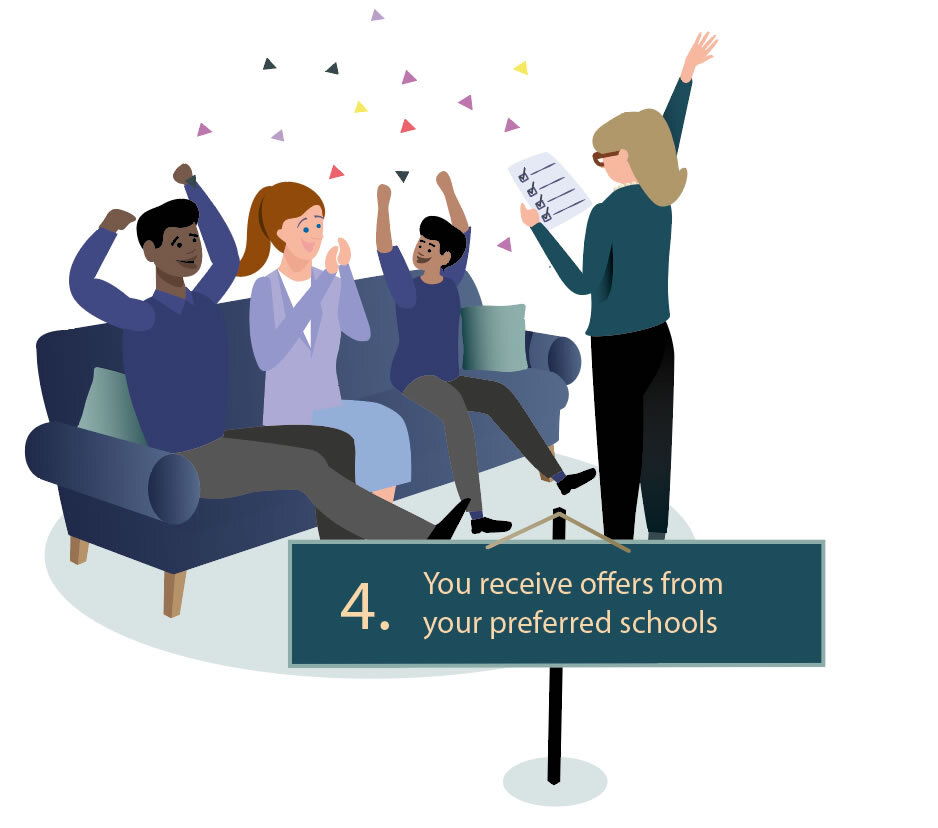 Decision-making process
Ivy Education will support you with the final decision-making process and put you in the best position to secure a place.
We will take care of all your child's legal and pastoral needs. Visas and guardians are arranged, if necessary. We can also appoint a mentor or Director of Studies as appropriate.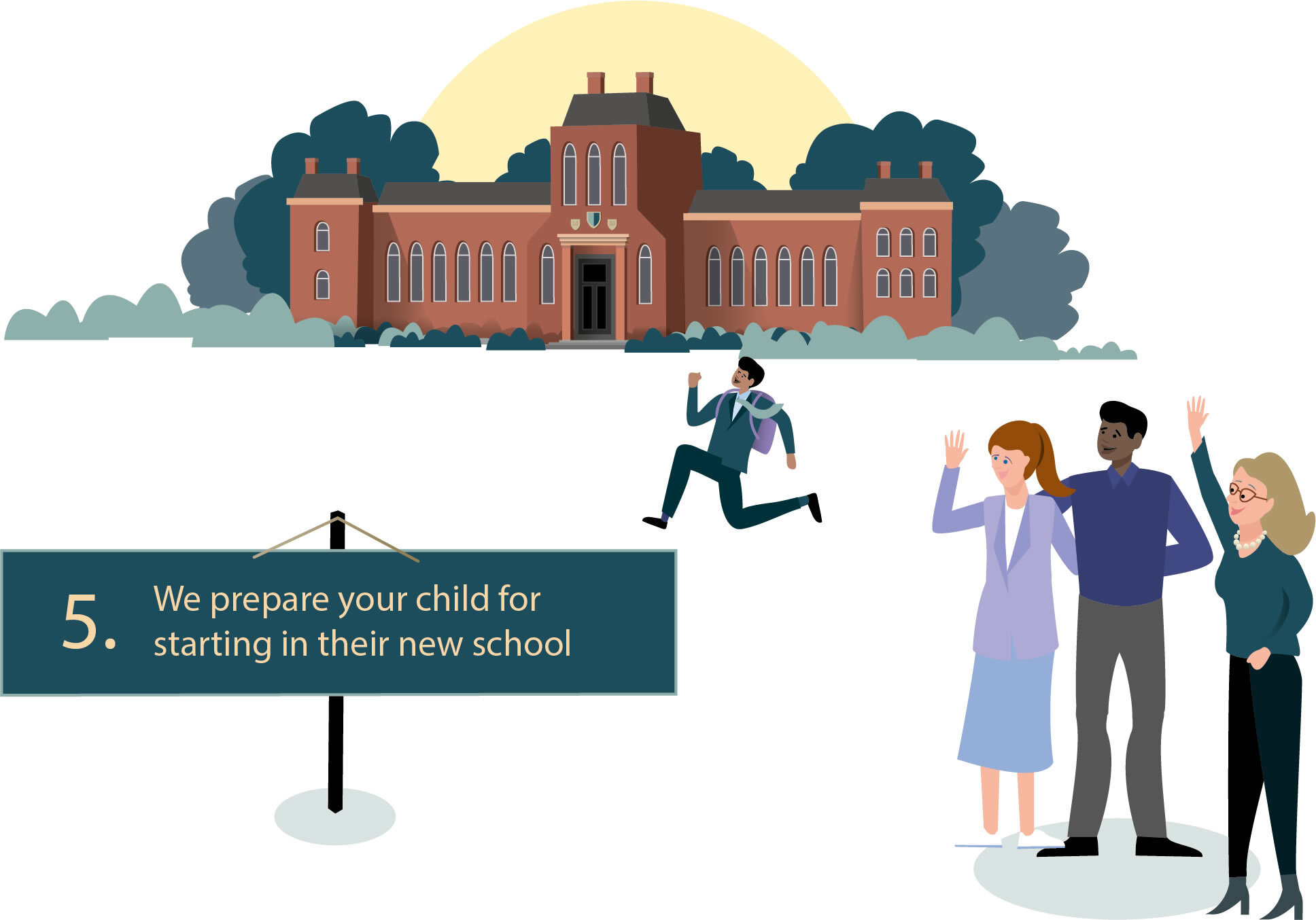 Final Stages
We ensure that they feel happy and confident from the first day at their new school and can provide further support as needed.
School Placements
Whatever your situation we will always ensure we match your child to the school that meets their educational, social and emotional requirements.

Matching schools to your child: Our team has strong links and personal relationships with many top Primary and Secondary schools in the UK.

We manage the schools' application processes and help steer your child along the right path by carefully recommending the schools that fit their exacting needs.

Our team will do the hard work for you, providing the following services:

✓ Expert Advice ✓ Interview Preparation ✓ Entrance targeted Tuition
Should you require a Tier 4 or Tier 2 Dependent Visa as part of your service, Ivy Education can arrange this through our Visa specialist Natalie Sinyard.

Education Consultants
Our consultant team includes former Heads of Independent Schools, specilaist Higher Education advisors and SEN experts.
Nurseries Preparation: The consultant will have in-depth meetings and carry out observations to establish how you can best prepare your child for starting nursery, after which you will receive a full report with practical support and suggestions.

UK Schools: We lead you through the myriad complexities of the UK schools system to help you win places at top institutions.

UK and US Universities: We ensure that students and families alike are well informed about universities being considered, but also about the suitability of the courses on offer with regards to the career goals of the individual. Our team will provide guidance research UK and US universities and preparing students for the bespoke application process. Our experts will also advise on co-curricular activities, personal statements and interview preparation.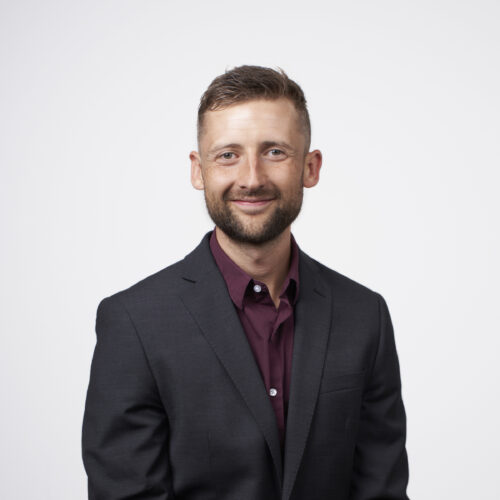 Educational Assessment
Joe has built a wide range of knowledge and experiences through his academic studies and 11 years working in education. He has a Post-Graduate Certificate in Education specialising...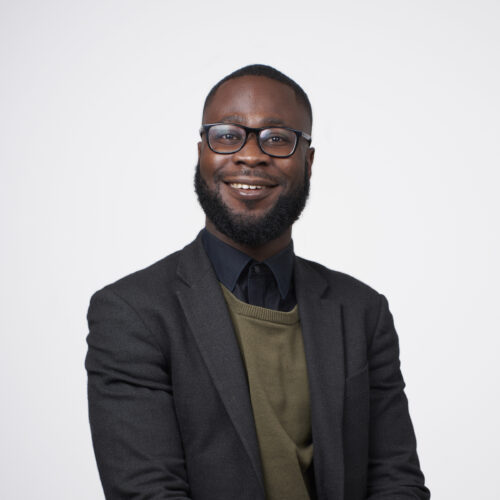 Educational Assessment
Modupe has been involved in education for over seven years, having worked exclusively as an educator since his second year of University. Since graduating from the University of Ox...
Online and Face to Face Tuition
Tuition for academic success
Our tuition programs are specially designed to ensure that students achieve the exam results they require for their next educational stage in the British Independent School system.
✓ English ✓ Maths ✓ Sciences ✓ Foreign Languages ✓ Plus, many more...
Tutors: Our expert tutors have fantastic academic backgrounds and a wealth of experience. Through long term and intensive tuition programmes and rigorous study planning support, our Tutors will work with students to achieve their targeted grades.
Experts in supporting international students succeed in any
exams that might be required for their entry to the British curriculum.
Interview Preparation (Nursery, School, and University)
Although the aim is to primarily support children in passing the Interview stage of admissions, the process also builds confidence and allows them to develop as individuals.
Students are usually interviewed by their prospective schools and even some Universities and Nurseries will screen prospective students. We have a team of wonderful former Headteachers and consultants providing Interview Preparation online or face to face.
The sessions expose the student to the situation and questions they are likely to experience on the day.
We use our expertise to help you
Ivy Education is able to arrange school placement for international students at all stages of schooling.
We place students in the best global institutions.
For more information about Ivy Education contact our Educational Team to arrange a free consultation call.
Contact our Educational Team
Let us know how we can help and one of our experts will get in touch
Get in touch
Contact Us
Find Ivy Education on WeChat for more information.