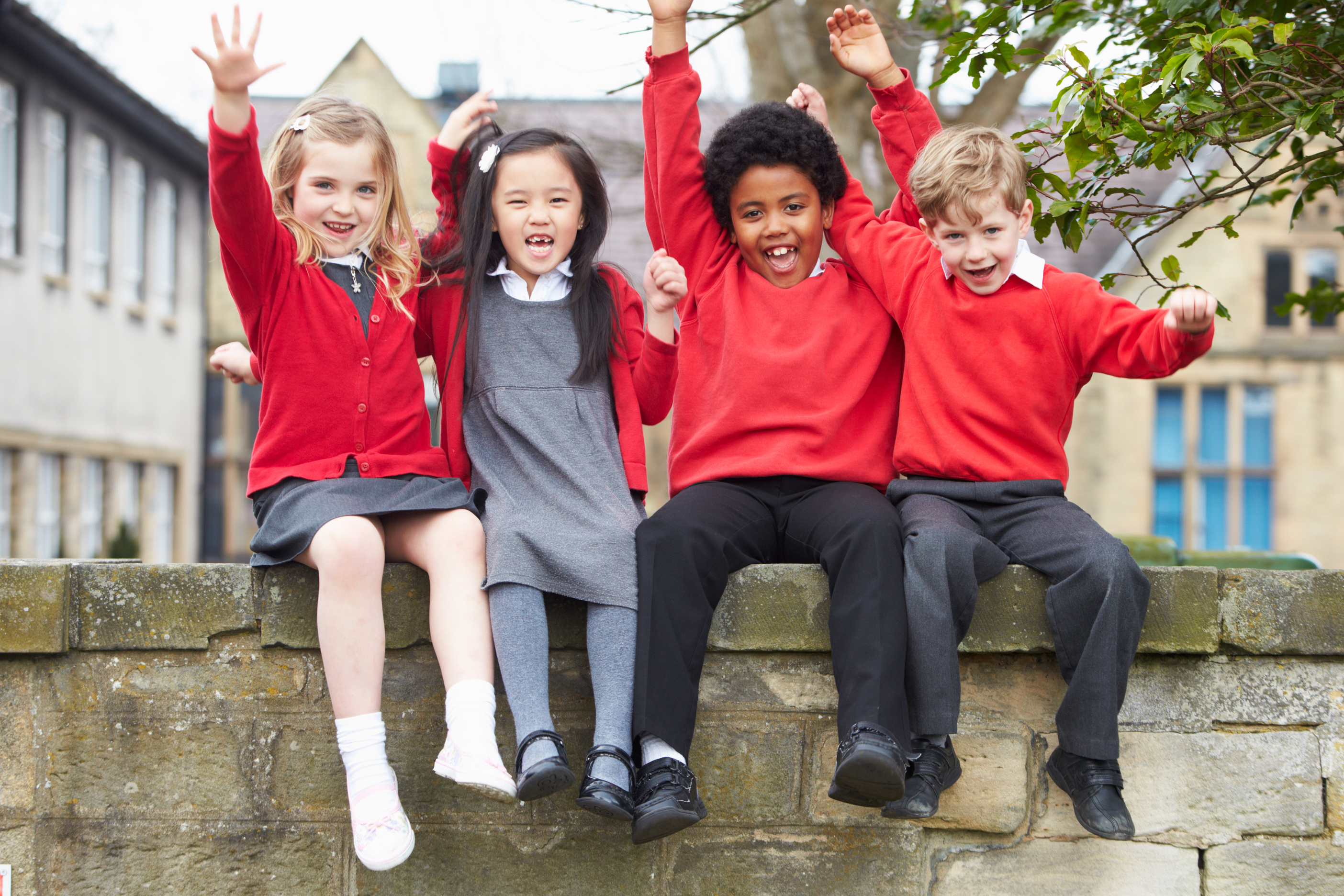 For our most recent blog we wanted to run you through some of the differences between grammar and independent schools, to help you refine your options and decide which might be the better fit for your child. For an expert's view, we spoke with our wonderful schools consultant, Peter Clare Hunt – a headmaster for seventeen years with a wealth of knowledge on the London school circuit and beyond.
Whether you are about to decide on accepting school offers, or thinking about what needs to be done ahead of applying for schools in the next academic year, now might be a good time to become clearer on the options facing both you and your child. For many, it could come down to choosing between a grammar school or an independent school. Therefore, understanding some of the more subtle differences between the two may interest parents, mindful of the fact that both types offer a wonderful education for its students, academically as well as in a broader context.
Such is the level of competition for both that achieving a place at a grammar school at 11+ should be recognised in many cases as an achievement on par with being awarded an academic scholarship to an independent school. So, far from framing this as a competition, instead it is about focusing on the right fit, and choosing a school to suit both your circumstances and your child's personality.
Grammar schools
Grammar schools offer an impressive, academically-focused, and socially inclusive education, without the fees demanded by independent schools. Those opportunities are, however, almost exclusively limited to students who live close enough to a grammar school. As there are only 163 across 36 English local authorities, and with a total of around 176,000 pupils, that is not a given. (There are a further 69 grammar schools in Northern Ireland, but none in Scotland or Wales.)
Places at grammar schools are reserved for children who perform well in the 11+ tests (usually in Maths, English, Verbal Reasoning and Non-Verbal Reasoning). This first-past-the-post system does not involve a report from the child's current headteacher, nor an interview. Even then, passing the 11+ does not guarantee a place being offered, as admissions criteria among local authorities may vary.
However, for those students who do meet the admissions criteria, they can look forward to an education with an emphasis on a strong work ethic allied to high achievement and aspirations. The focus is generally on more traditional academic subjects, with perhaps less capacity to branch away from core disciplines. It might be difficult, for example, to find a grammar school which offers Sociology or Ancient History at A level, or less commonly taught languages. Given the expectation for students to take responsibility for their own learning, even if your child is able to meet the entry criteria, you might wish to consider whether the demands will suit them. Conversely, if you have an academically gifted child, who is mentally resilient, self-motivated and ready to be challenged, then a grammar school might represent the perfect setting in which they can flourish, and help them develop traits and skills with lifelong benefits.
Independent schools
Breadth of opportunity is what comes to mind when summing up what a good independent school offers. While applicants must pass the entrance examination as part of the selection process, the current headteacher's report and the interview also carry significant weight, particularly if the child offers talents beyond the classroom. Indeed, the significance of the interview should not be underestimated, as it is here that the child is able to provide a glimpse of their character and personality.
In academic terms, independent schools provide a very high quality of education and may offer subjects that grammar schools are unable to. Typically, there may be a greater range of modern languages offered and more flexibility to allow students to study less traditional subjects such as History of Art, Music and Theatre Studies. If your child is creatively minded, therefore, or would relish being able to branch away from the more academic subjects, independent schools can usually provide for most leanings.
Independent schools also place great emphasis on providing a wide range of extra-curricular opportunities, regularly excelling in certain fields including sport, music, and performing arts. Continual investment in the infrastructure often results in state-of the art facilities to allow for this excellence becoming almost the norm across many schools within the sector.
Binding this breadth of opportunity together are the strong cultures that independent schools can foster. Many parents value independent schools for their sense of community and the life skills they can inculcate in each student. This, together with a strong moral compass, provide the magnet that many parents find irresistible to ignore, despite the significant financial burden an independent school is likely to entail. However, generous fees remission can be found in scholarship awards and bursaries for those sufficiently talented in a particular field, or for those whose financial means would otherwise put independent schools beyond their reach.
Conclusion
While grammar schools and independent schools both offer an education of the highest standard, ultimately the choice might depend upon the practical considerations of distance, economics, and/or academic ability. However, for families who do find themselves undecided, then perhaps this broad outline of some of the different features between grammar and independent schools may help you decide which might better suit your child.
If you want to discuss any issues surrounding choosing a secondary school for your child, please don't hesitate to contact Ivy Education and arrange to speak with one of our wonderful consultants. The same goes for any parent wanting to arrange private tuition, or seek advice about any other aspect of their child's education.
2022 Update: We know that the past couple of years have been unusual. Our consultants would be delighted to discuss the options that suit your child best. Please fill out our enquiry form or send us an email to discuss next steps.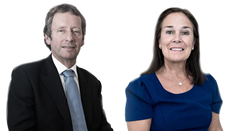 Get insights & updates straight to your inbox from our incredible roster of consultants.