GCSE, iGCSE and MYP Services
Our tutors help students mature and flourish
During their GCSEs, iGCSEs or Middle Years Programme, students are expected to take a more mature attitude to their learning, as schools place a new emphasis on independent revision and study.
Some students really thrive when encouraged to work more independently and will go into their exams with confidence, but many others may not feel sufficiently prepared. This is where private tuition can play an important role.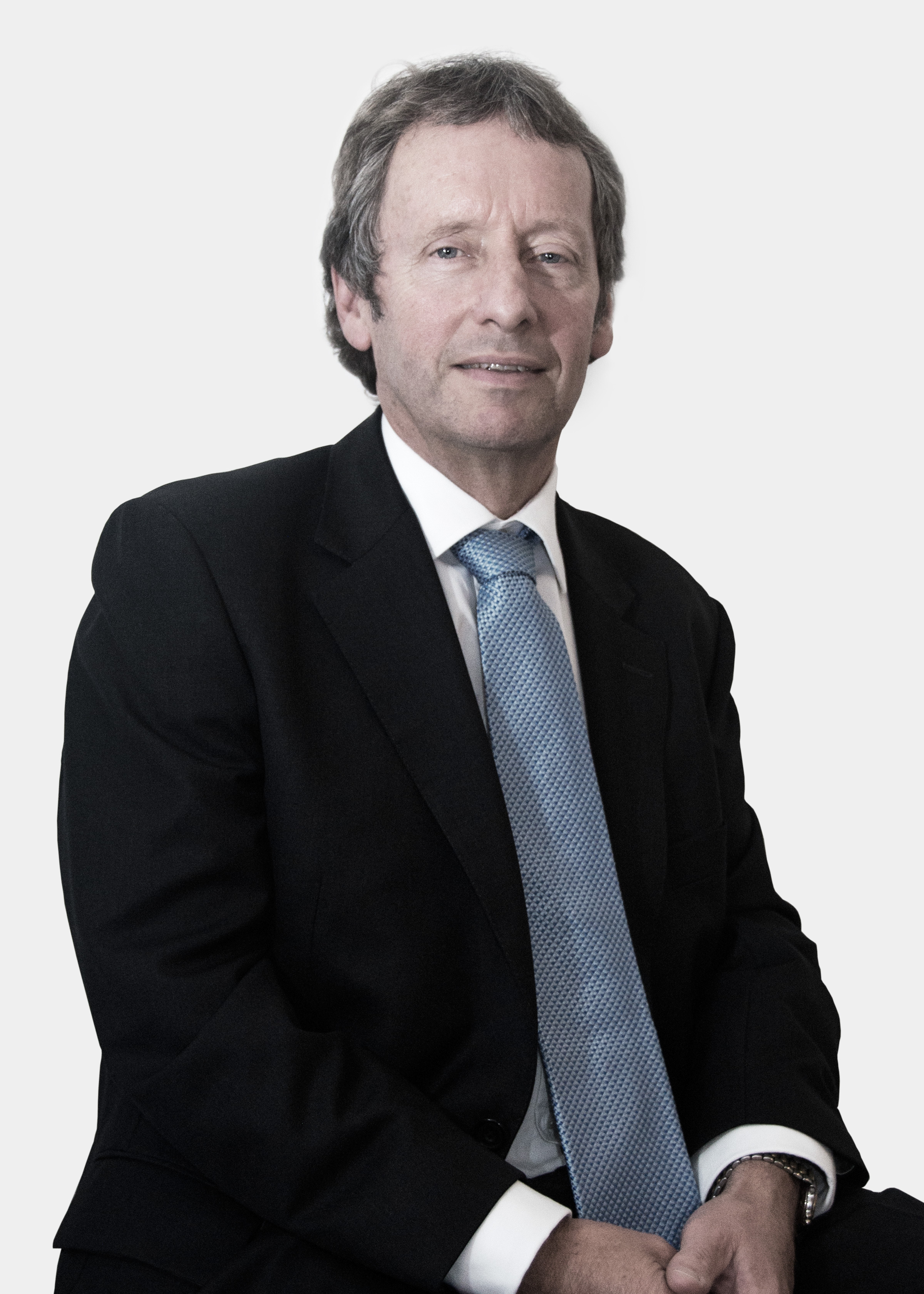 Consultant Profile
Schools Consultant
"Ivy Education provides a range of educational benefits to meet the needs of families seeking ultimately to ensure that the school is the right fit for the child. While the whole process can appear daunting, the team at Ivy Education helps to ease the pressure whereby the child is able to approach new opportunities and challenges with confidence."
All tuition with Ivy Education is designed around each student and tutors can efficiently address topics that have not yet to fully understand, as well as giving specific, exam-based guidance, both of which can be a huge confidence boost.
We have many highly qualified and experienced GCSE, iGCSE and Middle Years tutors, specialising in a range of subjects. Furthermore, many of our tutors provide expert support outside of the core subjects areas, so we are delighted to be able to help students with all aspects of the curriculum. We can also cater for the IB Middle Years Programme, with tuition targeted at the specific needs of that exam.

Core Subjects:
MATHS
ENGLISH
SCIENCE – Single, Double or Triple Award
In the run up to the exams, our tutors can also provide students with tools that will have a significant impact on their independent work, such as study skills and exam technique.
Other subject areas include:
MODERN FOREIGN LANGUAGES
CLASSICS
HUMANITIES
ARTS
BUSINESS & ECONOMICS
Additional Services
For students unsure of which subjects to choose at A-Level, our Careers and Universities Consultants are available to provide expert assistance to help students realise their future aspirations.
We are thrilled with his results in the subjects Alex tutored B in. Maths: A, Chemistry: A, Physics: A. Overall he achieved 8 A's and 2 B's so we are delighted. Thanks again for putting Alex our way. He was marvellous and I am very happy to recommend him to any future clients.