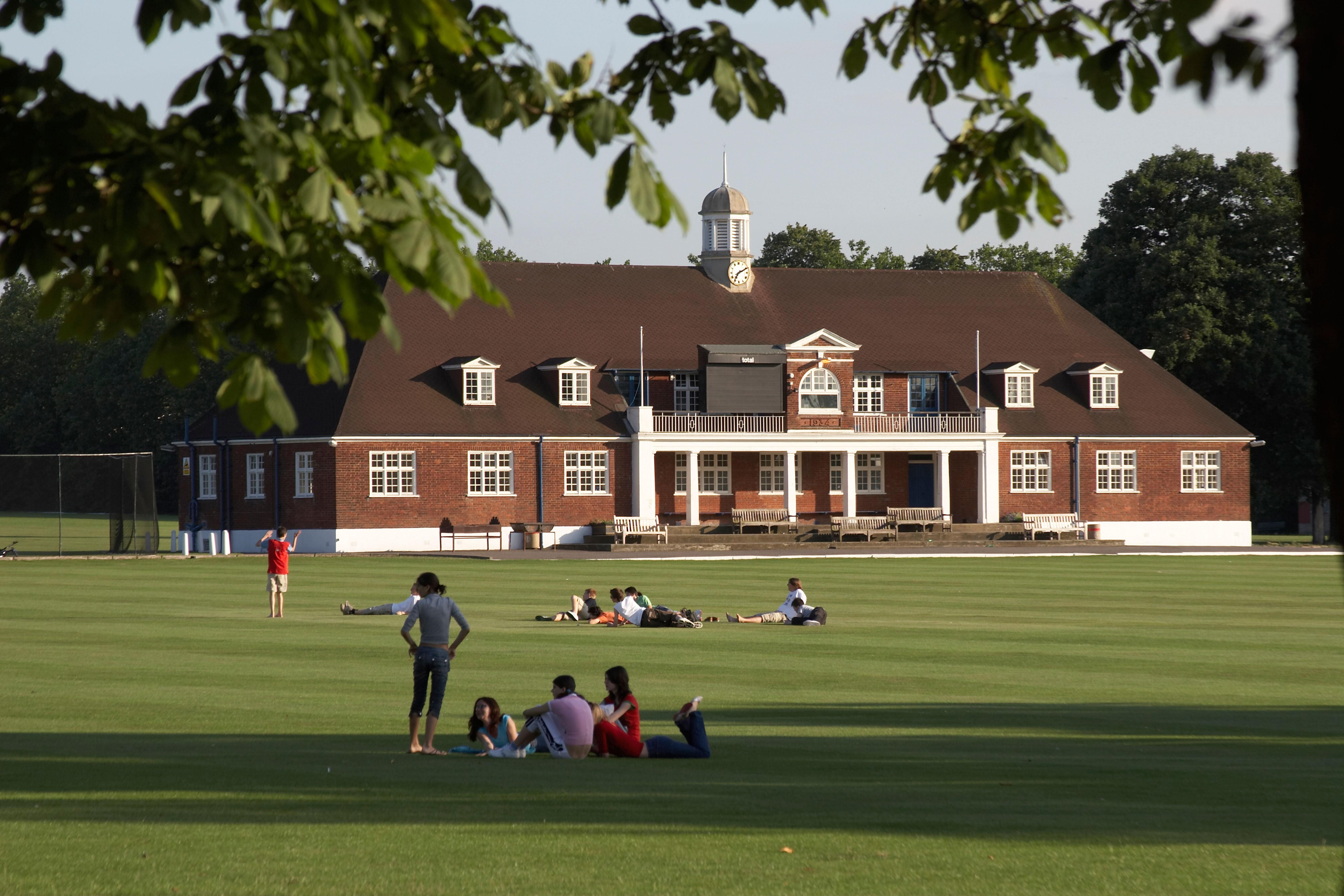 In this, our latest webinar, Dr Caroline Watkinson joined us once more to talk about entrance into sixth form (16+ entry). As is customary, Caroline provided a comprehensive overview of the topic. Indeed, it would be impossible to fit all of her recommendations into this insight. However, the write-up below hopefully gives a flavour of the knowledge and expertise within Ivy Education, and provides useful pointers for students preparing to apply for sixth form.
If you would like access to the webinar recording please get in touch.

Sixth Form Entry: what are your options and what's the process?
Caroline's webinar focused on school and college sixth forms, one of the options for students in the UK education system. Registrations for the 16+ (exams for entrance to Year 12 at independent schools) are now open, and Caroline recommends students apply between July and September. The application process will involve paperwork (an application form with supporting documents), payment of an application fee (usually somewhere between £125-200), a personal statement, and some combination of entrance exams and an interview.
In terms of academic requirements, as a minimum students are expected to have at least 6 GCSEs at grade 7 or higher (which stretches to needing 8s and 9s at institutions like Eton College), whilst some will also insist on a minimum performance in core subjects (at least 4s in English, Maths and Science) or strong performance in chosen A-level or IB subjects (an 8 or 9 in Physics and Maths GCSE if you want to study Physics, for example).
How should you choose a Sixth Form school or college?
When choosing a school or college for sixth form, Caroline emphasised being proactive and doing your research. Investigate school websites and take advantage of any in-person (Covid allowing) or virtual open days.
Consider those factors which are important to you. Academically, does the school or college offer the right subjects, or exam boards and course choices within those subjects? Thinking ahead, how well does the institution perform at getting university places for students in your areas of interest? If there's an extracurricular activity which is central to your life - be it sport, music or debate - do they offer a strong environment for it? Be practical, too: are there any scholarships you can apply for?
Above all else, though, Caroline spoke of the virtues of communicating with current students and teachers of the institution wherever possible. Ask them the tricky questions to get a real feel for the place. Then, once you have a longlist or shortlist, Ivy Education's consultants can help you refine your thinking and narrow things down further.
Personal Statements, Exams and Interviews: Caroline's top tips for the application process

Caroline then moved on to discuss how to shine in the three key steps of the admissions process: your personal statement, entrance exams, and the interview.
For the personal statement, Caroline first of all emphasised you should take care as to how you write, alongside the content. You need to make sure you are coming across in the right way, so prioritise fluency and accuracy. Rather than use flowery language, students should aim for clarity, coherence, and concision. With that said, make sure you demonstrate your aptitudes - both academic and extracurricular - and give a sense of yourself as an individual. What can you contribute to the school? What is your plan for the future? Beyond that, do your research. Who are some famous former students of the school, for example? This will help you connect your statement to the school's ethos.
Entrance exams, if the school sets them, are typically held across one day, with an hour set aside per subject. You will take exams based on your interests and what you hope to study - so you do need to have an idea of this, but you don't need to know all about the subject beforehand or even have studied it before at all. Caroline pointed out that these exams do vary widely across schools, so make sure to research the particulars beforehand. This is an area in which Ivy's consultants can be especially helpful, as well as in directing you towards sample questions and resources.
Finally, Caroline discussed the interview. Many schools and colleges will set an interview, even if they don't set exams, so it's important to think about your approach. Rather than testing knowledge, they want to get a sense of your character. So again, think about your fitting in to the school: why this school? Why have you chosen the subjects you have? Also take care in how you come across in other respects. Wear smart casual clothes (no football tops, jeans or three-piece suits!), maintain eye contact, and behave well even when in the corridor waiting for your interview. Caroline had a host of other small tips, for example, to think about 'favourites' you can discuss. If you want to study History, what is your favourite history book or historical site?

Making the most of Sixth Form life
Finally, Caroline was keen to outline how sixth form will differ from your school experience so far. The overall picture is one of greater independence and freedom, but with more of an emphasis on you organising your own time.
Caroline concluded by highlighting the different ways Ivy can get involved in the above process for you, whether it be helping you select schools or A-level/IB subjects (the latter by arranging 'taster' lessons, for example), giving you advice for reading beyond the curriculum, or helping you with the particulars of personal statements, entrance exams or school interviews.

We hope that this insight proves useful for any students or parents looking into sixth form admissions and applications. As mentioned, Caroline made far too many useful points for us to include all of them. If you'd like more detail on any of the issues raised, or would like to arrange for an Ivy consultant to work with you on your sixth form applications, don't hesitate to contact Ivy today.

We have delivered webinars on a variety of subjects. If you would like access to this webinar or any of our other webinars, please get in touch.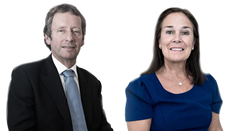 Get insights & updates straight to your inbox from our incredible roster of consultants.