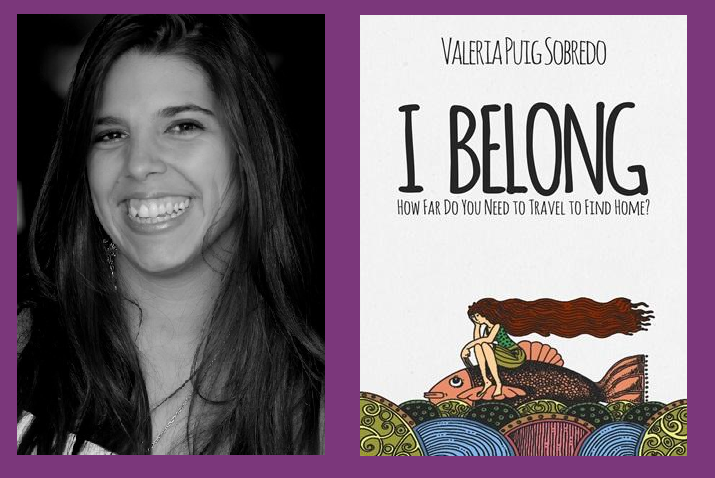 Valeria is one of Ivy Education's tutors and has just published her first book, titled "I belong: How far do you need to travel to find home". In addition to her writing, Valeria has also balanced her tutoring roles with studies in the legal profession. Ivy Education caught up with Valeria to celebrate the literary success of one of our tutors.
Valeria joined the Ivy Education last year as an expert legal and language tutor. With over a dozen years of experience tutoring, Valeria is among our elite "Diamond" tutors and is available to tutor students of all ages.
First of all – what's your book about?
This is the story about a woman having left her home in Uruguay and having had to adapt to a foreign culture, is very relevant nowadays to many "citizens of the world" who are trying to find the place to which they belong in the world.
Very relevant in our global society. How did you manage to finish a book alongside juggling Tutoring and studying?
I think it is all a matter of organisation and being able to allocate one's time properly. I finished the Bar course in September and dedicated my time on a full-time basis to work on my book between September and January. The flexibility offered by my tutoring role also meant that I could adapt my lessons to these two activities.
Ivy Education is pleased to support the achievements of its fantastic tutors and highly recommends a further look at Valeria's book.
Read Valeria's book: I Belong
The author:
Valeria Puig Sobredo was born in Montevideo, Uruguay in 1988. She obtained a Bachelor of Arts in Performing Arts at the Université de Poitiers (France) and Università di Roma La Sapienza (Italy) in 2009, and a Master of Arts in Script-Writing and Production from the University of Westminster in 2011. From 2013 to 2016, Valeria worked in different roles in international development and humanitarian, including working as a team leader in Burkina Faso and then at regional level in West and Central Africa. During this time, she provided technical assistance and capacity building to several organisations. She also gathered information on the impact of more than 30 humanitarian operations being led in Burkina Faso, Mali, Niger, Cameroon, Central African Republic and Democratic Republic of Congo, benefiting more than 350,000 people. In 2016, Valeria undertook the Graduate Diploma in Law from Nottingham Trent University to pursue a career in law. From 2017 to 2018, Valeria undertook the LLM Bar Professional Training Course at City, University of London. In 2018, Valeria was Called to the Bar of England and Wales.
Looking for legal or language specialist tuition?
Contact Ivy Education today to discover how Valeria or another of our excellent tutors can help you achieve your goals.
[dt_sc_one_third first]
[dt_sc_button class="aligncenter" type="type2" link="http://www.ivyeducation.co.uk/contact/" size="small" variation="graasgreen" target="_blank"]Contact Us[/dt_sc_button]
[/dt_sc_one_third]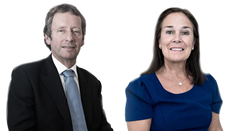 Get insights & updates straight to your inbox from our incredible roster of consultants.