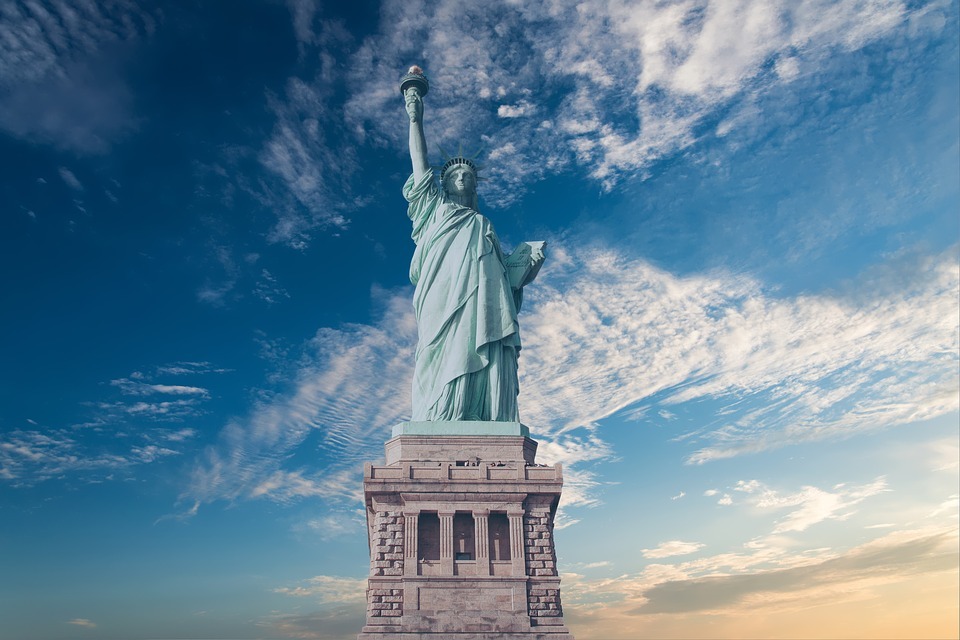 Could a US University be the right place for your child to study? The growth in British Sixth Form leavers journeying across the water is impressive - a 31% increase in British students applying to US Institutions over the last 4 years. Out of the top 10 establishments in the Times World University rankings, a whopping 7 are US institutions which should emphasise the strength of the US Higher Education system.
Ivy Education caught up with Oya, our specialist in helping students attain places at top American Universities, for her advice to prospective students on standing out to US institutions through your extracurricular activities.
[caption id="attachment_4307" align="aligncenter" width="259"]
Harvard - 6th place in the World University rankings[/caption]
What are the benefits of studying in the US?
Higher Education is broader and more interdisciplinary than in the UK
A breadth of extracurricular activities available
Range of scholarships and funding available for course fees and cost of living
Offers graduates unique international experience and skill sets to stand out to employers
So how does a student stand out to a US Universities? One crucial element on an application form is the extracurricular activities. These include non-academic (and academic) interests and will play a part in the success of an application to US Universities.
Extra-curricular Activities – how important are they?
As a US university consultant, one of the first questions I get from parents is whether extracurricular activities really do matter as much as people say they do. The short answer is, "Yes, indeed, they really do matter,".
The closest most universities come to quantifying this it is in the answers they give to a set of questions posed by the Common Data Set questionnaire, filled out and updated by a majority of US universities every year. According to their latest Common Data Set answers, extracurricular activities are rated "Very Important" by Yale, Stanford, Amherst College, rated "Important" by Penn and Harvey Mudd College, and "Considered" by Harvard (but then Harvard claim to "consider" every other element of the application and refuse to rate any one element as being more important than the other), for example. I have not yet come across any universities that "Do Not Consider" extracurricular activities, and Harvard is an exception in claiming to only "Consider" them. Most universities rate them as being either "Very Important" or "Important".
So Extra-curricular Activities are important. Which ones should parents focus on?
Parents often describe their son or daughter's current levels of involvement in musical instruments, sports, community service and internships, and ask whether they should continue doing what they're doing or change anything. I consider answering this question one of the most important jobs of the US university consultant, and generally suggest having a full discussion which involves the student's goals (in terms of universities, subjects areas and future careers), academic achievement levels, current extracurricular activities, which activities are offered at school, and weekly/yearly schedule.
There are several reasons why I go into such detail. The most important one is that there is no one prescribed set of activities that are essential or perfect for university admissions. It's not true that a student must play music, be an athlete, do a lot of community service, etc. in order to get accepted at a good university. Rather, the perfect set of activities are those that:
Genuinely match the student's interests
Show a progressive path of learning about a certain subject or interest
Stretch the student's abilities and expand her skillset without preventing her from achieving academic success appropriate to her goals
Help the student learn and grow academically, emotionally and as a member of society
Be realistic and accessible given the student's schedule, school offerings and budget
Aren't done only for the sake of padding the student's application
Thus, no student's activities will be identical to those of another, despite similarities in their interests and goals. It also means a lot of activities that are good in theory will actually not work in practice.
What are the common difficulties with selecting Extra-curricular Activities?
While it's hard to come up with the right set of activities, it's easier to spot problems. Here are a few scenarios I often come across:
The student only participates in "passive" extracurricular activities; for example, academic societies where he only listens to an invited speaker once a month and has no participatory role. He has no activities through which he can develop himself or show leadership.
The parents are pushing the student to do a multitude of intensive activities. The student is on a competitive swimming team, preparing for the Grade 8 exam in piano, and starts the day at 5.30am and finishes at 10pm. She is completely burned out and has no time to think about her actual interests.
The family is thinking about potential internships. The parents both work in finance and have located, through their connections, a number of very interesting internships in a big investment bank, hedge fund, and tech startup. The student, however, is leaning towards mechanical engineering, in which they have no connections.
In each of these scenarios, I try to be clear with the family that they are facing a problem, and suggest we solve it together. In the first one, we find more participatory activities; in the second, we find ways to ease off the student's schedule and create space for her other interests; in the third, we brainstorm ways to locate more appropriate internships. I then follow through to make sure that the solutions we have come up with have actually worked out in the short and long run.
A final point to keep in mind is that all of this preparation will ultimately be condensed down to a few very basic items on the student's application. The universities will receive are a list of about 10 activities described in about 150 characters each (depending on the application portal), with a box next to them to indicate how many hours per week and how many weeks per year the student has engaged in them. Only a few universities will allow the student to send a more detailed resume, and none will accept actual certificates or official documents (yes, that's right!). The student will then write 2-3 brief essays about what he or she has gained from doing the activity. That's it.
10 activities might seem like a lot, but if we're talking about 3.5 years of involvement, it is generally quite hard to fit everything into that miniscule space. This is why it's essential for a student to select activities well and do them with genuine interest and passion. It's the only way the activities get to shine despite the limited space in the application, and more importantly, remain with the student throughout and beyond university.
Who is Oya Christie-Miller?
[caption id="attachment_2913" align="aligncenter" width="214"]
Oya Christie-Miller - The Ivy Education, US University specialist[/caption]
For over a decade, Oya has helped high school and college students from the US, UK and Turkey get into universities and graduate programs where they can thrive and be challenged. Oya loves to work closely with students to help them discover and build upon their strengths in preparation for the admissions process. She also greatly enjoys developing a sound application strategy, and guiding students and parents through every step of the process. Oya's students have consistently received acceptances from their top choices, including Ivy League universities such as Yale and Harvard and the most competitive undergraduate and graduate programs in their fields.
If you would like to speak to Oya regarding your child's ambition to study abroad or for more details on the applications process, please contact Ivy Education on the button below. Our friendly team is happy to speak to parents regarding their crucial Higher Education options.
World University rankings:
2019 Times University rankings
[dt_sc_one_third first]
[dt_sc_button class="aligncenter" type="type2" link="http://www.ivyeducation.co.uk/..." size="small" variation="graasgreen" target="_blank"]Contact Us[/dt_sc_button]
[/dt_sc_one_third]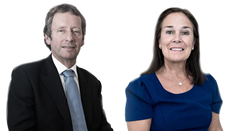 Get insights & updates straight to your inbox from our incredible roster of consultants.