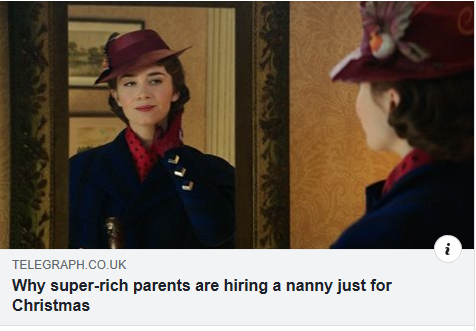 Ivy Education was included in this week's Telegraph on how parents needing academic support over the holidays may take a tutor abroad with them.
Ivy Education has sent tutors away with families requiring some support over the holidays and the exciting destinations were mentioned.
Click here to read the full article.
[dt_sc_one_third first]
[dt_sc_button class="aligncenter" type="type2" link="http://www.ivyeducation.co.uk/contact/" size="small" variation="graasgreen" target="_blank"]Contact Us[/dt_sc_button]
[/dt_sc_one_third]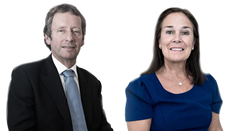 Get insights & updates straight to your inbox from our incredible roster of consultants.