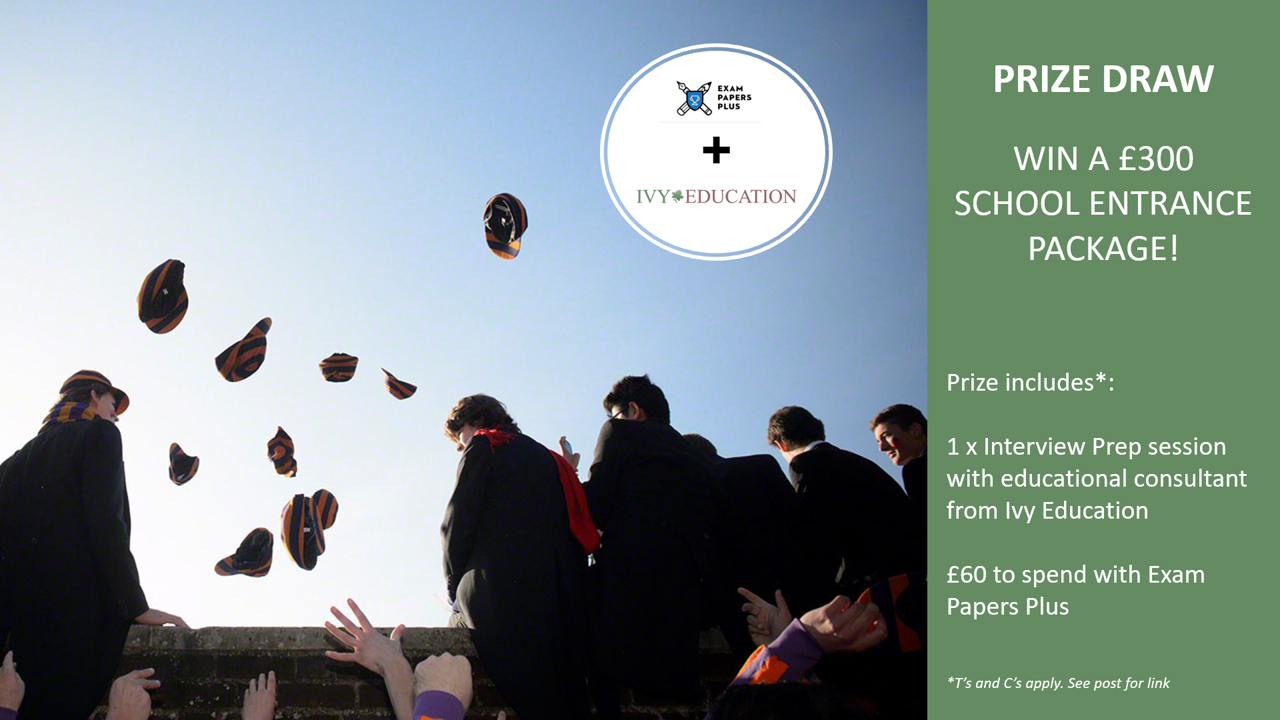 Ivy Education are delighted to announce their partnership with Exam Papers Plus. Ivy Education are an award nominated West London tuition agency, placing the highest quality tutors and educational consultants with tutees aged 3 – 23. Exam Papers Plus produce engaging and specialised practice papers to support students preparing for selective exams.
We believe that you can greatly improve your child's chance of getting into selective schools with Tuition from Ivy Education and practice papers from Exam Papers Plus. Occasionally parents are unsure as to which school is right for their child. As a good first port of call, we would advise reading our guide to getting into selective schools.
Who are Exam Papers Plus?
Exam Papers Plus provide the most comprehensive and syllabus specific support available for their clients. They offer practice papers for pupils preparing for entrance or assessment at Independent and Grammar schools.
Faisal Nasim, Director at Exam Papers Plus, said: "We welcome a collaboration with Ivy Education. Their dedication to building a relationship with their clients and tutees as well as their strong presence in West London, one of our key markets, makes them an ideal tuition partner."
To discover more about Exam Papers Plus and to see the practice papers available, pay them a visit here.
Prize Draw package
To celebrate the ongoing partnership between the two companies most likely to give your child the edge, Ivy Education and Exam Papers Plus have teamed up to provide an educational extravaganza worth over £300!
The Prize
Up for grabs is an interview prep session with one of Ivy Education's top educational consultants. This can help your child feel prepared for any upcoming interviews and get a clearer understanding of what is expected and how best to put their best foot forward. In addition, the lucky winner will receive a £60 voucher to spend with Exam Papers Plus.
How to win?
Simply like our Facebook competition post or the Ivy Education page and you will be entered into our prize draw to win The School Entrance Preparation Bundle.
You can find the Ivy Education competition post and page here.
Ivy Education
Alastair Delafield, Ivy Education's Managing Director and Founder, said: "We are thrilled to work alongside Exam Papers Plus. We believe that collaborating together, we can give our clients even more specific guidance and support. We look forward to developing our relationship and further benefiting our clients."
Find out more about Ivy Educations services:
Educational Consultancy regarding Nursery, School and University selection and placement
High quality tuition to support school entrance or subject specific performance
[dt_sc_one_third first]
[dt_sc_button class="aligncenter" type="type2" link="http://www.ivyeducation.co.uk/contact/" size="small" variation="graasgreen" target="_blank"]Contact Us[/dt_sc_button]
[/dt_sc_one_third]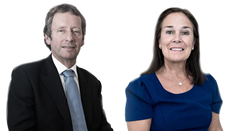 Get insights & updates straight to your inbox from our incredible roster of consultants.