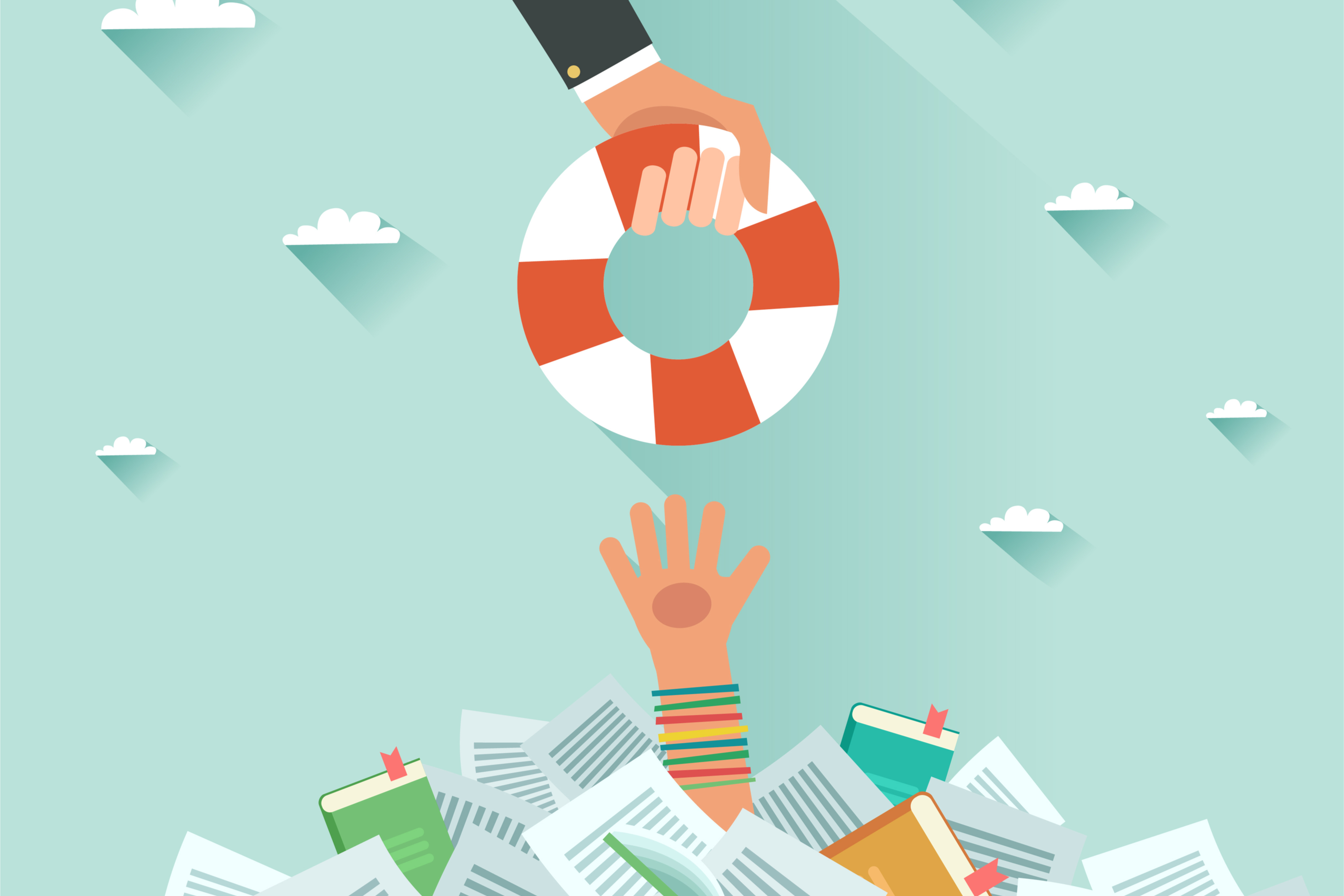 In this blog we look at how students in years 11 and 13 can handle the cancellation of their exams. We outline the recent decisions about how qualifications will be awarded, and offer advice as to what students can usefully do during the time they spend at home. Additionally, as our wonderful universities consultant Sarah explained to us, year 12 students can use this as a time to ready themselves for university applications in the autumn.
With the cancellation of GCSE and A-level exams, it would be understandable for year 11, year 12 and year 13 students to feel deflated. Exams they worked so hard for will no longer take place, and their grades will be awarded in a manner they hadn't been working towards. It is a disorientating and difficult moment.
However, it is important that students try to keep the momentum going. If students can move with the changes and find creative ways to continue learning, they'll reap the benefits by being prepared and motivated when something akin to normal service resumes.
Before breaking down some of the above, and if you or your child in year 11, 12 or 13 is finding this period tough, remember: everyone is in the same boat and support is there if you need it!
How grades will be awarded and how to keep momentum whatever happens
Teachers and exam boards are going to work together to award students grades based on a number of criteria. Coursework could play a role, as could mock results, previous exam results, or predicted grades. The precise criteria will vary from school to school and so it is hard to be comprehensive on this. Whilst there is the potential for students to sit retakes in the autumn, there are no details on how that will be arranged yet. In terms of timetabling, it will pose something of a logistical obstacle course. Undoubtedly, students would much prefer to move on and not have that hanging over their heads far beyond when they were meant to receive their grades.
Thus, although it might be easy to think that this time now doesn't matter, or doesn't count, it does. Teachers could still use work done online now to contribute to the final mark. Especially for students who didn't do so well in coursework, and would otherwise have the wind taken out of their sails, the opportunity is still there to make a positive impression on your grade.
Ivy Education have seen many students transition seamlessly to online tuition to maintain momentum and employ the help of our expert tutors for course work & personal development.
There are opportunities here for students to get prepared for whatever eventuality. Year 11 students can use this time to get ready for the big jump to sixth form. Humanities students could read set texts or practice more advanced essay writing techniques; scientists could read ahead to the topics to come. Teachers could set interesting project work or you could devise projects of your own to pursue interests tangential to your syllabus.
For year 13 students about to go into university: start reading ahead for your course, or watch online lectures from the university you hope to attend. There is nothing to suggest at the moment that the next university term won't continue as normal, so think about how you can be proactive and set yourself up to succeed in the future.
How Year 12 students can prepare to apply to university
Again, there is no reason at the moment to think that the next UCAS cycle won't go ahead as usual. So, year 12 students can use this time to think more about their university applications. Whilst we have already written blogs about preparing to apply to university and writing personal statements, developments around Covid-19 have changed some of the options available to year 12s.
For example, whilst university open days and taster courses will be off the cards, there is no reason that students can't research courses they are interested in online. Alongside websites and prospectus, many universities now offer virtual, online tours to give students a flavour of what they are like. UCAS has collated a full list of these tours on the website, so it's easy to find a range of them to sample. Other universities have uploaded Youtube videos which fulfil a similar function. Either way, make the most of whatever the universities you are considering have created. If anything, this groundwork will be even more vital to ensure that students can send in well-thought-out applications in the next academic year.
Similarly, it seems unlikely that arranging work experience placements will be that easy in the current situation. This doesn't mean students can't plan for it though. If they research places where they'd like to get experience, and draft letters, then they could be ready to go if businesses were in a position to take them on in the summer at short notice.
Alternatively, there are now a wealth of online courses run by prestigious universities around the world. These MOOCs (massive online open courses) offer a stimulating way to encourage interest in a subject and provide a boost to your UCAS application. Websites like Coursera, meanwhile, provide a platform on which to find a course which will be right for you (for year 12 or 13 students, the beginner or undergraduate courses are likely to be most appropriate). Just because normal avenues have shut doesn't mean there aren't different routes you can take.
Finally, you can read. It may sound obvious, but especially for students aspiring to apply to Oxbridge, extra reading around your subject can be the difference between receiving an offer or not. So, use this time to branch out: search for university reading lists online and get a flavour for the kind of titles they include. Give yourself a unique academic profile that will really stand out. Libraries are closed, so you may want to try out ebooks, or audiobooks. Some libraries have digital collections. Or, you could do a good, old-fashioned rummage of your parents' bookshelves. Who knows what you might find?
We appreciate this may be an unsettling time, given the hard work and commitment students have given to their studies this academic year. Our university, GCSE & A Level consultants Sarah & Camilla are on hand to offer bespoke advice should you need it.
We hope that older students can remain upbeat and energetic in the months ahead. If you'd like any further guidance on ways to implement the above ideas, please don't hesitate to contact Ivy Education today!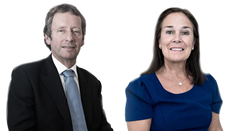 Get insights & updates straight to your inbox from our incredible roster of consultants.