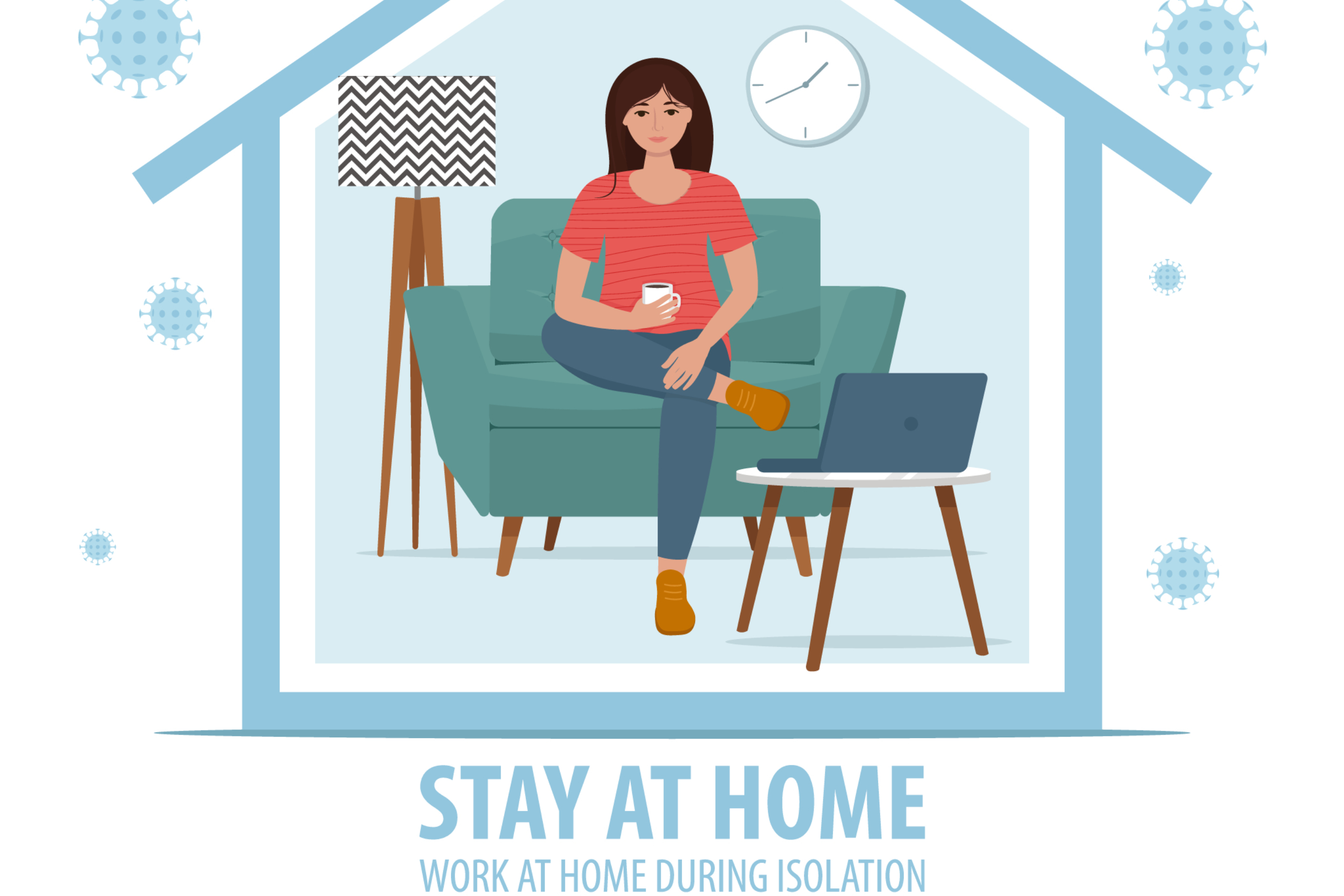 With many schools running online lessons and tutors moving their work onto Zoom et al, it might be easy to think that learning is continuing in the same way as before. But, there are plenty of students who won't be receiving rigorous online instruction, and traditional teaching methods may not prove to be very sustainable in the long run online. With these thoughts in mind, in this latest blog we are going to suggest 5 ideas for undertaking fun and engaging learning sessions at home and online. These ideas could be directed by a tutor or parent, or left to the initiative of the student. They are geared around fostering inspiration and enthusiasm, rather than being too academically minded. They are aimed at older students (GCSE and over), but can be adapted for younger students too.
Write and film a documentary, TED Talk or short film
Making a movie might seem like too ambitious a project for a lockdown, but in fact it would be a great way to get your teeth into a subject and think about how to present information. Begin by choosing a topic from your course and think about how to turn it into a film. A Literature student might film themselves reading a Shakespearean soliloquy, for example, or acting out a scene with a family member. A Chemistry student could make a video explaining the uses of a chemical process, while a Sociology student could give a TED Talk style lecture on an issue important to them. There are pretty much limitless possibilities. So, write a script and think about how to put it together!
The technological tools to make a film are pretty universal these days. All modern smartphones and laptops have cameras and offer tremendous creative potential, often including filmmaking suites and editing software. iMovie on Apple devices, for example, is an intuitive and functional starting point. To flesh out footage filmed at home, there are websites where students can access resources to use license-free: music from the Free Music Archive, for example, or images and video from websites like Pexels or Coverr. Get creative and you can make something pretty polished.
Start researching your family history
As an alternative, for an inspiring research project you could begin by finding out what you can about what's around you – your home and your family history! Go through old photographs, speak to your family, and see if there are any stories worth telling. Even just beginning to lay out a family tree will take you longer than you think, and presents challenges of how to manage and present information. You may also be surprised by what you find out!
If you wanted to go further, both the government's website and the British Library have valuable sections on looking into your family history, and you might also find material via the National Archives. There are also lots of more commercially minded services that could help you if you wanted to go further. This would be a great activity to do with your parents or other family members you are with during lockdown.
Binge worthily
Obviously, we're not daft here at Ivy Education. We know it's likely that you'll probably watch a fair amount of Netflix whilst lounging around at home, but perhaps we can at least convince you to watch something thought-provoking or inspiring.
Humanities students should try the mind-bending documentaries of Adam Curtis (his documentary 'Hypernormalisation' is available on BBC iPlayer, for example) or the sardonic architectural histories of Jonathan Meades (available to watch here). Anything by Ken Burns is also essential viewing – particularly his epic series on the American West or Vietnam, both on Netflix. For scientists, there is 'Cosmos: A Spacetime Odyssey' on Disney+ or 'Into the Inferno' on Netflix – both sure to inspire awe in the natural world and the universe beyond.
Podcasts, meanwhile, are another brilliant resource. Some examples of good ones include 'Revisionist History' by Malcolm Gladwell or the 'In Our Time' series through the BBC.
Take an online course
If you were in need of something more rigorous, taking an online course could be a good move. We outlined some courses that students about to go to university might want to take in our previous blog, that would help them prepare for higher education.
For younger students, meanwhile, we're providing some courses of our own. Our course 'The Scientific Mind', for example, delves into the essentials of scientific thinking for students in Years 10 to 11. We're putting on these inspirational sessions across a range of topics, so if you are interested in setting up something a bit different, don't hesitate to get in touch with us. These courses will have a different pace to school lessons, and focus on inculcating core skills.
Design a board game
Board games these days are a far cry from just Monopoly. They have complex systems, diverse themes and spectacular design. So why not give making one of your own a try? Play some games with your family first of all to get a feel for what is possible. You could even play online against your friends using a website like Board Game Arena. Then, have a go at designing your own.
This is a task that will require creativity, deep thought, patience and persistence, all skills readily applicable to other areas of life and in particular to further study. Your game could be themed around the history you have been studying at school or set in a world of your own imagining. It could be socially-driven, mathematically-driven or an abstract game of logic. You could use a standard pack of playing cards and the regular dice you have from other games, or design all the components yourself. You'll be surprised by how engaging a task this is!
Hopefully at least one of these ideas will have resonated with you – even if it's just the commitment to watch some more improving content on Netflix! If you have any questions about how to make the most of independent learning time at home, or make educational advancements during lockdown, please don't hesitate to get in touch with us here at Ivy Education and one of our consultants would be happy to discuss you or your child's work with you.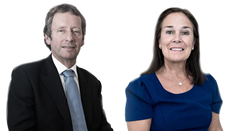 Get insights & updates straight to your inbox from our incredible roster of consultants.