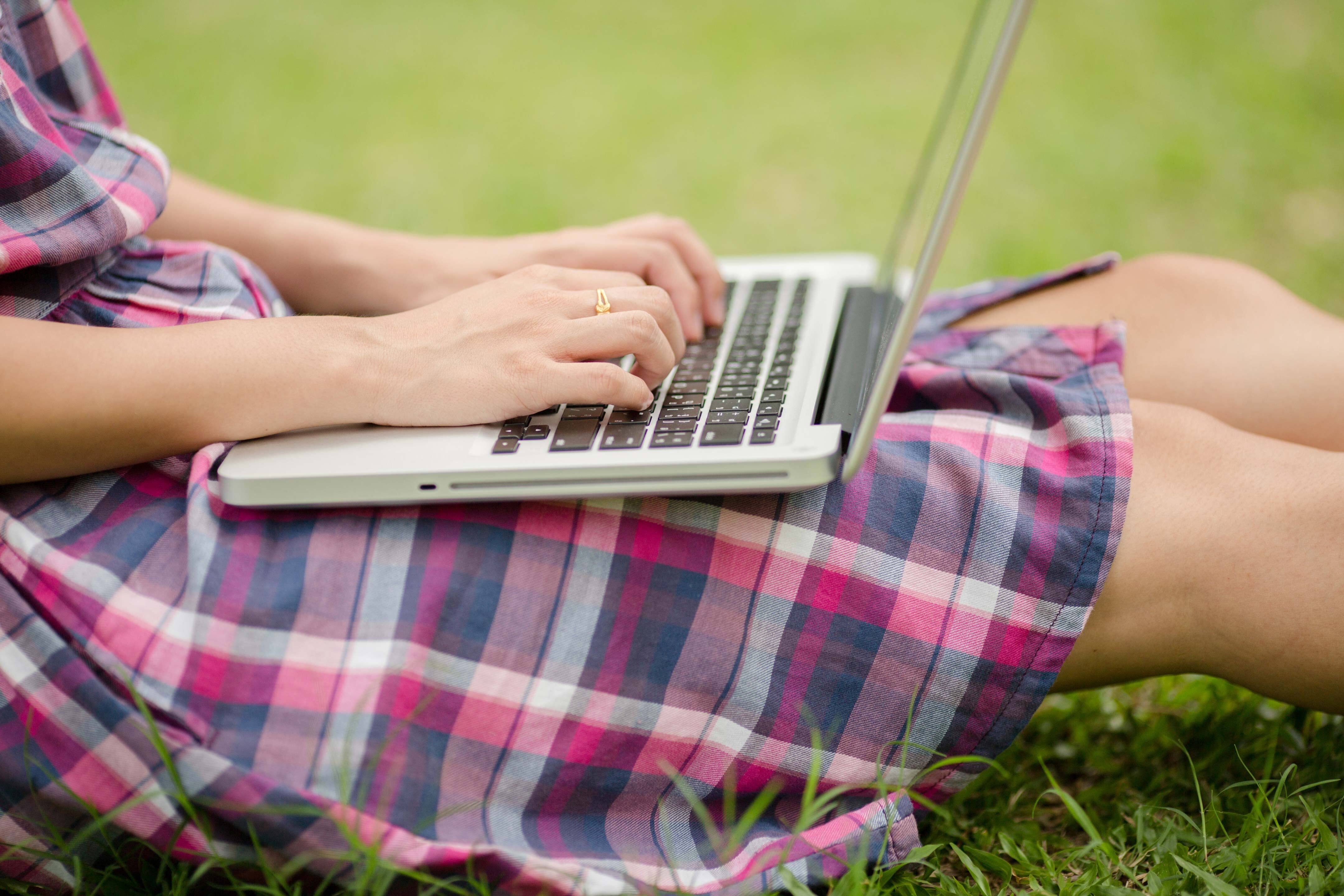 Article by Abdirahman Ismail
Benefits of Online Tuition
With an abundance of academic and anecdotal evidence to support the growing trend of online tuition and the unequivocal benefits, we look at how our tutors optimise on lessons and learning, particularly over the summer months.
Over the last decade, the number of children receiving private tuition outside of school has risen by a third. By virtue of twenty-first century technological advancement, online tutoring has transformed into an effective marketplace for students and tutors alike. Abdirahman Ismail looks at how Ivy Educations' tutoring methodologies yield optimal learning, regardless of our student's geographical whereabouts.
Time is money, to parents and paying students, and often, the underlying catalyst for the exponential growth in the virtual world of online tuition. Tutoring online significantly reduces travel time, enabling tutors to maximise on their student capacity and it also allows for students to exercise an optimal work/ life balance. Many of our parents and students cite the summer holidays as one of the most productive periods in their child's academic year, despite their whereabouts. I often tutor UK-based students whilst abroad on family holidays and in fact, some students are more motivated and focused on holiday as opposed to during term-time.
The 'cloud's the limit' when it comes to tutoring online. Our tutors are either commissioned through direct referrals within our UK client base, or through unsolicited referrals from the ever-increasing international market of students seeking UK qualifications. Its Geography is irrelevant, it's the combination of the tutor's expertise and the student's input that makes our business model a success.
Subjects to teach
With the exception of subjects requiring practical components - such as music - almost all subjects can be taught online. Given the nature of the national curriculum, Maths, English and the Sciences are the predominant subjects when it comes to tutoring, but the offering extends to other subjects such as Economics and Philosophy and can be tailored to the student's needs. To make an enquiry about a particular subject, please click here.
Below is a snapshot of my recent online assignments:
| | | | |
| --- | --- | --- | --- |
| Student School Year | Assignment Brief | Country | Outcome |
| 11 | Sixth Form entrance examination preparation | UK | Received offers at 2 out of 3 schools including the tutees first choice |
| 13 | Preparation for A Level mocks and university entrance exams | UK | Oxford offer |
| 8 | Preparation for upcoming entrance exams | France | Ongoing |
| 12 | Preparation for A Level Chemistry and Maths for UK Medical School applications | UAE | Ongoing |
| 4 | Preparation for 11+ | Jamaica | Exam to be taken later this year |
| Mature Student | Preparation for university exams | Bulgaria | Ongoing |
| Mature Student | MATLAB Assignment assistance | UK | Student excelled in the assignment |
| Mature Student | Preparing for retaking A level examinations | Italy | Offer to study History at King's College London |
Student's age suitability

Unsurprisingly, the predominance of tutored students are secondary school pupils, largely accredited to their proficiency when it comes to co-ordinating emails, Skype and lesson resources. That said, with a bit of parental input such as pre-printing resources prior to lessons and orchestrating the Skype call logistics, primary pupils can benefit as much as older children. Another way around this is for tutors to offer an initial face-to-face lesson with the student to overcome initial technical challenges.
What you need

Other than your expertise, tutors need a workable laptop with Skype and screen sharing capabilities. In addition, I'd highly recommend using the AWWAP APP to handwrite live during lessons.
Figure 1: Virtual Whiteboard on AWWAPP
You will need to purchase a writing tablet to enable you to write legibly on the website. Click the picture below to access the model I recommend.
Figure 2: Writing Tablet
My top ten tips for the optimal lesson
Ensure your teaching space is quiet
Make sure you dress appropriately
Familiarise yourself with the Skype platform and AWWAPP website.
Request a topic list at least 36 hours in advance from either the student or the parent
Send lesson resources in advance of the lesson by email to the tutee/parent
For international students, ensure you calculate time zones correctly.
Allow students to take screenshots of your workings to save them time writing the solutions during the lessons
Make sure you spend the last 10% of the lesson reviewing the lesson objectives
Offer small breaks to students undertaking a long lesson e.g. 2hours
Ask students for post-lesson feedback
Ivy Education recommends
We have seen the use of our online tuition services grow exponentially over the last few years. Having watched our tutors successfully teach tutees on a selection of platforms depending on the respective location, subject and level of tutees, we have chosen our top recommended platforms below:
Bramble – is a paid for platform starting at £10 per month. It's easy to use and allows tutors to write and share live documents as well as save unlimited recordings and playbacks of sessions so that the tutee & parent can revise topics together in their own time. Due to its live 'drag and drop' feature, Bramble is perfect for the younger years as its very user friendly and aesthetically pleasing!
Zoom – is a free service that offers the ability to easily share documents and images. This is perfect for international students where skype is not allowed, ensuring that all of our tutees gain equal access to the best tutors available. As it is specifically built to work on mobiles & tablets, this is perfect for 'on the go' tuition where time differences might make regular, hourly tuition slightly more difficult.
Whiteboard Fox – is a free platform which allows tutors to annotate documents in real time, making it easy for them to clarify material during sessions. Reflected in the platform's name, each session starts with a blank page allowing tutors and tutees to collaborate in their workings. There is also a 'grid' feature which is perfect for the Maths & Sciences.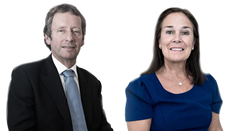 Get insights & updates straight to your inbox from our incredible roster of consultants.