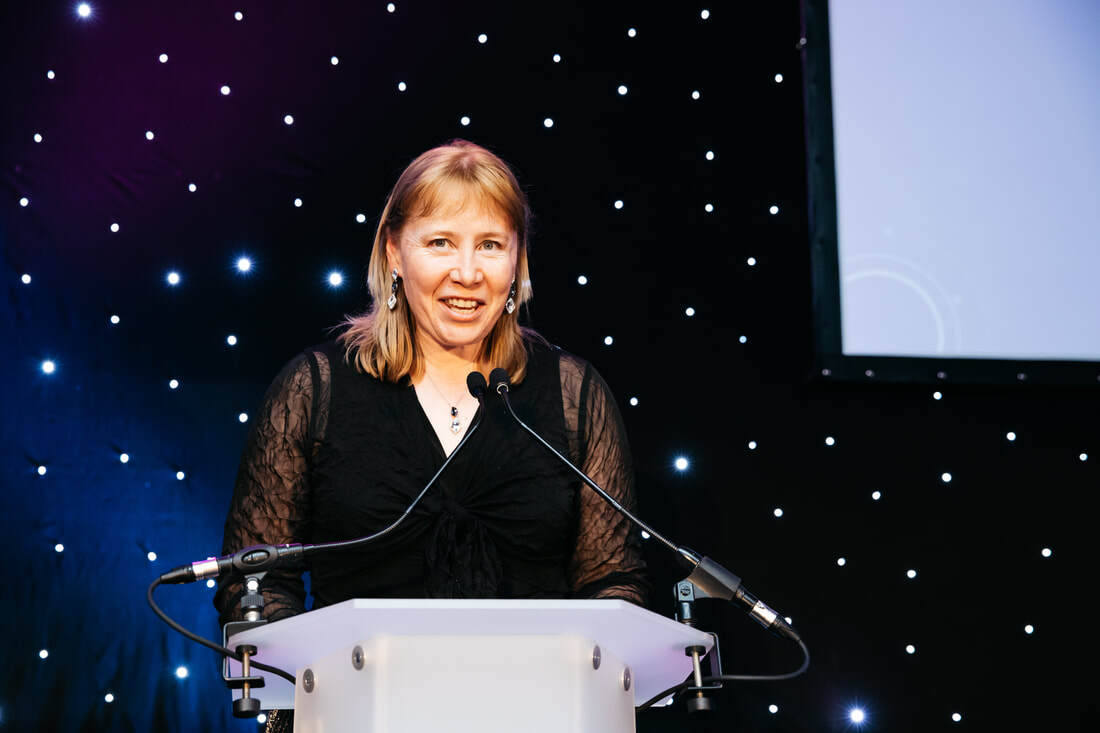 What is STEM learning?
STEM learning is the interdisciplinary approach to education that teaches science, technology, engineering and mathematics. It aims to provide learners with transferable skills for future professions. With the demand for technological innovation being higher than ever, choosing STEM learning from a young age can offer a wider range of opportunities for young learners' futures.
Dawn Childs, President of the Women's Engineering Society, is a prominent advocate of STEM learning. She wants to incentivise young girls into STEM learning, seeing it as a great opportunity to push themselves and learn skills they may not have otherwise considered. As we found out when catching up with Dawn, she warns of the risk that girls face in limiting their options, if choosing to turn away from STEM learning early on:
[dt_sc_hr_invisible_small]
Why is it so important to encourage girls in STEM learning?
Dawn: It is right that everybody should get the opportunity to find the right career for them. Something that will give them fulfilment and enable them to live they life they choose. Of course I would love for as many girls as possible to choose STEM careers eventually – we need more engineers, it is a rewarding career that can make a difference. However, the simple fact is that by NOT choosing to continue with STEM education girls are actually restricting their future career choices and narrowing down their possibilities. It is very difficult to pick up STEM education once it has been dropped, and surely every parent would want their child to broaden their career choices as far as possible and keep their options open, until they really understand what direction they wish their life to take?
[dt_sc_hr_invisible_small]
What progress have you seen in STEM learning provision for girls since you left education?
Dawn: There are far more resources available to schools and colleges to enable a really interesting and rich mix of practical and theoretical STEM learning. It is far more accessible and engaging and there are far more role models in all fields of engineering for girls to connect with.
[dt_sc_hr_invisible_small]
How can parents reassure their daughters they can succeed in STEM subjects and STEM careers?
Dawn: By making use of the rich resources that are available – ensure they do not become closed to the idea of engineering without truly understanding what a career in engineering can mean. There is so much to find on the internet that will help but nothing can beat interacting with real engineers at the various STEM events or even just asking for guidance. I personally spend a lot of time encouraging the engineers of the future and I know that many of my WES members and colleagues do too. But please whatever you do keep your daughter's options open by encouraging her to stay with STEM learning and not opting out too early before she knows what she wants to do.
[dt_sc_hr_invisible_small]
The Women's Engineering Society is a charity and professional network of trained female engineers, scientists and technicians. Their fundamental goal is to incentivise the growth of female professionals in these fields, seeking to do so by providing constant guidance throughout the learning process, and through provision of the necessary resources to help females fulfil their career goals. For more information on the Women's Engineering Society, please click the banner below: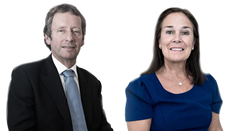 Get insights & updates straight to your inbox from our incredible roster of consultants.