Interview Preparation
Work with the best to prepare for interviews
Interviews can be daunting and confusing for children and young adults. Many schools require interviews as part of their school entrance process, alongside exams.

Our consultants work to give specific, practical and constructive feedback, so that students can understand what is required of them and feel confident going into interviews.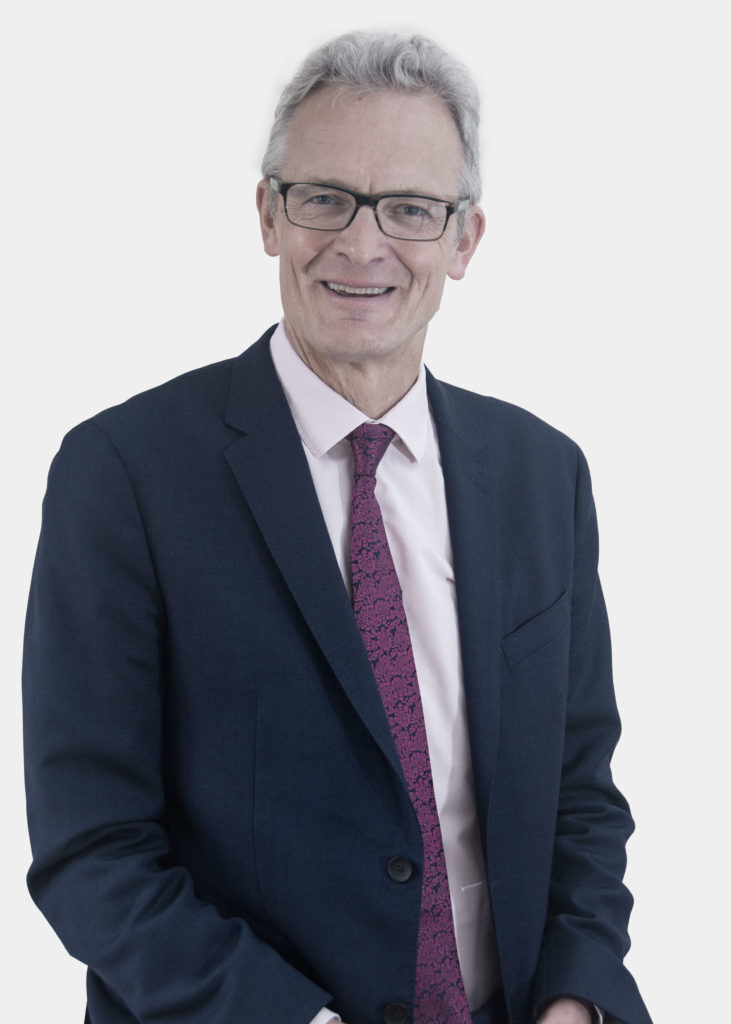 Consultant Profile
"Brodie's philosophy is very much about supporting your child to achieve their full, individual potential and gain entry to the right school for them. As such, he believes it is critical to meet you and your child either face to face or via video link to really understand your child's personality, their interests, what they love about school and to then match this up with a realistic selection of senior schools that will suit your child."
Interview Prep
Offers reassurance for students and their parents
They experience realistic interview role-playing
They develop an understanding of what is expected
Students become confident with the proces
What is included:
General tips based on diagnostic analysis by consultant
How to conduct oneself
Academic questioning
Reflection on current affairs
Building confidence
Review of progress and methods to improve
Nursery, School and University Interview preparation consists of a session with one of our specialist tutors or consultants.
The consultant spends time working with with the student and provides feedback to the parent(s) after the session. Our specialists typically recommend multiple sessions, and for those with more specific requirements we can create a bespoke package.
We can cater for students applying for the 4+ through to 16+ level, including for the 11+.
We also support students applying to university, including Oxbridge interviews.