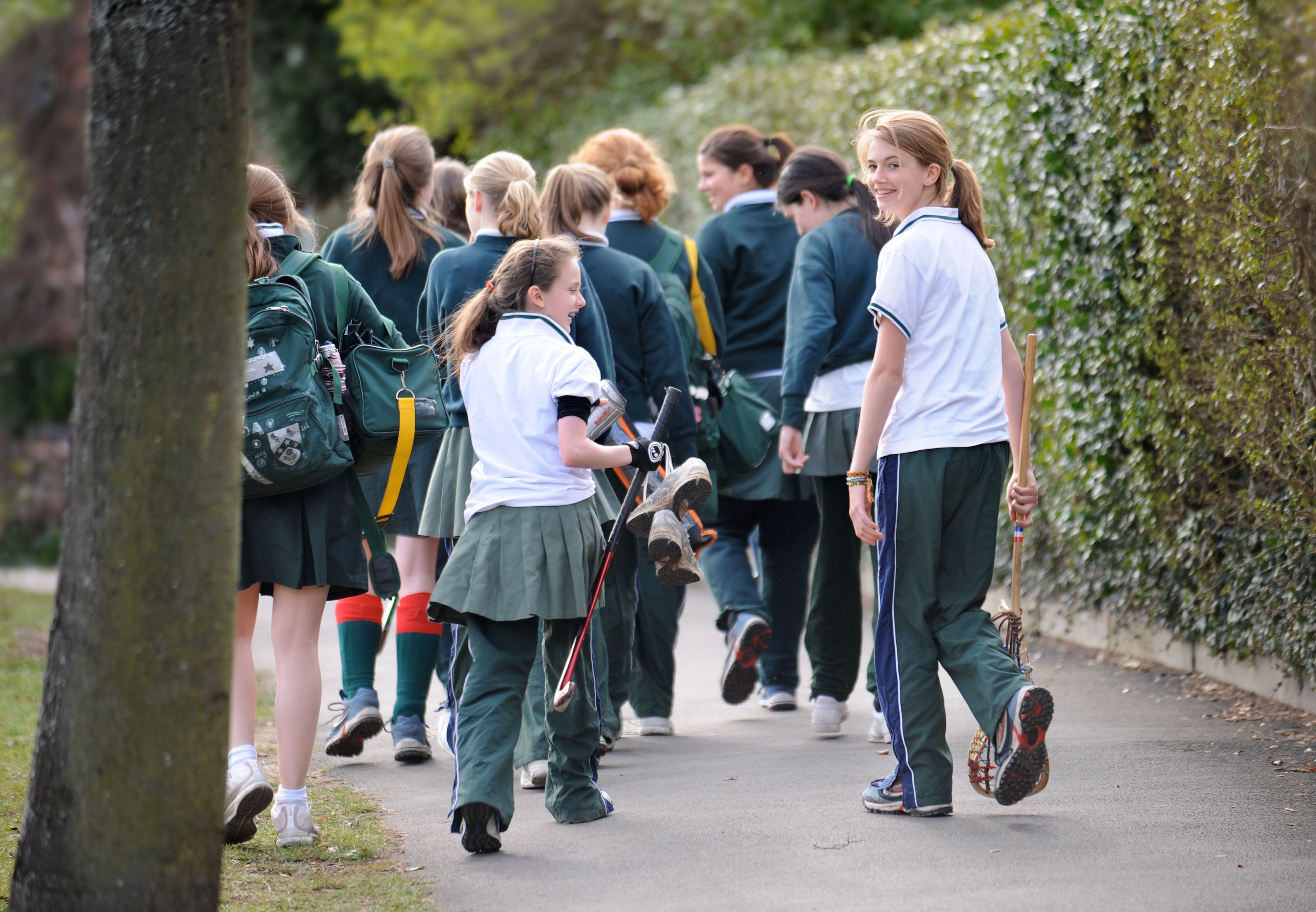 In the past, our Expert Insights have explored a number of ideas around choosing a secondary school, school waiting lists and the relative benefits of grammar and independent schools. Given the turmoil of 2020-2021, however, now is a good time to revisit the issue and condense some of our thinking into a fresh insight. We hope you find it useful when choosing a school for your child.
Choosing the right school for your child is never easy. There are so many factors, whilst the application process itself can be overwhelming. Here we discuss four of the key considerations and how to approach them. The focus will be on your child's happiness and welfare: it is more vital than ever that parents, carers and educators place this at the forefront of our thinking after the impact of COVID-19 on our children's wellbeing.
Go for the right school at the right age

Before thinking about 'where,' you need to consider 'when' your child should change school. There are several different entry points – from 7+ to 11+ to 16+. When choosing a secondary school, you will need to consider whether your child will want to join in year 7, 9 or 12.
The crucial fact is that different schools are right for different students at different times. Rather than trying to insist a child enter a certain school at a specific entry point, consider what their needs are at this stage. If that means putting them forward for less academic schools, that doesn't necessarily mean that you are setting them up for a less stellar academic performance in the long term. All children hit their stride at different stages.

By being alive to a child's needs at different ages, you'll help them stay happy and motivated throughout their school career. Also remember, however, that the entrance process will vary based on age, with a greater academic focus as the entry point gets older. Which leads us on to our next point.
Think about the entrance processes and the exams they entail

Near the start of the process, it is sensible to get an immediate overview of the entrance process. Top independent schools in particular – such as St Paul's Girls' School, City of London or Highgate - will each have their own entrance process, and their own exams at 11+, for example, on top of the ISEB Pre-Test. If your child applies at 11+ for multiple schools, you will be committing them to a whole series of exams.
It's important to ask yourself if your child can take all of this on and remain happy. Although children are resilient, they don't always verbalize their stresses and do feel the pressure of sitting numerous exams and being ranked alongside their peers. It might be that it's not the right time to put them through this.
School websites will give you a good sense of the process. This is also the perfect moment for Ivy Education's Education Consultants to advise your family on the next steps. Our consultants draw on their vast experience to ensure your child is well-placed to tackle the exams or not.
There's no substitute for visiting in-person

In-person visits are so vital for choosing a school. Whilst this was not possible during much of 2020 and the first half of 2021, now restrictions have eased it should be an essential part of the process.
Choosing a school for your child is not a pen and paper exercise. This is somewhere which will define much of your child's daily life over several years, and the staff and other students will become an important part of their lives. It's so important that you gauge the atmosphere of a school in-person and make sure that your child will be happy there.
You don't want to just look out for superficial details, either. It doesn't matter if the school is a bit down-at-heel in places, or if the rooms need a new lick of paint. It might be that the school doesn't spend on regular renovations so that they can recruit better staff on higher wages.
Far more important than the buildings are the people: the teachers, other staff and students, and the atmosphere they create. When talking with teachers, pay more attention to their attitude and approach than to any grand claims. Rather than saying that bullying isn't an issue in their school, for example, you want staff who will explain what their process is when it does arise.
What's the culture of the school?

From these visits and conversations, hopefully you'll be able to get sense of the 'culture' of the school. This might be just thinking about how academic they are, but also the atmosphere about the place and how people interact with each other. It might be something specified in terms of 'values,' or could be something more diffuse. It's often hard to define, but you and your child will know the right fit when you find it (a bit like buying a house).
A key point about the school's culture, however, is to check that they offer the sporting and extra-curricular activities that your child enjoys. If your child is a keen footballer, make sure they have a team at the schools you visit. Likewise with music, theatre or other cultural pursuits. Think broadly and see how the school can help your child with all aspects of their development.
Closing thoughts

Overall, there will be lots of factors only you can decide: your budget, for example. Furthermore, only you will know your child. So, talk it through with them and make them part of the decision.
We hope you've found these recommendations useful. If you'd like to talk about choosing a school with us, please don't hesitate to contact Ivy Education today!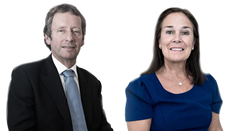 Get insights & updates straight to your inbox from our incredible roster of consultants.