Careers Advice
Helping you with your next steps
Here at Ivy Education, we know that education doesn't end with university and that the transition from education to work can be tricky to negotiate. Ivy Education can guide you into the world of work and help you land your dream job after study.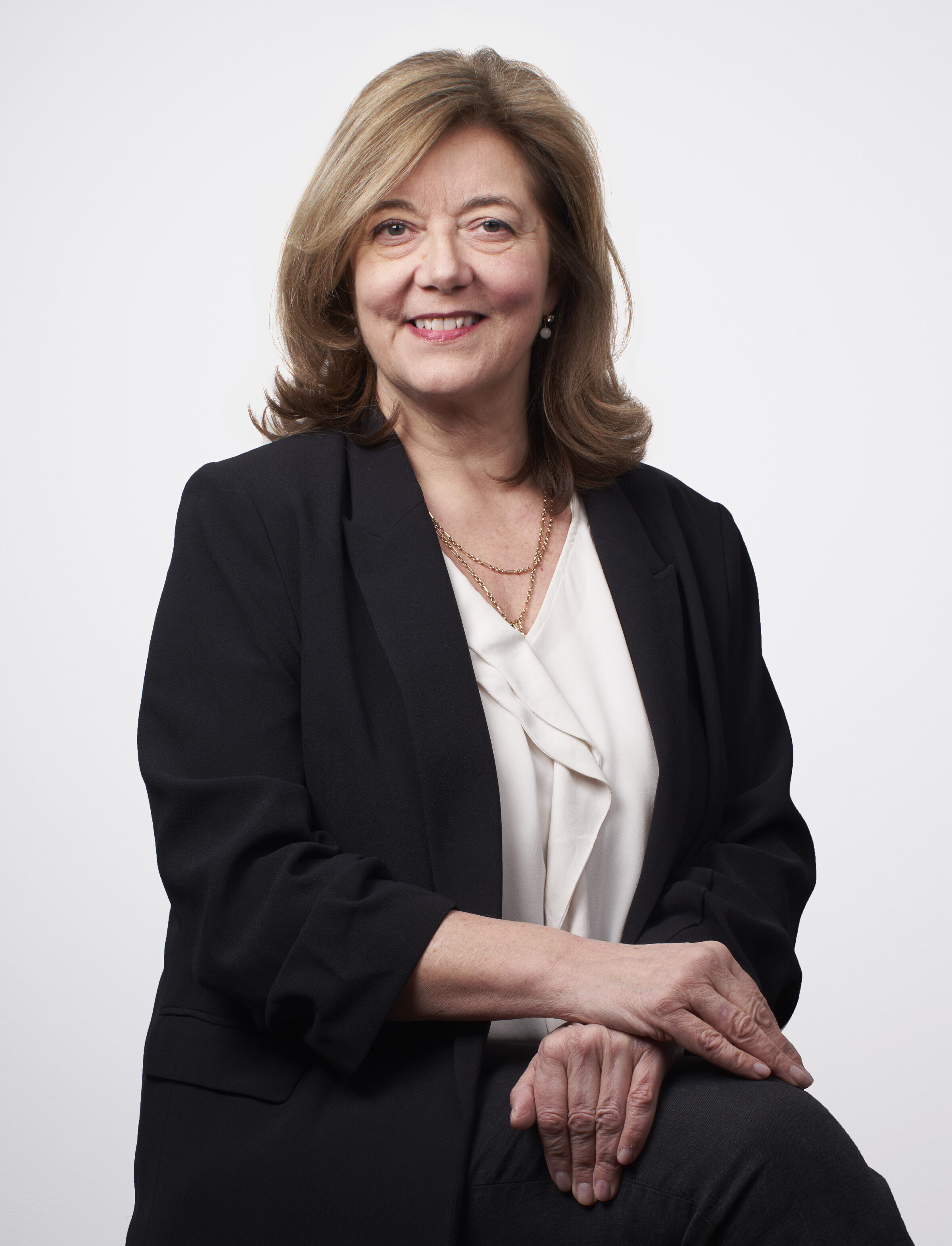 Consultant Profile
University Consultant & School Leaver Options
"Sarah enjoys encouraging students to maximise on their strengths, helping them to put together ambitious yet realistic university applications. She believes it is essential that students broaden their options, so that they are guided towards a degree choice that is right for them. Offering a highly personalised service, Sarah specialises in applications to Medicine, Dentistry and Veterinary schools, and also ensures that students with any SEN or mitigating circumstances are correctly represented to universities."
Work with our Expert Consultants
Our expert consultants will work with you to clarify your options, suggest new pathways, and use their extensive network of contacts to help you prepare the best job applications you possibly can.
Sarah has been a great help and has given I lots of extremely helpful advice which has even lead to her changing her mind on the course she now wants to do at university.
Jeremy was fantastic and answered all our questions diligently. There is nothing further required at this stage, but we will surely be in touch if things change