A bespoke and comprehensive service
Our consultants take a tailored and holistic approach to helping a student reach their target university or desired career path.

Regardless of what stage our consultants join a student's journey, an initial meeting will determine the next steps, and, from there, the consultant concentrates on their specific needs. Using their expertise and range of contacts, they can help you with researching courses, understanding application processes, preparing an application, or simply explaining your options.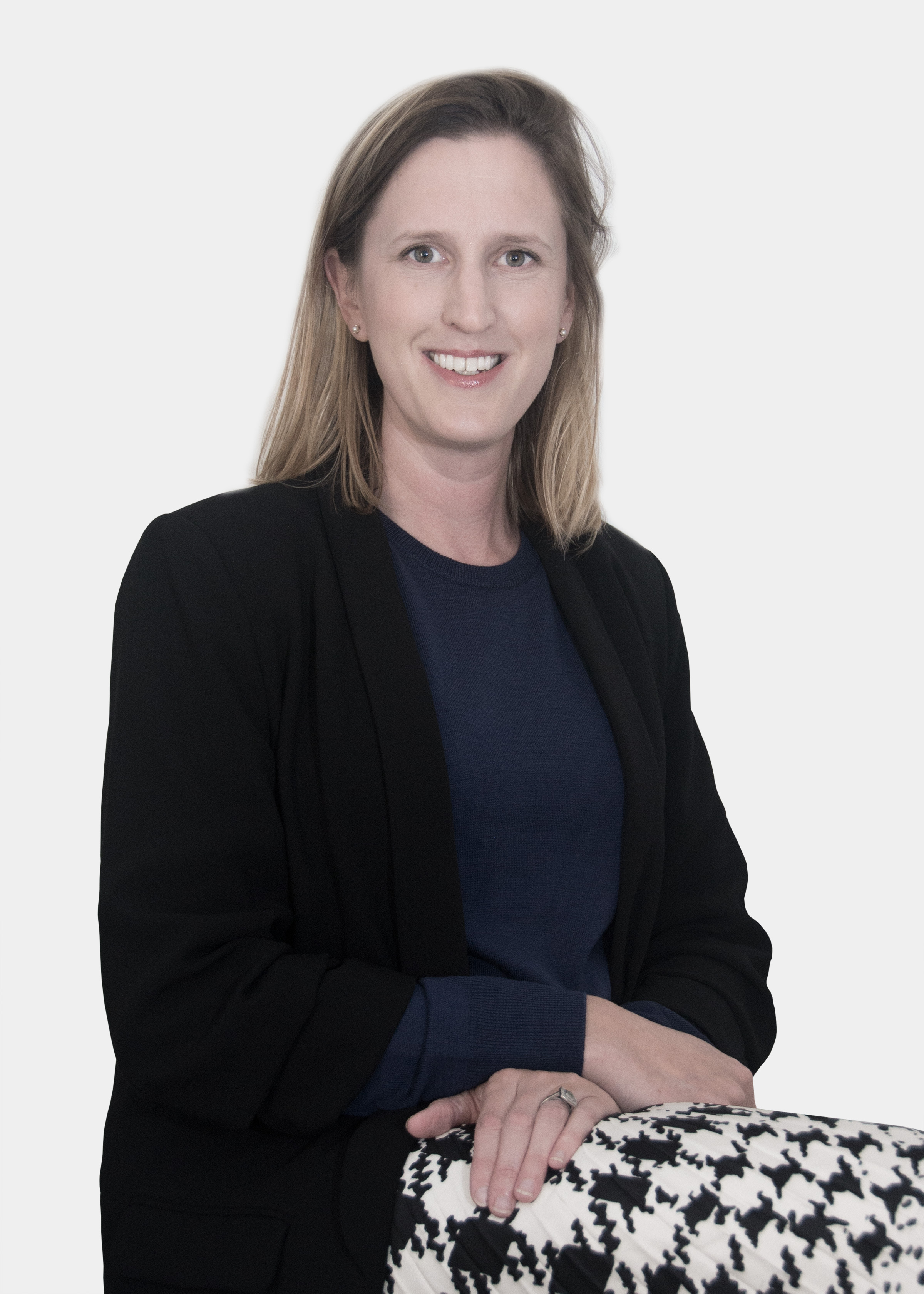 Consultant Profile
University Entrance
"Camilla gives well-informed and thoughtful advice on every element of the university entrance process. She has been advising families on university entrance since 2006, and before that worked for the Access Scheme whilst an undergraduate at Oxford University. Camilla works closely with potential undergraduates and their parents to ensure they reach some of the UK's most prestigious universities."
Subject choices
Subject choices at GCSE, A Level, International Baccalaureate and University.
University Choices
Guiding students towards the University best suited to their career aspirations and personal preferences. Our consultants specialise in UK Universities.
Careers Advice
Including apprenticeships, internships and sponsored degrees.
UCAS and US Applications
Including Personal Statement support, provision of a reference and interview preparation.
Our Consultants
Our educational consultants work hard to form a clear picture of each student's academic needs, offering support and advice that is based upon many years of experience in UK and US education systems.
Depending on the stage of the student's academic career, their short term and long term goals and the specific requirements of the family, our consultants draw on their vast experience to match each individual with the Nurseries, Schools and Universities best able to help them realise their potential.
Sarah has been a great help and has given I lots of extremely helpful advice which has even lead to her changing her mind on the course she now wants to do at university.