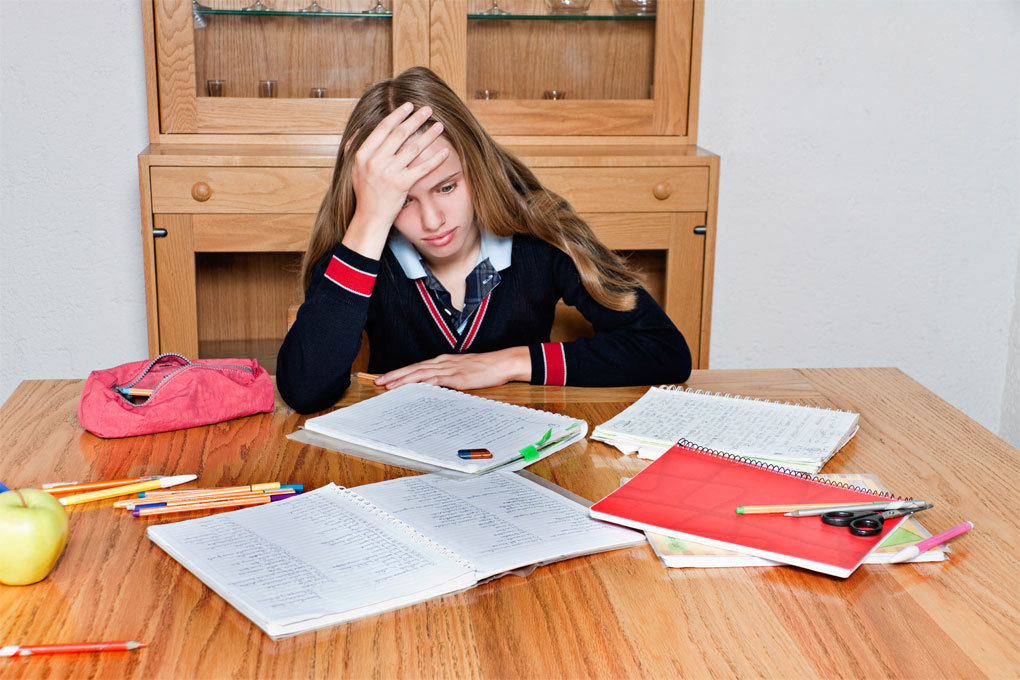 Nothing prepares your children better than a combination of tuition and mock exams. Whilst tuition equips your children with the knowledge and applicable skills for the 7+, 8+ & 11+ - mock exams ensure they put this hard work into practice.
Having seen a growing demand for mock Exams and fierce competition for limited places at top Independent schools, families and children alike are required to be meticulous in preparation for challenging admissions tests. Experiencing the structure of a "mock" test can help to alleviate unnecessary nerves often associated with pressured assessments that children as young as 6 years old are sitting.
Independent School exams have trends that their papers reflect. Giving children the chance to familiarise themselves with these will give them a beneficial head start by understanding exactly 'what' is expected of them at each stage of an exam.
We recommend…
Taking a mock test to assess your child's knowledge and ability to date. Ivy Education will use the marked paper to ensure the academic needs of your child, whether its improvement on general maths problems or developing their vocabulary, are met.
To maximise potential learning, we suggest an intensive tuition programme over half terms, summer and Christmas holidays where a tutor will come to your home with pre-prepared, test focused educational plans.
At the end of these programmes we recommend that your child sits a mock exam to measure improvements made over the tuition period helping to boost confidence, as well as knowledge.
Ongoing weekly tuition sessions ensure confidence and knowledge is reinforced, for long term benefits.
Reasoning Mock Exams
Our providers have been able to extend their mock exams to include this new, arguably leading, method of testing in many London schools.
Again, the aim of the Mock Reasoning exam is to expose and therefore familiarise children with a range of elements they may encounter in an exam situation. The core essentials included in the Reasoning Mocks are combined discipline papers, working in restricted time conditions, multiple choice answering, and accurate completion of computer marked answer sheets.
There are also concepts that define Reasoning Papers and Mock Exams provide a chance to introduce these – Alphabetical and numerical pattern recognition, Alphabetical code breaking, 2D and 3D pattern recognition are all key.
The introduction of Reasoning into schools' assessment structures is to bring 'creativity' into evolving admission processes and to eliminate opportunities to merely retain 'learnt knowledge'. We believe that by extending 'mock' preparation to this key element of exams allows children to perform to the very best of their ability.
For more information on arranging mock exams and assessments please get in contact
Free consultancy call
Let us know how we can help and one of our experts will get in touch
Get in touch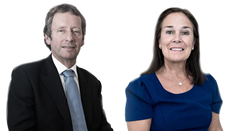 Get insights & updates straight to your inbox from our incredible roster of consultants.