Introducing our Secondary Tuition Services
Our tutors help students mature and flourish
As students advance through secondary education, they undergo profound transformations and mature as learners and as individuals. They sit tough exams and have to make significant decisions about their future.
Tuition can help students navigate these challenges with confidence, by focusing on exactly those areas that students find most difficult. As students become more aware and articulate in their own learning, they'll be able to take advantage of a tutor's expertise and cultivate a meaningful intellectual connection. Our tutors in this age group relish being able to help students achieve high results and go on to bright futures.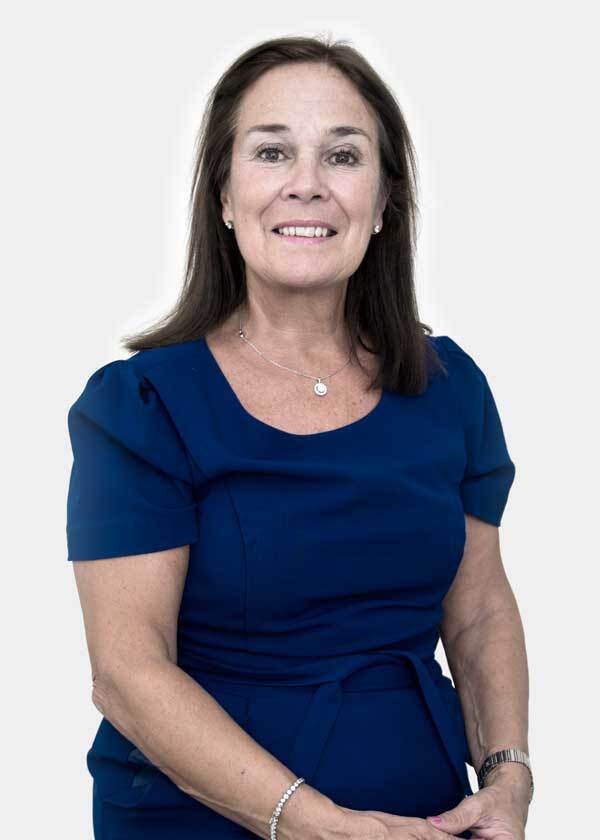 Consultant Profile
Schools Consultant
"Elizabeth finds that 1:1 support can be hugely beneficial for students to help focus on individual learning needs and promote confidence. While working as Head Teacher of Westminster Under and Deputy Head of Dulwich Prep, Elizabeth prepared many students for entry into future schools, and provided families with the information and guidance needed to make the best educational choices."
View more information about your specific level:
Ivy has been invaluable- when A started she was a year behind- with Ivy's tutors she is now ahead of her class in French and Latin! The tutors have been world-class and the service is always considerate and helpful. We couldn't be happier!
Mrs S, Parent of Year 9 student
Kensington
M got her Spanish iGCSE result last week and amazingly she got an A*! I emailed Rosie to let her know and to thank her again all her help and support for M. I am sure that her input made a huge difference. M's Spanish teacher at school will be amazed. She had said that if M got an A they would have a party!