Many students opt to change schools for sixth form, and in a lot of cases this will require the student to sit a 16+ admissions test
Alongside results in public exams (most commonly a student's GCSEs), school entry into Sixth Form might require the student to sit further entrance exams set by schools, in critical thinking or in their GCSE subjects. For entry into Sixth Form, they might also attend an interview, whilst the precise exams will vary from school to school.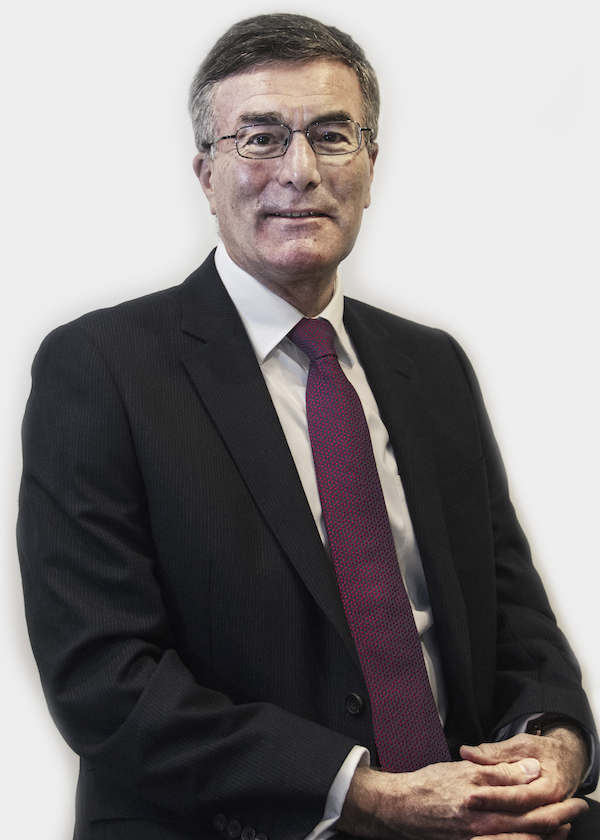 Consultant Profile
Schools Consultant
"On meeting with clients and listening to their individual needs and preferences, Jeremy draws on his experience to provide guidance on school selection, application processes and entry examinations for many of the top schools in London and beyond."
Expert Tuition
To help students prepare, our tutors will hone in on the requirements of the specific school and foster broader academic skill sets such as flexible critical thinking and persuasive writing. We liaise between our expert consultants and tutors to ensure all our experts key their approach to the student and their target school.
Exam Papers
Our handpicked tutors and consultants have their own experience in helping clients through School Entrance processes. We regularly use Exam Papers Plus for schools with the toughest entrance requirements. We strongly recommend the use of these papers alongside tuition.
To find out more, please see our Partners, Exam Papers Plus.
We definitely want Louise for half term. A is really enjoying working with her she seems to be able to strike the perfect balance of getting the work done in a way that A almost does not realise he is learning and sees it as fun, which with a very full on school environment at the moment prepping for 8+ is exactly what we need.