We help students ace 11+, Pre-Test or 13+ exams and gain places at the top schools in the country.
From Years 6 to 8, children seeking to gain a place at top independent secondary schools might sit a range of exams and feel the burden of expectation that goes along with them.
The process of sitting entrance exams can be gruelling and disorientating for a child. Our entrance exam specialists are experts in the different demands of the distinct exams and make sure to acknowledge the unique strengths of every child, as well as recognising the need to address weaknesses. They work with focus and empathy and, thanks to our personalised approach, we have enjoyed continued success at preparing students for these exams.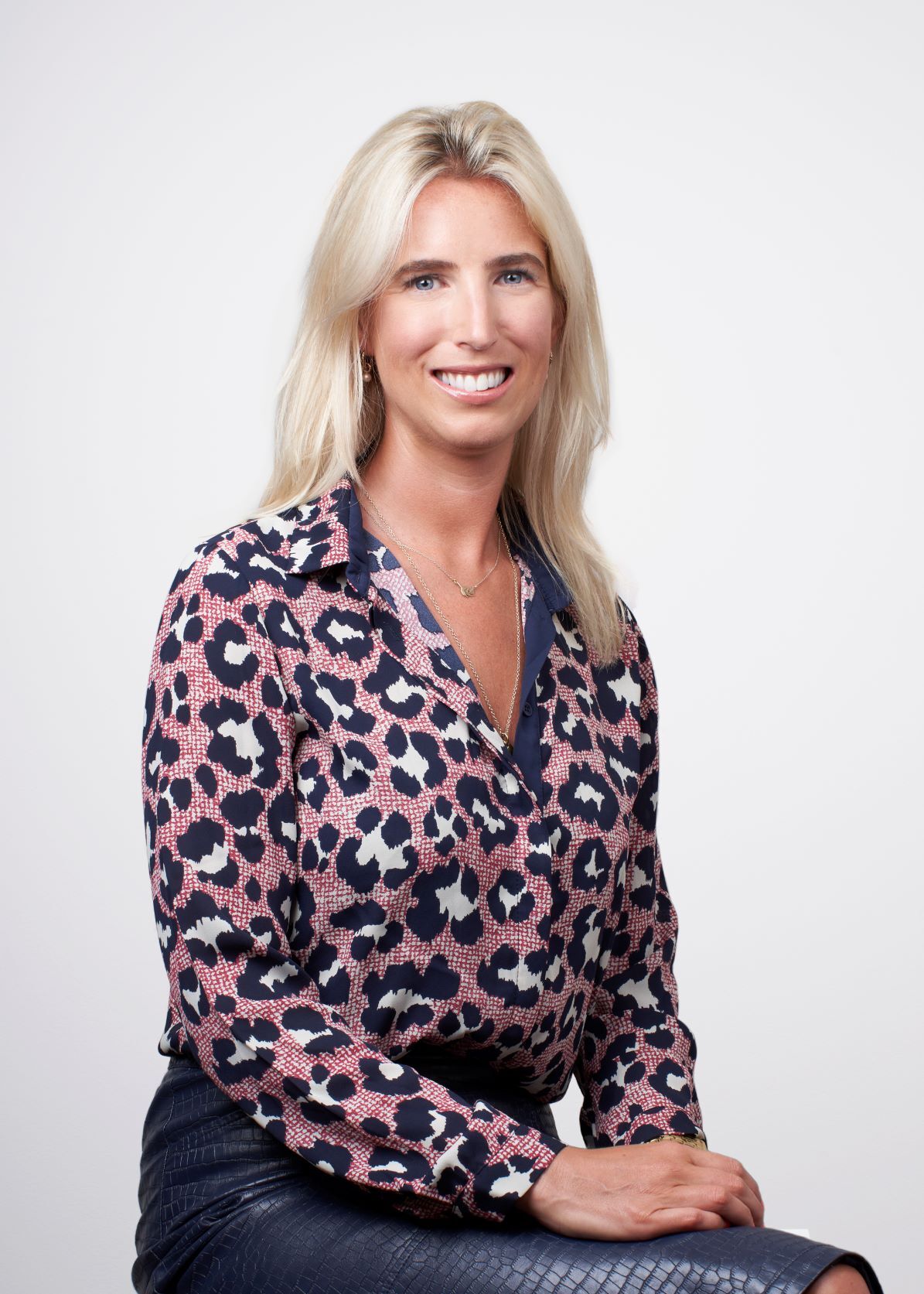 Consultant Profile
Schools Consultant & Exam-Focused Assessor
"Services such as those offered by Ivy Education can complement an all round approach to your child's education, boosting learning, and providing a 1:1 bespoke programme to help you towards whatever goals are next on the horizon. Advice and teaching will always be professional, up to date, child centred and delivered by qualified individuals picked to help you specifically based on your criteria."
In Year 6, students might participate in 11+ exams for entry to schools in Year 7.
There are papers in Maths, English, and Reasoning, but there is variation across unique papers created by the London Day Schools and the Common Entrance papers set by the ISEB (Independent Schools Examinations Board).
Our tutors can cover every area of the primary syllabus to prepare students for these exams, whilst tailoring their approach to specific students. We work hard to match children with tutors who will be able to give specialised knowledge based on that child's target schools.
The Pre-Test and the 13+ exams
Alternatively, a child might sit a Pre-Test in Year 6 or 7 to receive conditional offers ahead of the 13+ exams in Year 8.
Schools that require that students take a pre-test include Eton and Harrow and the expectations for both exams are very high.
Whilst the Pre-Test looks at the cognitive ability of a student, it can be tricky to prepare for due to a lack of practice papers. However, we can provide our tutors with the experience to clarify what the tests will cover and what the schools are looking for.
The 13+ exams, meanwhile, cover a broader range of subject areas depending on the school. London Day Schools offer papers in Maths, English, Science and French, whereas the ISEB Common Entrance Papers used elsewhere include papers on a wide range of subjects, including options such as Humanities and Classics.

Our 13+ tutors have extensive experience of working with students at this level, and a comprehensive knowledge of the entry requirements for different schools (as well as the ISEB specifications).
Additional Services
Prior to the exams, our highly qualified and experienced Educational Consultants can offer their support with finding the best secondary schools for students taking the 11+, as well as leveraging their knowledge of the school system to provide guidance with the best approach to applications, examinations and interviews.
Exam Papers
Our handpicked tutors and consultants have their own experience in helping clients through School Entrance processes. We regularly use Exam Papers Plus for schools with the toughest entrance requirements. We strongly recommend the use of these papers alongside tuition.
To find out more, please see our Partners, Exam Papers Plus.
Meet our Entrance Exam Specialists
We definitely want Louise for half term. A is really enjoying working with her she seems to be able to strike the perfect balance of getting the work done in a way that A almost does not realise he is learning and sees it as fun, which with a very full on school environment at the moment prepping for 8+ is exactly what we need.