We help students ace 11+, Pre-Test or 13+ exams and gain places at the top schools in the country.
From Years 6 to 8, children seeking to gain a place at top independent secondary schools might sit a range of exams and feel the burden of expectation that goes along with them.
The process of sitting entrance exams can be gruelling and disorientating for a child. Our 11+ tutors and 13+ tutors are experts in the different demands of the distinct exams and make sure to acknowledge the unique strengths of every child, as well as recognising the need to address weaknesses. They work with focus and empathy and, thanks to our personalised approach, we have enjoyed continued success at preparing students for these exams.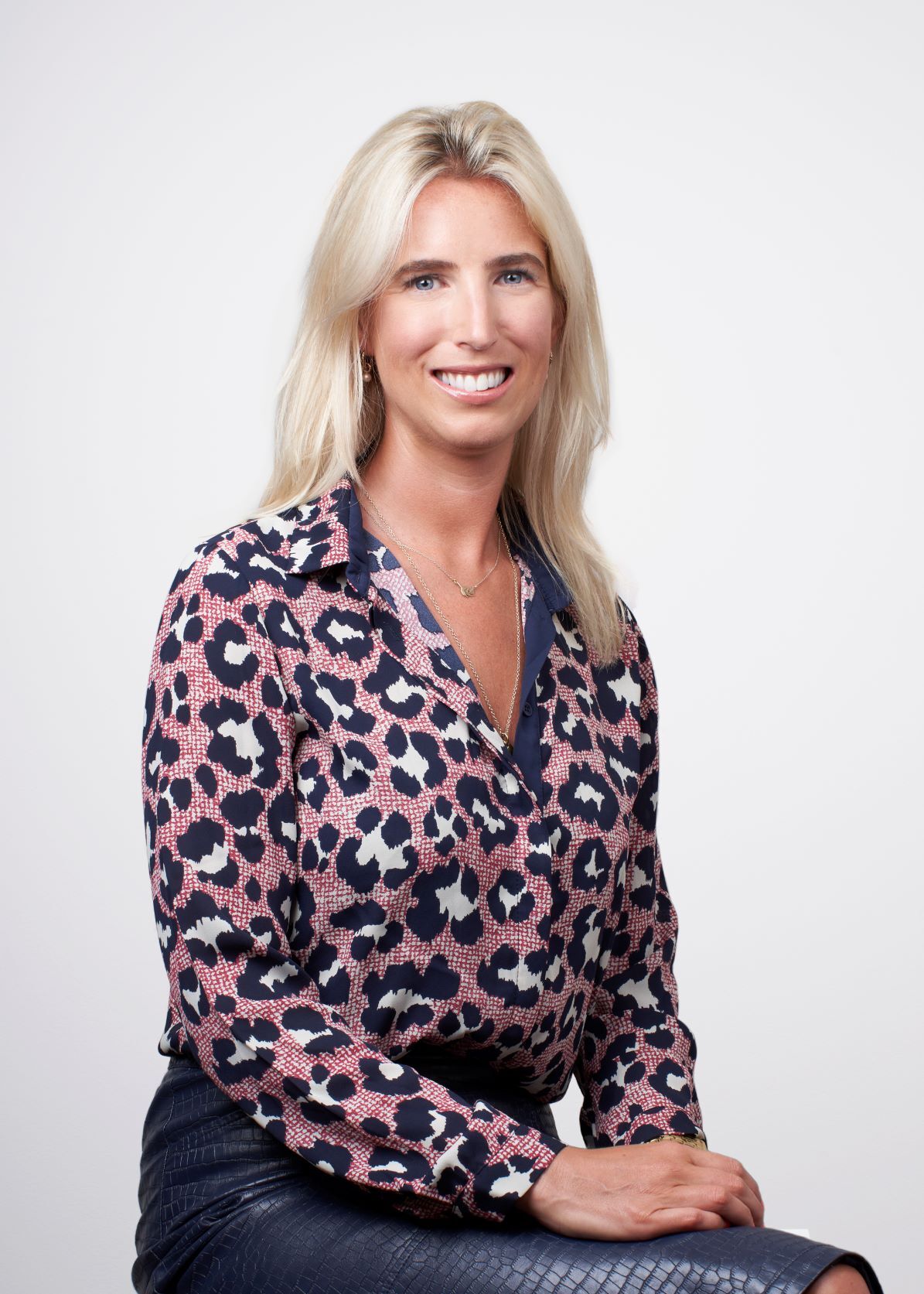 Consultant Profile
Schools Consultant & Exam-Focused Assessor
"Services such as those offered by Ivy Education can complement an all round approach to your child's education, boosting learning, and providing a 1:1 bespoke programme to help you towards whatever goals are next on the horizon. Advice and teaching will always be professional, up to date, child centred and delivered by qualified individuals picked to help you specifically based on your criteria."
In Year 6, students might participate in 11+ exams for entry to schools in Year 7.
There are papers in Maths, English, and Reasoning, but there is variation across unique papers created by the London Day Schools and the Common Entrance papers set by the ISEB (Independent Schools Examinations Board).
Our 11+ tutors can cover every area of the primary syllabus to prepare students for these exams, whilst tailoring their approach to specific students. We work hard to match children with tutors who will be able to give specialised knowledge based on that child's target schools.
The Pre-Test and the 13+ exams
Alternatively, a child might sit a Pre-Test in Year 6 or 7 to receive conditional offers ahead of the 13+ exams in Year 8.
Schools that require that students take a pre-test include Eton and Harrow and the expectations for both exams are very high.
Whilst the Pre-Test looks at the cognitive ability of a student, it can be tricky to prepare for due to a lack of practice papers. However, we provide our tutors with the experience to clarify what the tests will cover and what the schools are looking for.
The 13+ exams, meanwhile, cover a broader range of subject areas depending on the school. London Day Schools offer papers in Maths, English, Science and French, whereas the ISEB Common Entrance Papers used elsewhere include papers on a wide range of subjects, including options such as Humanities and Classics.

Our 13+ tutors have extensive experience of working with students at this level, and a comprehensive knowledge of the entry requirements for different schools (as well as the ISEB specifications).
Additional Services
Prior to the exams, our highly qualified and experienced Educational Consultants can offer their support with finding the best secondary schools for students taking the 11+, as well as leveraging their knowledge of the school system to provide guidance with the best approach to applications, examinations and interviews.
Exam Papers
Our handpicked tutors and consultants have their own experience in helping clients through School Entrance processes. We regularly use Exam Papers Plus for schools with the toughest entrance requirements. We strongly recommend the use of these papers alongside tuition.
To find out more, please see our Partners, Exam Papers Plus.
Meet our Senior Tutors
Our 11+ tutors and 13+ tutors are specifically trained in competitive entrance exams and are ideally placed to support students for 11+ & 13+ school entry.
As a mother of 4 children and also a Headteacher, when I decided to arrange tutors for my children, I knew that I couldn't accept anything but the best for my own children so I was probably a challenge for Ivy Tutors! However, they have been utterly professional, reliable and committed to offering a 'bespoke tutor' match for each of my 4 very different children. Each of the tutors we have had over the years have been not only excellent teachers, but also very positive role models for our teenagers. I genuinely highly recommend Ivy Tutors to other families.
Bryony
Parent & Headteacher, London
We very much liked Coco and her teaching technique. We felt that she would be a good fit for our daughter who was initially quite nervous/ apprehensive but seemed to relax. Coco has a very patient and kind manner which is better for my daughter's character. We are very happy with Coco and thank you Ivy for pairing her up with my daughter.
Mrs E, Parent of 11+ student
I've been really impressed by Coco's approach to her tutoring. She tailors each lesson to reflect the needs highlighted by the previous lesson, which is great and shows that she has an in-depth knowledge of her subject.
Mrs O, Parent of 11+ student
Marguerite is a fantastic tutor. She has a gentle nature that is good for my son's anxieties and is on time and very organised. I would highly recommend her. After two English sessions my son's scores have gone from 36,43,46% to 74%-70% in his weekly tests.
Mrs B, Parent of 11+ student
We are really happy with George and the help he is providing for our son. We've actually arranged to have an extra weekly session with him!
Mrs L, Parent of 11+ student
Joe has really been a fantastic help for my son and whilst we haven't had long with him (because of the exam being brought forward from Jan) he has given my son a lot of support and confidence for his exam. I really cannot speak highly enough about his professionalism and excellent teaching style and would recommend him to anyone looking for exam support for their child. He has always strived to go above and beyond what I had originally expected of him, providing reading lists and researching the new exam process for this year.
Everything is going well with Jessica. L appreciates her very much. She is very kind and calm and I think this is important for L. It looks like L is improving a lot. We can also recommend Sophie, my daughter's tutor who is preparing her for the 9+ exam entry at Alleyn's school. Sophie is a Primary teacher so she definitely knows what she is doing. But beyond that, T is a complete fan of hers! Sophie is a very organised person, she is always smiling and makes T's subjects more coherent than expected. We are very pleased!
Mrs V, parent of 9+ and 11+ students
South London
I have already told the tutors individually but wanted to let you know O is definitely entering Stowe thanks to his amazing results! Am beyond proud and happy with his results. I wanted to say again a big thank you to all the amazing tutors who have contributed to O's success. It's been a long year to organise all of these tuitions and to be able to rely on them to commit to O and see his progress from October to January then from March to now. I have enjoyed seeing them weekly and cannot recommend them more to anyone. True professionals and teachers. This needs to be said as so often people forget what it takes to teach these kids who are tired and stressed from these exams. O has understood the importance of discipline and regular revisions and his hard work has paid off.
Mrs L, parent of 13+ student
Kensington