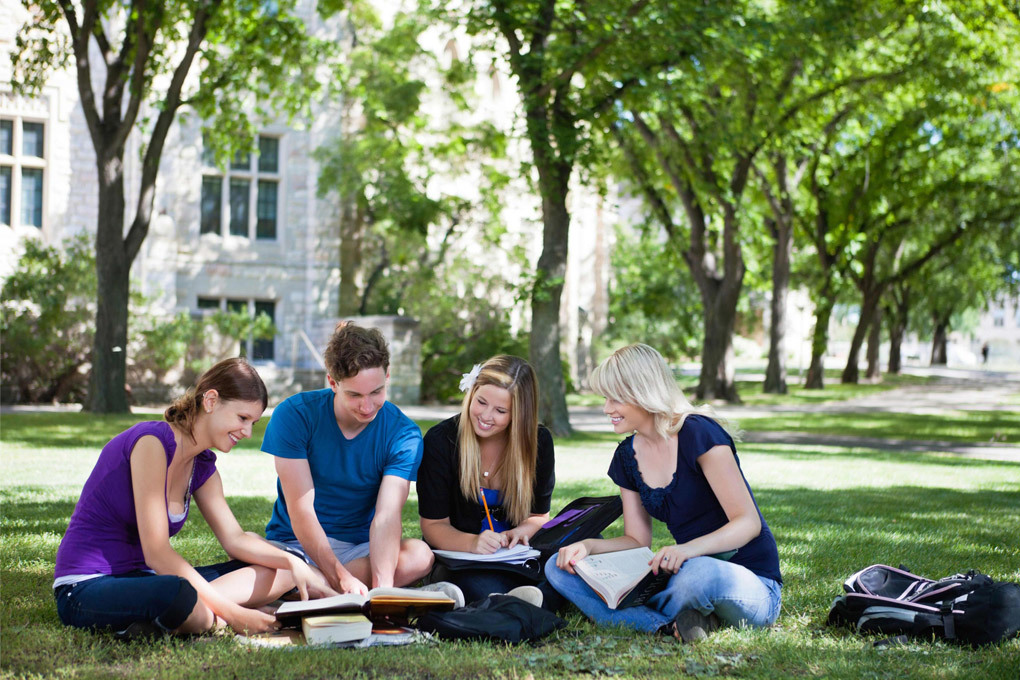 Summer is naturally a time of languor. Fruits on the point of over-ripeness hang heavy on trees, insects buzz happily through pollen-thick air, and the slow-dimming days invite time spent in repose. All of which might suggest that summer is not an ideal time of year for tuition, as students laze into a summer that seems to stretch on forever, golden and full of the promise of indolence.
Yet this does not need to be the case. Indeed, summer actually represents a fantastic opportunity for impactful and inspiring tuition.
Firstly, outside the normal demands of a school year, the summer months provide much-needed time for specific, targeted lessons. Anything that has fallen by the wayside, has been overlooked, or is in need of extra improvement, can be given its proper attention now.
Secondly, and more profoundly, there is something about the summertime that lends itself to learning, to inspiration. With space to think and to create, unfettered by school timetables and homework, a student can explore ideas, discover new texts, allow for learning to be more playful. Lessons with a tutor over this time will energise students, and have them brimming with confidence as they approach September's new beginnings.
What follows is a series of reflections and suggestions organised around different age groups, highlighting how summer tuition can be vital for students at various stages of their academic journeys.
Younger students getting ready for entrance exams
The extra time available for tuition over the summer holidays can be vital for younger students who will be sitting school entrance exams in the winter. Once the school term starts, these tests come along disarmingly quickly: the 7+, 8+ & 9+ as well as the 11+ & 13+ & Common Entrance exams, for example, will be sat in either November or January.
Given all the other commitments a new school year entails - music practices, school sporting fixtures, homework - the summer before these exams is absolutely vital to give students the tools they need to succeed and establish things like exam technique, while reinforcing core skills.
Additionally, with younger students so much can depend on their confidence in themselves: their belief that they can do well and will do well. The support of a creative and inspiring tutor over summer will help cultivate and nurture this self-belief, as the lessons can be targeted to strengthen areas of relative weakness.
There is also a chance for younger students to take greater ownership of their learning, by working with a tutor to set ambitious independent learning projects. Maybe they want to find out everything they possibly can about a certain topic, and then put together a poster to explain it back to their parents, and show off what they've learned. Or, perhaps they want to produce their own comic book, with a series of different characters and stories to practice their English storytelling skills. These kinds of projects would be brilliant things to discuss during interviews for school entrance, but beyond that will inspire students and help them discover new interests.
Teenagers about to tackle their GCSEs
Year 11, when most students take the majority of their GCSE exams, is one of the most demanding for school students. It is a long, arduous slog, comprising of multiple subjects and exams, with an extra level of pressure as students become aware of the potentially long-term impact of the results they achieve from this moment forward.
Any improvements that can be achieved or preparations made before the academic year gets under way are invaluable, as once the term begins it will progress at a dizzying pace. Think of summer tutoring ahead of Year 11 like pre-season training for a football team: the summer is a time for mental conditioning, for laying down the vital groundwork ahead of the main event to come!
Students might want to spend time on English Literature: getting up to speed on set texts for the next year, or firming up understanding of those they have already read. In Maths and Science, they might want to address any gaps in knowledge. The summer can also be a great time for focusing on language practice - especially if parents plan it so that any holidays take place in a country which speaks the language their child is studying.
Sixth-formers thinking ahead to university
For sixth-formers going into Years 12 or 13, there are a number of potentially game-changing functions that tutoring can perform over the summer.
Whilst tuition might not be high on the agenda of students who have just finished their GCSEs and want to enjoy their summer, the jump up in difficulty to A-Levels is sharp. A few extra sessions with a tutor to get a student ready for that transition in their chosen subjects would go a long way to mitigating that spike in standards, and get them ready for the new challenge.
The summer is an even more important time for students going into their final year of school. Big decisions are on the horizon, as they consider going to university, going on a gap year, or going straight into employment, all while they are dealing with their final A-Level exams.
For drawing attention to options and helping students reach decisions by acting almost as an academic mentor, tutors can be a crucial part of the support network guiding young people towards the end of their time at school. Whether it be suggesting and discussing summer reading, providing advice on writing personal statements, or tackling areas of the A-Level syllabus, July and August give space for tuition that can make a real difference.
---
For more information on tuition, please do visit the relevant sections on our website, concerning tutoring for school entrance exams or for secondary tuition.
Or, feel free to contact the Ivy Education team directly.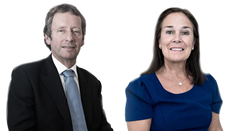 Get insights & updates straight to your inbox from our incredible roster of consultants.