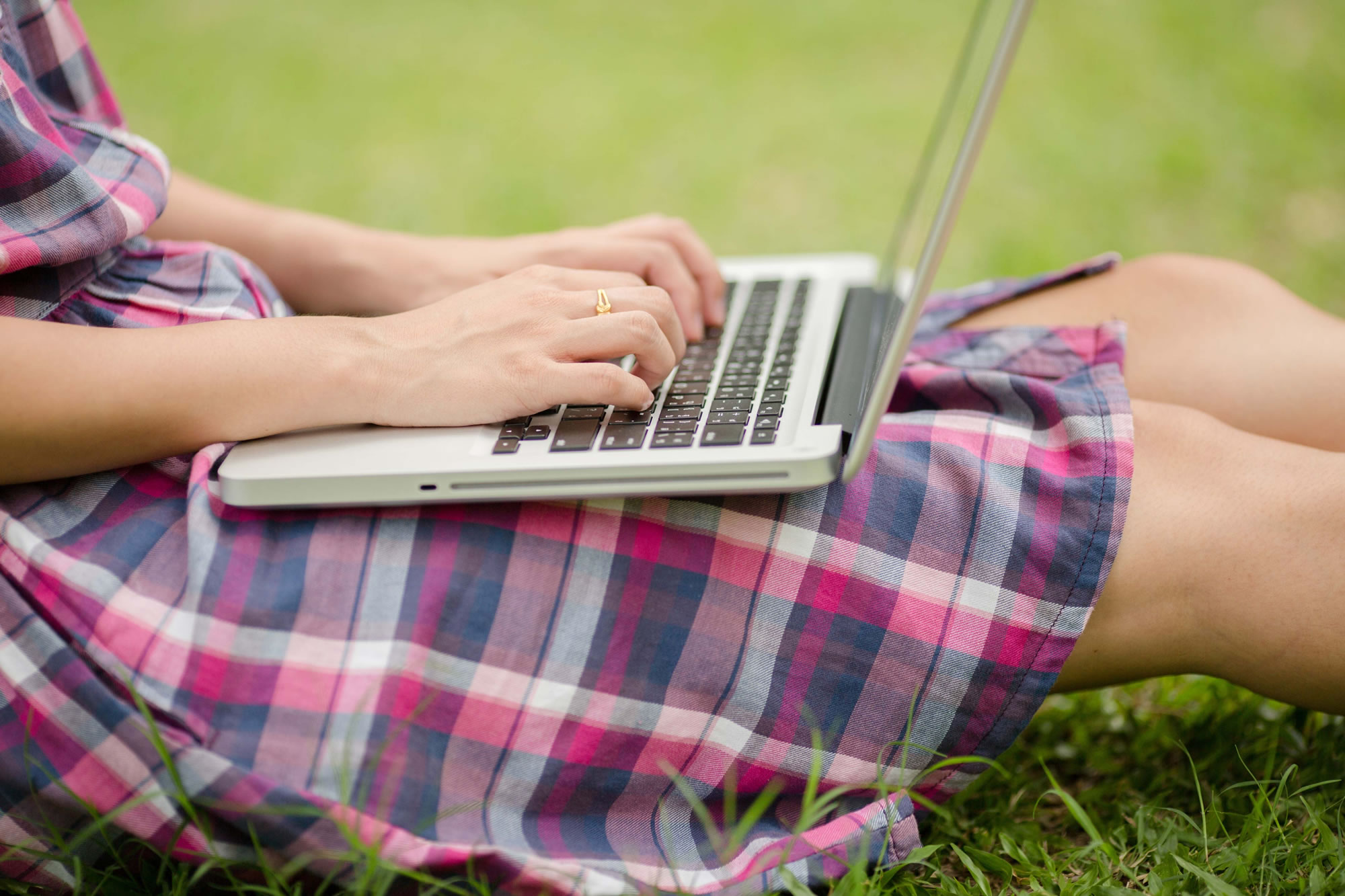 Online tuition is an educational format where students and their tutors interact and correspond using virtual methods including Skype and interactive whiteboard software. Online Tuition has been around for over a decade but can still be treated sceptically despite a huge amount of advantages to traditional tutoring. We explore what this really means for clients with Ivy Education's learning guru, Michael Omigie.
How effective can online tuition be for students?
Online tuition can be a hugely positive experience for students. A virtual platform allows for the swift transferral of papers, information and learning material. Online based learning allows the student and tutor to utilise a huge knowledge base. The instant transfer of resources allows the tutor to effectively share material and the student to share any homework for review.
One criticism often wrongly levelled at online tuition is the concern of a reduced student-tutor relationship. Video format and real time conversation fulfil critical personalisation of the relationship. In fact students in this day and age find learning through interactive whiteboards and other technology incredibly engaging and a refreshing change from the classroom.
How do I know if online tuition is right for me?
There are certain factors that make online tuition a preferable opportunity for students and their families. Where the student has a busy or hectic schedule – whether this is participating in sports or academic pursuits - tuition can be hard to fit in. Online tuition allows for greater flexibility and to easily update in your electronic calendar.
From my experience, online tuition is also a powerful tool when support is required around homework or coursework. A last-minute session can be fit in far more easily and you will have greater access to your tutor when travel time and location are not barriers.
A crucial part of our work at Ivy Education, is the safeguarding of each of our students. All our tutors undergo DBS checks and a rigorous interview process. One important feature is that parents can often follow sessions on their own devices and give themselves peace of mind.
Am I paying for my tutor to work in their pyjamas?
Ok, so we are playing devil's advocate here. Online tuition has come a long way in the past ten years and a wealth of resources mean it is a solid alternative to face to face tuition rather than a second best service. Many of our tutors value online tuition and for a whole range of reasons.
Crucially, for online tuition to have maximum impact, tutors have to plan in advance and use their time effectively. Having links, images and documents prepared, allows tutors to send resources over to students in preparation of the session. Once the session is over, any links to further reading material, homework or even screenshots of the session can be shared instantaneously. Any work set by the tutor can be viewed and corrected before the next session which ensures the tuition time is used more efficiently.
Ultimately the tutor wants their sessions to be as effective as possible for their students. Students' success is a key motivator for tutors. The online tools now freely available to tutors have made learning more interactive and engaging. Combine this with their time being used far more effectively and you will see why tutors are getting excited to work with students.
When I work with students and am carrying out online sessions I am just as focused on them as if I was in the same room. Yes of course, saving time travelling is lovely (nobody wants to spend more time on the District Line than they have to!) but I invest this time in making sure my sessions constantly improve as more and more resources become available online. That's my main reason for advocating online tuition.
What kind of feedback do clients give?
Some clients have heard of online tuition and recognise the benefits. Other clients can be hesitant until we showcase how effective this platform can be to enhance students' learning.
Clients regularly express to us that they are:
Delighted with the convenience
Gratified that this isn't a compromise but an enrichment tool
Enthused by the capabilities of the online classroom
Our clients really see the benefits after a series of online tuition sessions when they see their children are embracing the technology and thriving on the sessions. A happy student who is learning well makes a happy parent. And that combination makes ME happy!
Try it out
Ivy Education has fabulous tutors who deliver inspiring face to face tuition as well as online learning. I don't want any student who would benefit from this style of tutoring to miss out on the opportunity to revolutionise their learning. I would recommend that parents trial the online format to see the difference that it can make to their children.
Any parent wishing us to showcase how the technology works or to understand how they can benefit from online tuition is welcome to reach out to me and speak to me or my expert team by phone, email or even by Skype! Find out more about our tuition, online or traditional, on our main tuition page.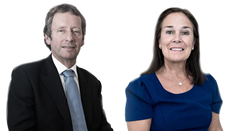 Get insights & updates straight to your inbox from our incredible roster of consultants.