Helping your child, however they learn
We offer assessments for children with Special Educational Needs (SEN) to provide them with arrangements and support so that they can flourish.
Our SEN assessments cover all of the most common specific learning difficulties and we work with the best assessors to ensure you understand how best to help your child thrive.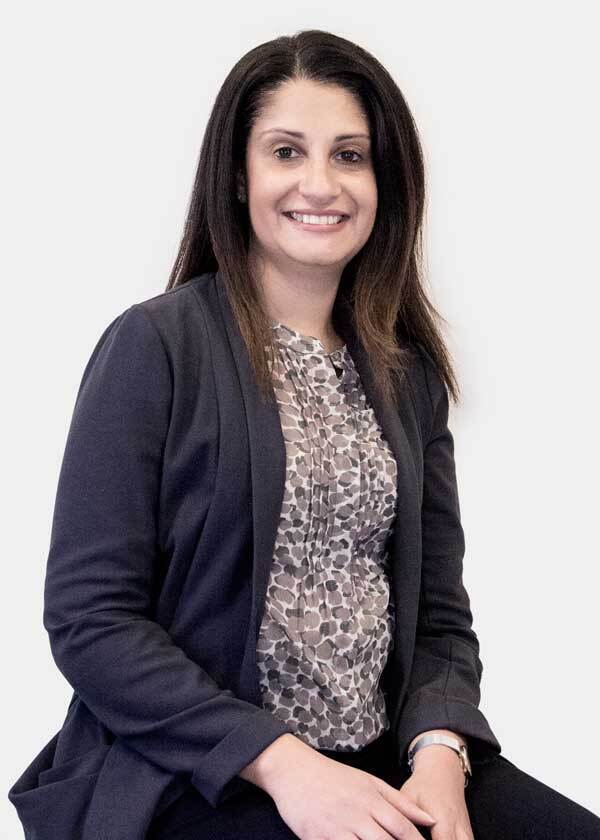 Consultant Profile
Secondary Learning Assessor & SEN Advisor
"Hema supports students' language skills, both orally and in writing, and can provide diagnostic assessments for students experiencing difficulties with literacy. She is also able to recommend suitable resources and techniques for students to employ to overcome these challenges."
Understanding each child as an individual and identifying their academic attainment and areas for development is the key to ensuring their educational success. Using assessment to determine the level of a child relative to their age and stage will help parents recognise how their child compares to the standards against which they are being measured, allowing targeted work and faster progression.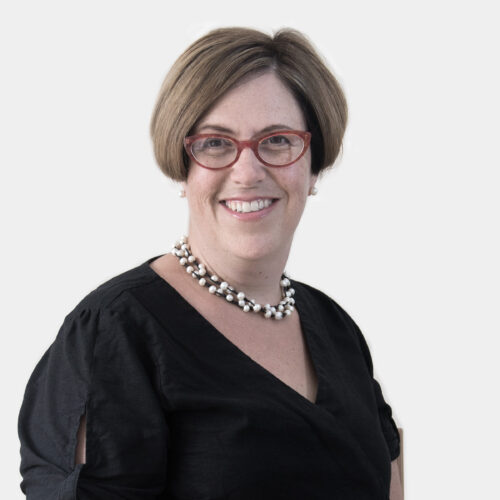 Our SEN assessments cover all of the most common specific learning difficulties. This includes disorders which affect motor skills, such as Dyspraxia, or literacy and numeracy skills, such as Dyslexia, Dyscalculia or Dysgraphia, along with behavioural conditions like Attention Deficit Disorder (ADD) or Attention Deficit Hyperactivity Disorder (ADHD).
Feedback and Reporting
On completion of the assessments, Ilana King (our 7+/8+ assessor) will meet with the family to provide verbal feedback.
A comprehensive written report is then provided, which clearly outlines all of our insights and recommendations.