I wanted to reiterate what a great job Helene did. It's a great service you offer. Understanding your child's academic baseline and learning style is a great foundation to build upon. Helene is a true professional and inspires a great deal of confidence. She is a real ambassador for your company.
Mrs S
Belgravia
Thank you very much for sending S's report, as I said we found the assessment worthwhile and very reassuring that the problem lies in more exam practice and technique rather any other problems. Helene's feedback and suggestions were of tremendous value to us and since then S has been more tuned and more enthusiastic about practicing.
Dr M
Isle Of Dogs
Thank you very much for arranging the time with Helene and sharing the results. Helene was extremely helpful and professional. She was able to connect instantly with our little son and gave us superb actionable feedback afterwards. We really appreciated her input and couldn't have wished for a better consultant.
Mr Y
Dubai
What happens next?
One of our experts will contact you via email or phone.
A time to speak will be scheduled.
We will assess your individual needs.
After the call we will send you a summary of recommendations.
Our consultants have been senior staff members at some of the top schools in the country:

Cheltenham Ladies' College

Bute House

Eton College

Latymer Upper

Henrietta Barnett School

Tiffin Boys' School

Wetherby Prep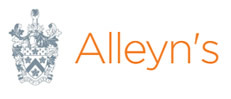 Alleyn's School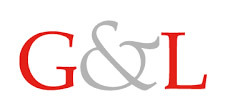 Godolphin & Latymer
Contact our Education Team
You'll receive a call from an Ivy team member within 24 hours to discuss your requirements
Who will I speak to?
You will speak to one of hand-selected and vetted experts who will assess your needs.