Clear and sensitive advice on nursery and pre-prep entrance admissions tests
Many premium nurseries and pre-preps require children to sit 3+, 4+ or 5+ entrance exams.
At such a young age, we know that this can be a daunting process for students and parents alike and it can be unclear what the expectations are.
Our entrance exam specialists will create fun and bespoke lessons for young students that target core skills in Maths and English. Whilst focusing on the core skills of numeracy and literacy, our tutors also cultivate general communication and reasoning skills, and help children discover what their strengths are, all with care and understanding.
We refine our plan for your child's preparations based on their targeted nursery or school, following the expertise of our consultants, and enjoy considerable success at getting children into their perfect nursery or school.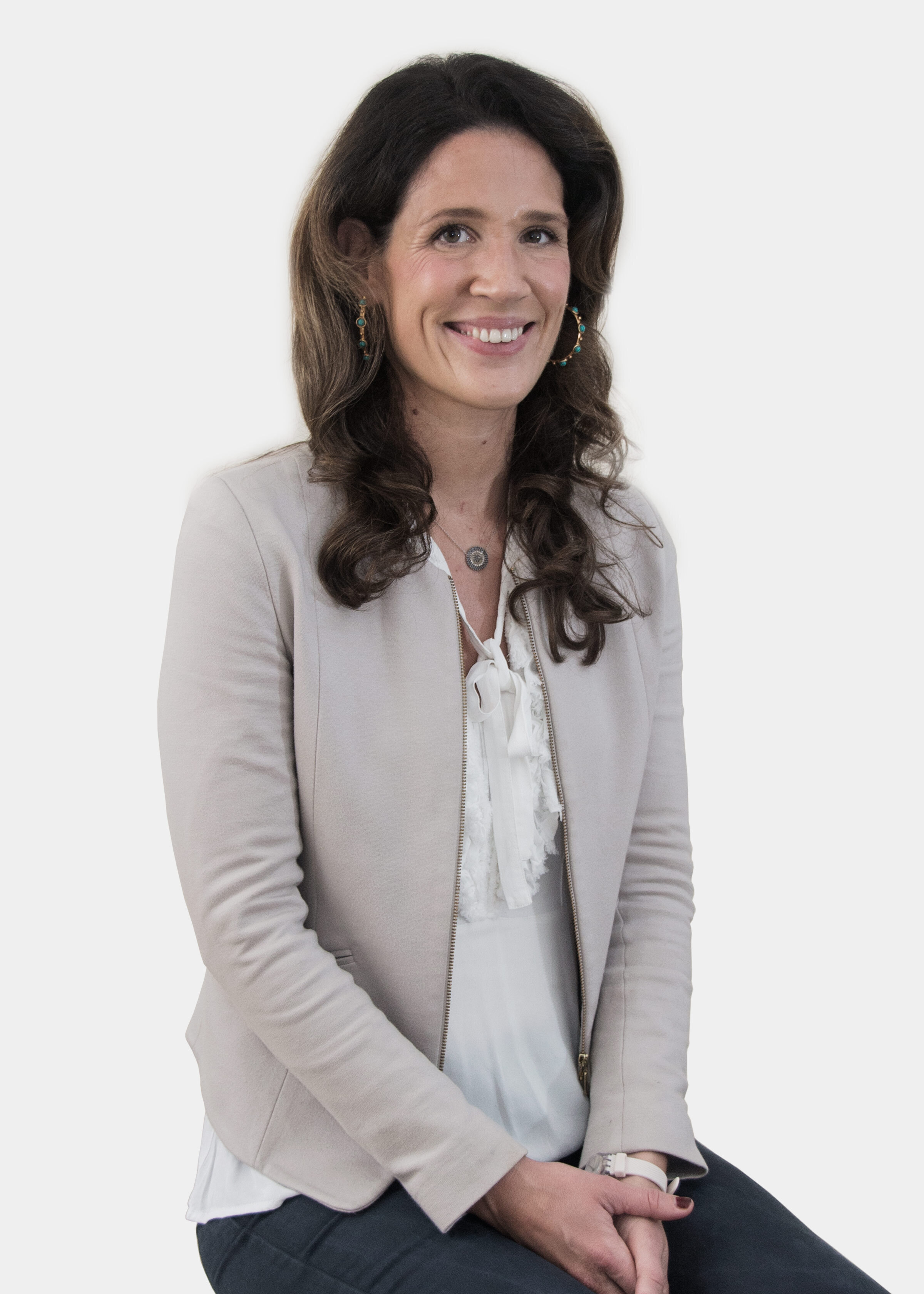 Consultant Profile
Nursery and Primary Education
"Early years are crucial to a child's development and consultancy and assessments at this stage offer huge support to parents in understanding expectations, ways of learning and crucially how best to support your individual child's development. Advice on best first steps in terms of nurseries and pre-schools will give parents the confidence to feel they are set on the right path for their child's education."
Getting into your top preference
2+, 3+, 4+ and 5+ assessments determine Nursery and School entry and are carried out by many of the top institutions. Our team of experts can support your family along every step of the admission process for nurseries and schools such as:
Identifying the right Nursery & Pre-Prep
Learning Assessments
It is very difficult for parents to know what is expected of their children at such young ages.
The assessments Ivy Education offers help to prepare parents for what to expect when their children take 3+, 4+ and 5+ assessments.
They will also clarify the contents of the Early Years curriculum and how the child is performing relative to their expected standard. This includes: communication skills, fine motor skills, number knowledge and problem solving as well as phonics, mark making, reading and comprehension skills.
Matching schools to your child
Our team has strong links and personal relationships with many nurseries and schools in and around London.
Whatever your situation, we will always ensure we match your child to the place that meets their educational, social and emotional requirements.
Our consultant will guide you with advice on how best to prepare yourselves and your child for the assessment, with specific attention to the similarities and differences between nurseries and schools. You will receive recommended preparation activities and suggestions, personalised to your child's developmental needs and practical tips on how to plan your assessment days for optimal outcome.
Preparing for School Entrance
Nursery Support
The specialist will come to your home and support you and your child on an on-going basis. The specialist will be able to prepare them for the transition from Nursery to Pre-Prep.
Tuition
Our 4+ and 5+ tuition programs are specially designed to ensure that children complete their assessments to the best of their ability and that their Numeracy and Literacy is at its best possible level. Having seen many children go through the process, we understand it is tough and daunting for both parents and children. Success in these assessments will give your children the best chance to gain entry to their preferred nursery or school. Individual Educational Plans are carefully shaped to concentrate on areas of difficulty that have been highlighted by our specialists.
The tutor will coordinate their IEP with the key link at nursery/school ensuring that targets are met and your child flourishes.
Depending on the specific Nursery or Pre-Prep Entrance processes, Tuition will focus on:
Meet our Entrance Exam Specialists
Nicola was a great success, T really enjoyed his lessons with her – he made English fun! That was fantastic. I recommend and I will get in touch in the New Year to arrange further tutoring