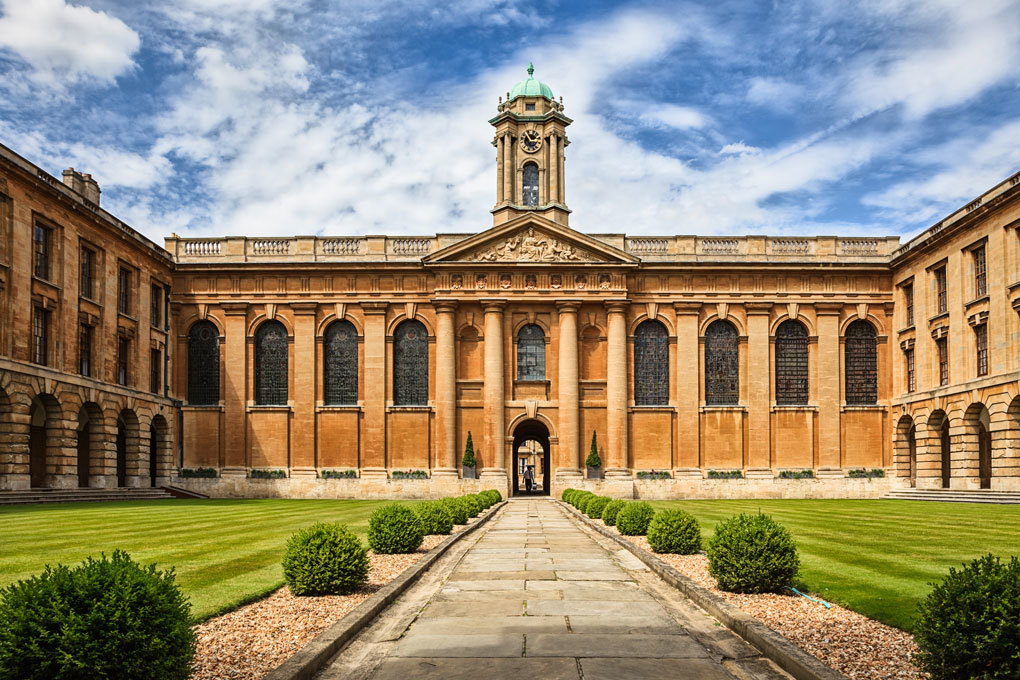 The first UCAS deadline for 2020 university applications is fast approaching: 15 October for Oxbridge, medicine, dentistry and veterinary courses. Most students, meanwhile, will be readying themselves for the 15 January deadline for all UCAS undergraduate courses. Whichever deadline you are working towards, either way you'll have to tackle the UCAS application form, which can seem a daunting labyrinth of academic bureaucracy. We chatted with Ivy's Universities Consultant, Sarah McWatters, to have her preempt some potential confusions and provide a step-by-step guide to filling out the form.
It sounds simple enough, right? Just fill out a form. However, anyone who has dipped into the UCAS form for applying to university will realise that it's a far-from-straightforward prospect. There are so many different elements to get right and some of the questions can be confusing. On top of that, it's a real slog: in total there are seven sections for the student to fill out, and one for the referee. In many ways, the UCAS form would be worthy of a Kafka novella. So, we thought we'd break it down as simply as we could and give you a guide to filling out this most grinding of forms.
Getting started, the personal details section is easy enough to follow, as you fill in some basic details about yourself. However, it does also ask for 'reference numbers' and passport details. You do not need to fill these in if you are a student from the UK; they are usually required only for international students or those applying from overseas. The only exception is if you are a British student who has lived overseas - if that applies to you, then double check the wording of the questions to see if you need to provide some extra details!
Student support, meanwhile, refers to how you're intending to pay for tuition fees. The most common replies to this are either private funding (the Bank of Mum & Dad) or to take up a student loan.
Nominated access is where you can allow someone else to speak about your application on your behalf: a parent, guardian or sibling, for example. This can be really useful if you'll be overseas when results come out in August or if your mental health means you don't feel like you'll always be able to speak with UCAS when necessary, to give two examples. It's always best to choose the person who knows the most about your application for this role if it's a route you want to go down.
Next, it's time to provide the details of your Choices: the courses and universities you are applying for. You'll hopefully have a good idea of this and will have spoken to teachers about what will be right for you. If not, our educational consultants would be more than happy to have a discussion with you about what directions you can go in. One practical piece of advice though (even for students who already know what they want to study) is to make sure that you've chosen degrees that work with your predicted grades. Only by being mindful of this consideration can you maximise the likelihood of your getting offers from the universities you've chosen.
One of the most time-consuming parts of the application is the Education section. You have to enter ALL official exam grades from GCSE onwards. There are a dizzying number of qualifications and you have to add them with the correct exam centre. It's best to dig out all your old exam certificates to refer to them as you fill out the form. You also need to include extra qualifications, such as music grades or Duke of Edinburgh awards - it all helps! Whatever you do, don't forget to include information about your current school and the A levels (or equivalent) that you will be taking in the summer. Believe it or not, this does frequently get overlooked.
You should only fill out the Employment section if you have been officially paid for any work undertaken. Work experience placements during GCSE year and the like will have to be held back for the personal statement, which is just as well, because that's the next section you have to complete!
Ah, the all-important personal statement. We've already written a rather useful blog post (if we do say so ourselves) on the topic of what to include, where we put the emphasis on actually making it personal, and suggest how to bring your unique curiosity for your subject to the fore. More prosaically, bear in mind that there is a limit of 4,000 characters (not words!) - roughly one side of A4 - and that it is best to first write the statement on a Word or Google document, so you can edit your draft at leisure before copying it into the form.
When you have completed all the different sections, you're nearly there: phew! But, you still need to make sure to give everything a thorough check, especially going through the Education section with a fine-tooth comb. The UCAS form is a contract with universities, whereby you confirm that everything you have entered is true and accurate to the best of your knowledge. There is always the possibility that universities could check any false information, for example if you have tried to hide low grade, and this carries the risk of nullifying the whole application. While this might seem an overly stern warning, being thorough at this stage means you can be confident of delivering a strong and well put together application, and there is no point of seeing hard work going to waste.
Sarah McWatters - Ivy Education's Universities Consultant - is an expert at giving her professional eye to all aspects of the UCAS application, but most of all at checking for any gaps or inaccuracies in the Education section. She can also advise on choosing the right universities to apply for and directing you towards the degrees that are the best fit for your interests and predicted grades. So don't hesitate to get in touch if you feel you need that final bit of help!
Best of luck with your applications!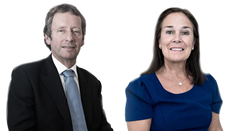 Get insights & updates straight to your inbox from our incredible roster of consultants.