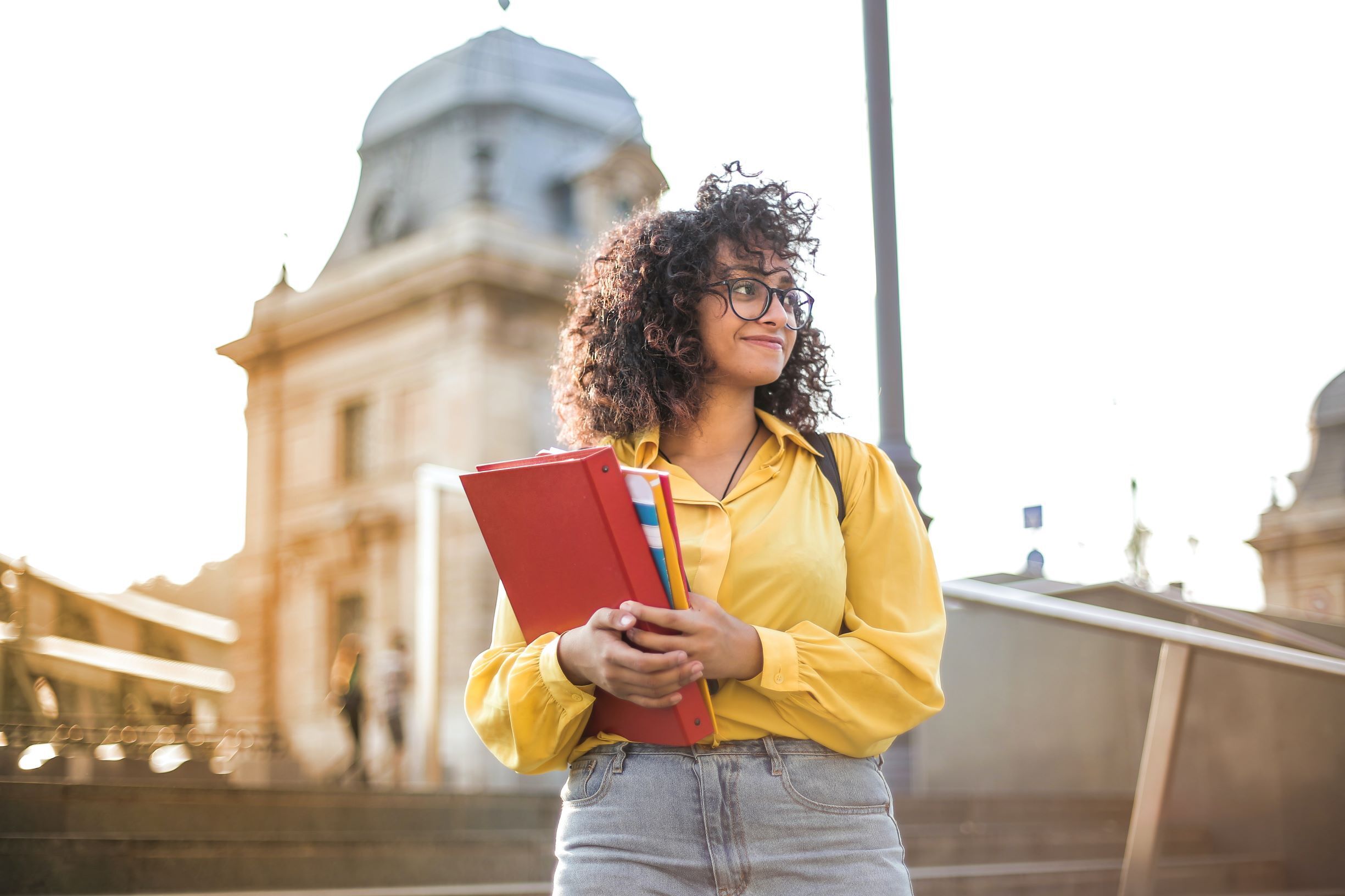 Continuing our recent theme of offering specific and timely university admissions advice - thanks to the input of our wonderful consultant, Sarah McWatters - this Expert Insight gives some food for thought to aspiring students of Medicine, Dentistry and Veterinary Medicine.
If If you are hoping to study Medicine, Dentistry or Veterinary Medicine at university in 2021, you will have already applied to up to four of those courses during October. Furthermore, chances are high that you're very committed to your chosen path; these are competitive and gruelling courses, after all.
Invitations to interview have just started arriving and may continue until late February or March. This can be a nail-biting wait as you are so close to reaching a goal that might show you the path ahead for your future.
All of which is to say that you're probably not too bothered about making use of your fifth and final UCAS choice, which you can enter up to 15th January. You can no longer apply for your first-choice subject anymore, and you'll have high hopes about your outstanding applications.
However, we'd strongly advise you to think again. There are compelling reasons to enter a fifth choice via UCAS. Below, we outline those reasons and explain how to go about choosing and then entering your fifth choice.

Reasons for making a fifth choice
The gist of these reasons might seem a bit negative, but it needs saying. The brutal reality is that Medicine, Dentistry and Veterinary Medicine are all ultra-competitive degrees, and there is no guarantee of getting a place. You'll know this, and it might even be part of the reason you wanted to study it in the first place. You might also be so committed to your dream as to think, for example, "I will be studying Medicine, no matter what." Sarah McWatters has met many students like this, but the unfortunate truth is that such a cavalier approach can leave students without a university place full stop.
If you have tricky exams and things don't go to plan, a fifth choice in a different subject at least gives you the possibility of going to university at all. And, more positively, at this stage it is all in your hands. You can research other degrees you might be interested in, consider different universities, and have control over where you ultimately end up (even if it isn't your first choice). If you leave it until clearing, that control is taken away. A fifth choice is therefore an insurance against the worst-case scenario (and I don't know about you, but I've found worst-case scenarios easier to believe in this year).
Making a fifth choice - what subject to go for?

As mentioned earlier, it's likely that if you're applying for Medicine, Dentistry or Veterinary Medicine, you probably have dreamt of that career path for quite a while. You can choose the subject of your fifth choice with that in mind and target graduate study in that path. If following such a route, you'll want to look for science subjects with lots of Biology and Chemistry content. Biomedical Science, Biochemistry or Pharmacology would all be good options. Your A-level subjects will likely have a heavy science leaning anyway, so this makes sense in that respect, too.
Furthermore, some medical schools have 'transfer to Medicine' options, where degrees in these science subjects have a built-in process to facilitate a student's transfer to Medicine. This option is very much not guaranteed (being dependent on outstanding performance within your cohort) but it does give you another potential pathway into Medicine. An example of two London universities offering this option, with the respective courses, are:
Queen Mary (QMUL): Biomedical Science, Neuroscience, Pharmacology and Innovative Therapeutics
St George's: Biomedical Science
There are other universities nationwide with courses offering a transfer, but students need to research if they're interested in this as a backup.
Alternatively, it is completely fine to go for something entirely different. Perhaps you are studying English Literature at A-level, alongside your more scientific subjects, and feel that if you don't get the chance to study Medicine, Dentistry or Veterinary Medicine you'll just want to plunge yourself into something unrelated. As long as your A-levels make the subject choice realistic and sensible, no problem. If you do go down this route, however, you should get in touch with the relevant university and explain your position. They will probably want you to create another personal statement for this subject (given your original one will be very specific and targeted). But don't let that put you off if that's what you want to do!
How to apply for your fifth choice and final considerations
Aside from the scenario outlined above, where you are applying for a completely different subject, adding a fifth choice is as simple as logging in to UCAS TRACK and entering your final selection. So, there's very little holding you back.
Moreover, we should also emphasise that universities won't look on this application differently to any others, and they won't prejudice against your application because you've already applied elsewhere for Medicine, Dentistry or Veterinary Medicine. Your application will be treated and considered as thoroughly and impartially as all the others. There's really no reason not to make use of this option and have insurance ready for any scenario.
If you'd like to discuss your university application, or any other aspect of your (or your child's) education with one of our consultants, please don't hesitate to get in touch with us today.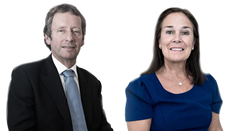 Get insights & updates straight to your inbox from our incredible roster of consultants.