Comprehensive and measured advice for US university applications
We offer a thorough and bespoke service for students looking to apply to university in the United States and can guide your child at each step of that journey.
Our team has strong links and relationships with many of the USA's top universities, including those within the Ivy League such as Harvard or Yale and will develop a focused and targeted approach following an initial consultation.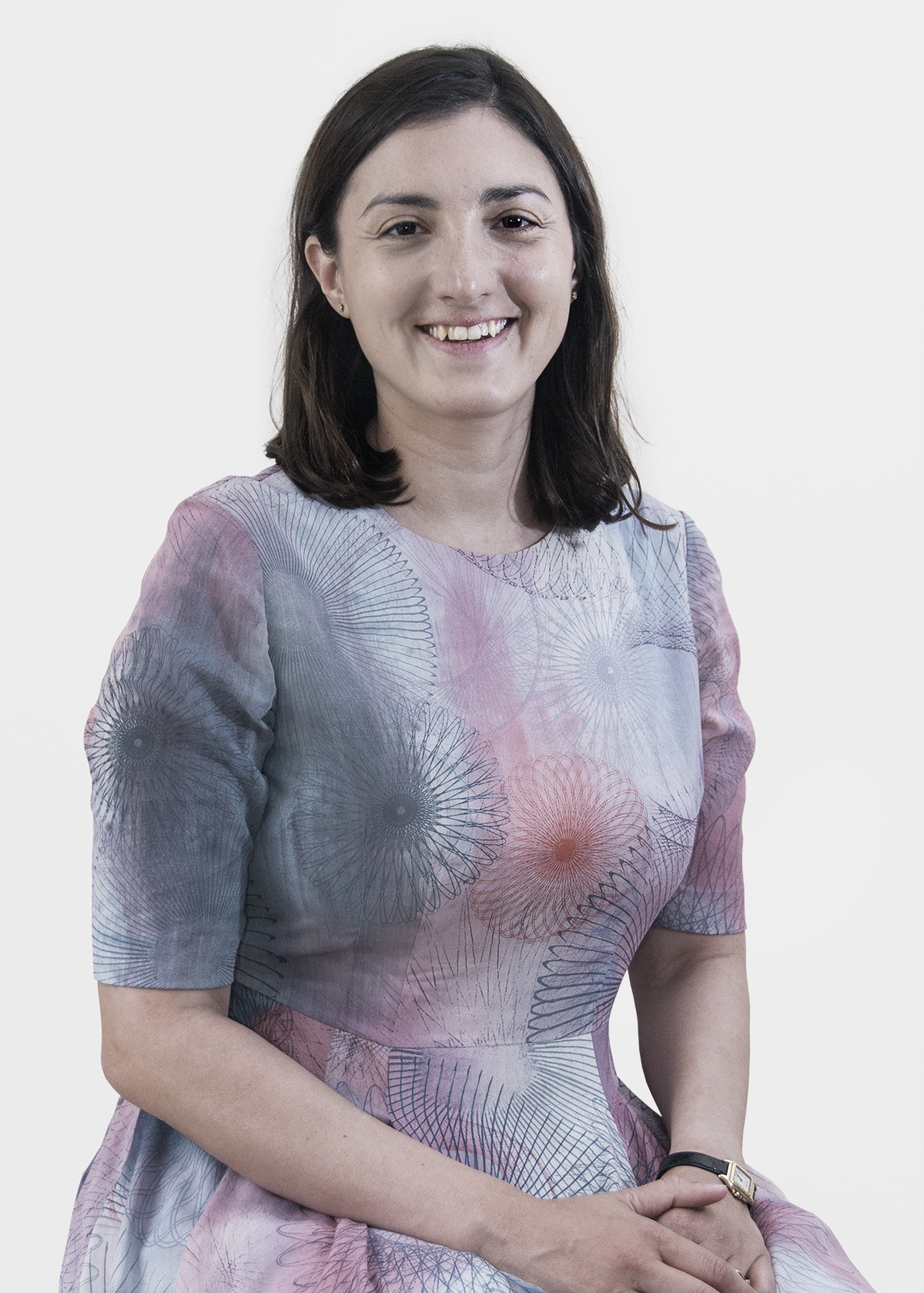 Consultant Profile
Careers & Universities Consultant
"Oya specialises in supporting students with their options after school, including university degree choices, structuring a gap year and applying to apprenticeships. She also gives guidance on subject choices at GCSE, BTEC, A Level, Pre-U and IB."
A full US university application service
For students wanting advice on US university applications, we begin by arranging an initial meeting with one of our University consultants.
The client fills in a short questionnaire beforehand and, during the meeting, our consultant talks with your child about every aspect of their university application, including standardised or subject tests (e.g. SATs). The consultant will then provide a plan of action following the meeting, which will help your child to choose both the right university and degree.
Should your child need further support, our Full Universities Placement Service offers the ongoing support of the consultant and the Ivy Education team, split across a timespan to suit the family's needs.
Beginning as early as the 10th Grade or Year 11, our consultant will prepare a timeline so your child can manage their application and highlight the dates of any standardised tests.
Regular check-ins on academic progress and extracurricular activities will supplement any tuition arranged for test preparation, so that your child can receive all the help for SATs they need, for example.
In the 11th Grade or Year 12, the consultant will update the application and testing timeline whilst offering guidance as to final A-Level, IB or Pre-U subjects.
They will help your child with the process of researching universities and colleges, and if necessary, will help your child apply to any summer programmes if they think this would help improve their academic profile. Alongside continued academic check-ins, they might also recommend work experience and help your child prepare a CV to apply.
By the 12th Grade or Year 13, the consultant will have helped your child develop an application list, in accordance with predicted grades and standardised testing scores.
They will assist in developing an optimal early application strategy and communicate with the universities regarding any extenuating circumstances or additional information on behalf of the applicant. They will offer personal statement and supplemental advice and editing, whilst helping your child complete the applications within the deadlines (via various application sites including the Common App, Coalition Application and individual university application platforms). They will help your child follow up on applications and offer advice for them to select the correct university or college once the results are released.
Finally, if the applicant is considering applying for Additional Financial Aid Support, our consultant can help assess the application's suitability, and guide your child towards the universities or colleges that offer such aid.
They will advise on building a strategic university application list that will maximise aid potential and assist with filling out forms and liaising with financial aid officers.
Sarah has been a great help and has given I lots of extremely helpful advice which has even lead to her changing her mind on the course she now wants to do at university.
Take on a Research Project
Make your Application Stand Out
Ivy Education Individual Research Programmes
Looking for something additional to make your US university application stand out? Ivy Education offers an incredible research project programme that will set you apart. Work with top researchers from the world's most prestigious universities to develop a research topic, writing and publishing a research paper on a subject that you're passionate about.
We offer multiple programmes ranging from 12 to 20 weeks, all with the goal of writing a research paper with an experienced postgraduate mentor. Every programme includes:

Creation of a 15-20 page independent paper on a topic of your interest
Individual sessions with world-class researchers
Writing sessions with a professional writing coach

Why choose to do an Ivy Education Research Project?
Showcase Academic Excellence: set yourself apart in your field and distinguish yourself in an increasingly competitive academic process
Work with a top researcher: guided by a PhD researcher from a top university who will mentor and evaluate you throughout
Demonstrate university readiness: demonstrate independence, critical thinking, and advanced problem-solving, gaining experience to highlight in application essays and interviews