Specific and guided feedback through assessments
Our assessments produce precise overviews of the gaps in a student's knowledge
Following an assessment, we take into consideration a child's target schools to draw up a specific checklist of what they need to cover in tuition, so that we can match the right tutor to your child. Delivered via face-to-face meetings with one of our experts, this approach enables us to prepare students for entry into top schools such as St Paul's, Westminster Under, KCS and Latymer.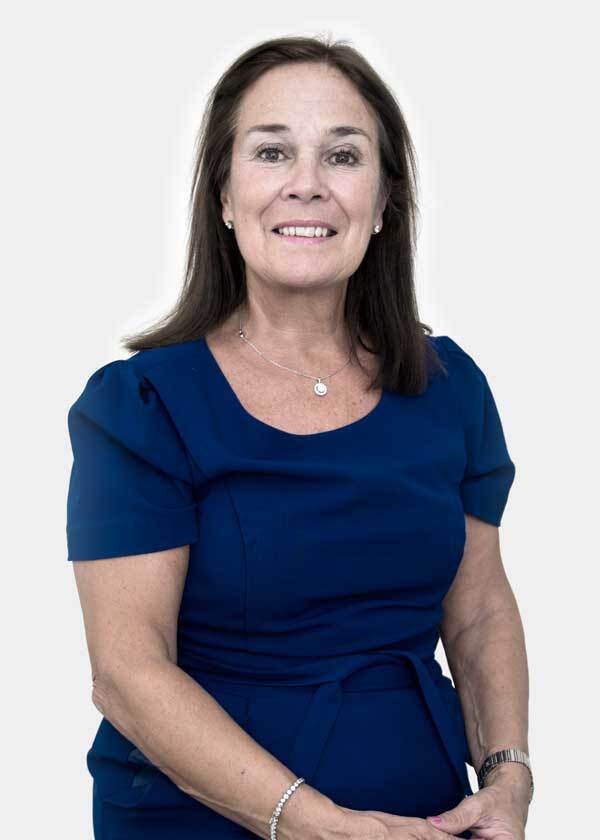 Consultant Profile
Schools Consultant
"Elizabeth finds that 1:1 support can be hugely beneficial for students to help focus on individual learning needs and promote confidence. While working as Head Teacher of Westminster Under and Deputy Head of Dulwich Prep, Elizabeth prepared many students for entry into future schools, and provided families with the information and guidance needed to make the best educational choices."
Expert and practical advice for international applicants to UK schools
Our expert team of assessors can help your child prepare to attend one of the world's most prestigious schools, whatever your nationality.
I engaged Ivy Tutors for my children aged 14, 12 and 7 following a strange period of "educational flux" which occurred when we moved from Kenya (on the English Curriculum) to Cape Town (South African system) for 9 months and then back to the UK. My kids missed the Autumn term whilst waiting for their visas in the UK and then arrived just in time for the long holiday in SA, spent two terms in their SA Schools, one in Covid lockdown and then needed to start UK schools the following September. All in all they were behind by nearly an entire academic year and we were super stressed! Ivy tutors worked so hard to find a remote tutoring solution that fitted our budget and timelines. The tutors were picked really carefully to match our children's interests and personalities and the lessons were engaging and extremely effective. All of our kids entered their new schools in the UK having caught up and with more confidence in their abilities than they have ever had before. I thank my lucky stars that this solution was available as I am certain that it helped immeasurably to smooth over what could have been an educational disaster for our children. Thanks so much Ivy Tutors for a really special service!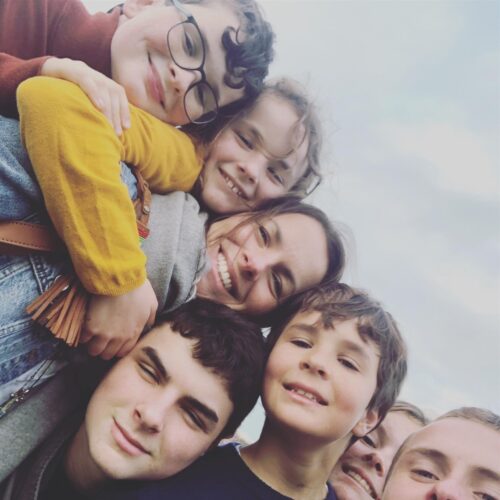 Genevieve
Parent in South Africa
Understanding each child as an individual and identifying their academic attainment and areas for development is the key to ensuring their educational success. Using assessment to determine the level of a child relative to their age and stage will help parents recognise how their child compares to the standards against which they are being measured, allowing targeted work and faster progression.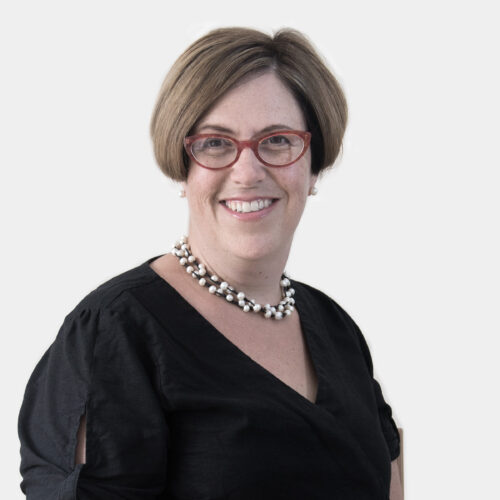 By combining an assessment with our wealth of experience and extensive network of contacts, we can gauge your child's readiness for an application to a UK school, and arrange any tuition that might be required. Focusing on English Language, as well as Maths and Verbal and Non-verbal Reasoning, our assessments enable us to tailor a unique approach for your child.
Feedback and Reporting
On completion of the assessments, an expert assessor will meet with the family to provide verbal feedback.
A comprehensive written report is then provided, which clearly outlines all of our insights and recommendations.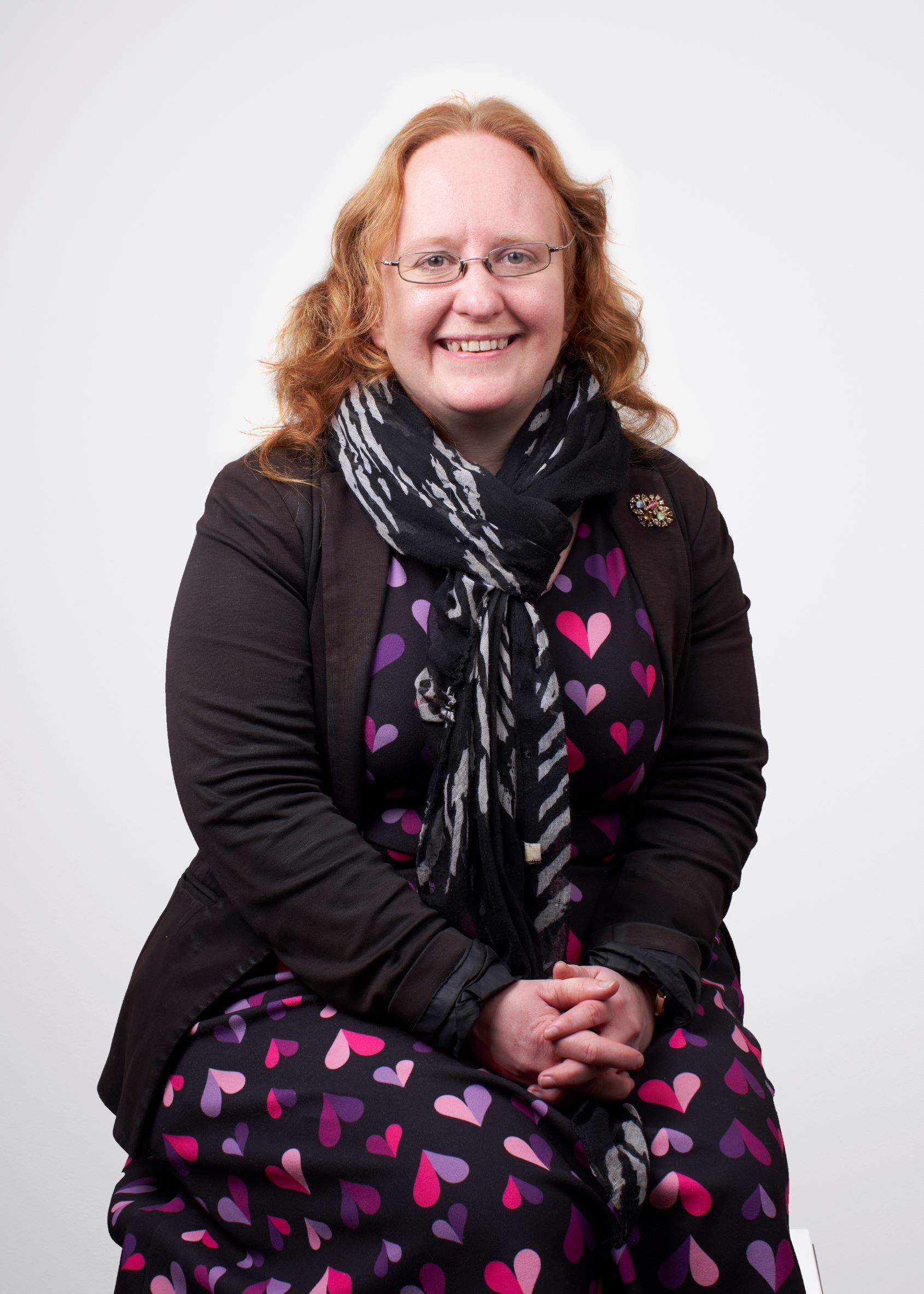 Team Profile
Caroline
University Consultant
"Caroline supports students through every aspect of the university journey from advice on UCAS preparation through to support for undergraduate and postgraduate dissertations. She has taught widely within the higher education sector and has been involved with conducting university interviews and admissions since 2009. Caroline works with clients to ensure they choose the right university and course and to help them embark upon their studies with confidence."
Ivy Education delivered each and every time I called on them for assistance with my kids. We immigrated in the middle of their high school career and they required a great deal of help to adjust to a new curriculum and the UK academic standards. They have now all successfully completed their A levels and Ivy Education assisted them throughout their journey. Thank you for getting us the right tutor for our needs. Some of their tutors have become lifelong friends.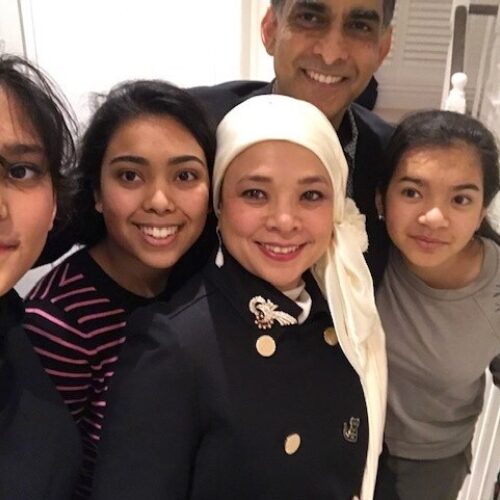 Your offices were helpful from the get-go. They were able to find a suitable Tutor in the first try so that we did not have to go through many interviews. They were also helpful when I was not able to do the payments as requested, as I do not have a British Bank account. C had two Tutors, both of which were engaging and were able to keep him interested in subjects that he struggles with. They have helped him improve and enjoy the subjects, which for a 10-year-old boy is no easy task. Thank you for all your help and making the online tutoring such a success. I am very grateful
K has met and exceeded the requirements to take up his A level place. Thank you so much to everyone at Ivy Education for all your help.
I really do appreciate you keeping in touch with me. M's results came out on the 13th and she got admission into the University of Kent to study Law. J got his French result last week and made a B which he is extremely happy about as French has been a struggle for him. Thank you so much for your best wishes for him tomorrow. I will certainly contact you with the good news. Do have a lovely evening and thanks again for your good wishes. Ivy Education have been instrumental in the strides my children are making and for this we thank you all immensely.
Unconditional offer to Edinburgh. Thank you ever so much. Unbelievable, the last Business Studies tutor was great! She had her best scores in her worst subject! Over the moon.
Thank you very much for arranging the time with Helene and sharing the results. Helene was extremely helpful and professional. She was able to connect instantly with our little son and gave us superb actionable feedback afterwards. We really appreciated her input and couldn't have wished for a better consultant.