Academic Assessments let us tailor our approach to your child
To deliver our bespoke and holistic approach to education, we recommend an initial academic assessment from one of our expert assessors. These help us guide our tutors to the areas they need to focus on, and inform our consultants as to what they will recommend.
Consisting of three parts - a pre-assessment Questionnaire, an academic assessment undertaken in person with an assessor, and a report of the assessment sent to the family - our assessments will ensure our work at any level is focused and suited to the student's specific needs.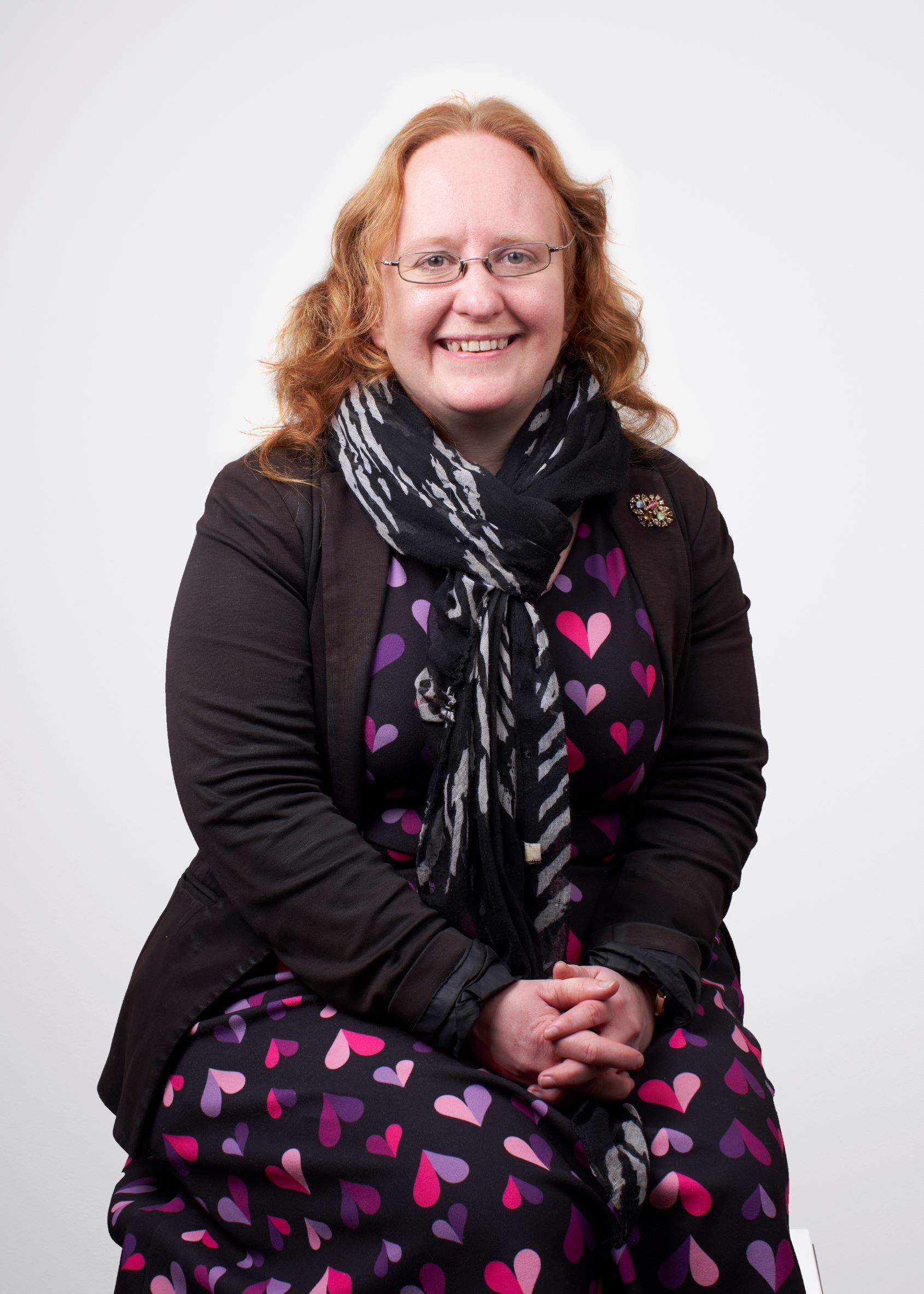 Team Profile
Caroline
University Consultant
"Caroline supports students through every aspect of the university journey from advice on UCAS preparation through to support for undergraduate and postgraduate dissertations. She has taught widely within the higher education sector and has been involved with conducting university interviews and admissions since 2009. Caroline works with clients to ensure they choose the right university and course and to help them embark upon their studies with confidence."
Pre-Assessment Interview
To ensure the Learning Assessment is carried out efficiently, we aim to find out as much relevant information about the student in question as possible beforehand.
Our Head of Tuition will undertake a thorough interview with you about your child and your family's requirements. Our assessors are then able to go into the assessment with a foundation of prior knowledge in advance of investigating the needs of the student further.
The Academic Assessment
The Assessment is structured in such a way as to examine the academic level and attainment of the student benchmarked against the expected standard, and will ensure that any tutor taking on the assignment will know how best to tailor the tuition course in an engaging and helpful way, maximising productivity.
Assessment Summary
Once the academic assessment has been carried out, the assessors will pass on a short report containing their findings to the family and their consultant (should they be engaging one). The key areas will vary by age group, but might include:
Test scores in reading, comprehension, and spelling, and mathematical computation that measures a student's level of ability relative to their peers.
Areas of difficulty and areas of strength.
Recommended resources based on the individual student.
Recommended resources and strategies to help with any areas of difficulty.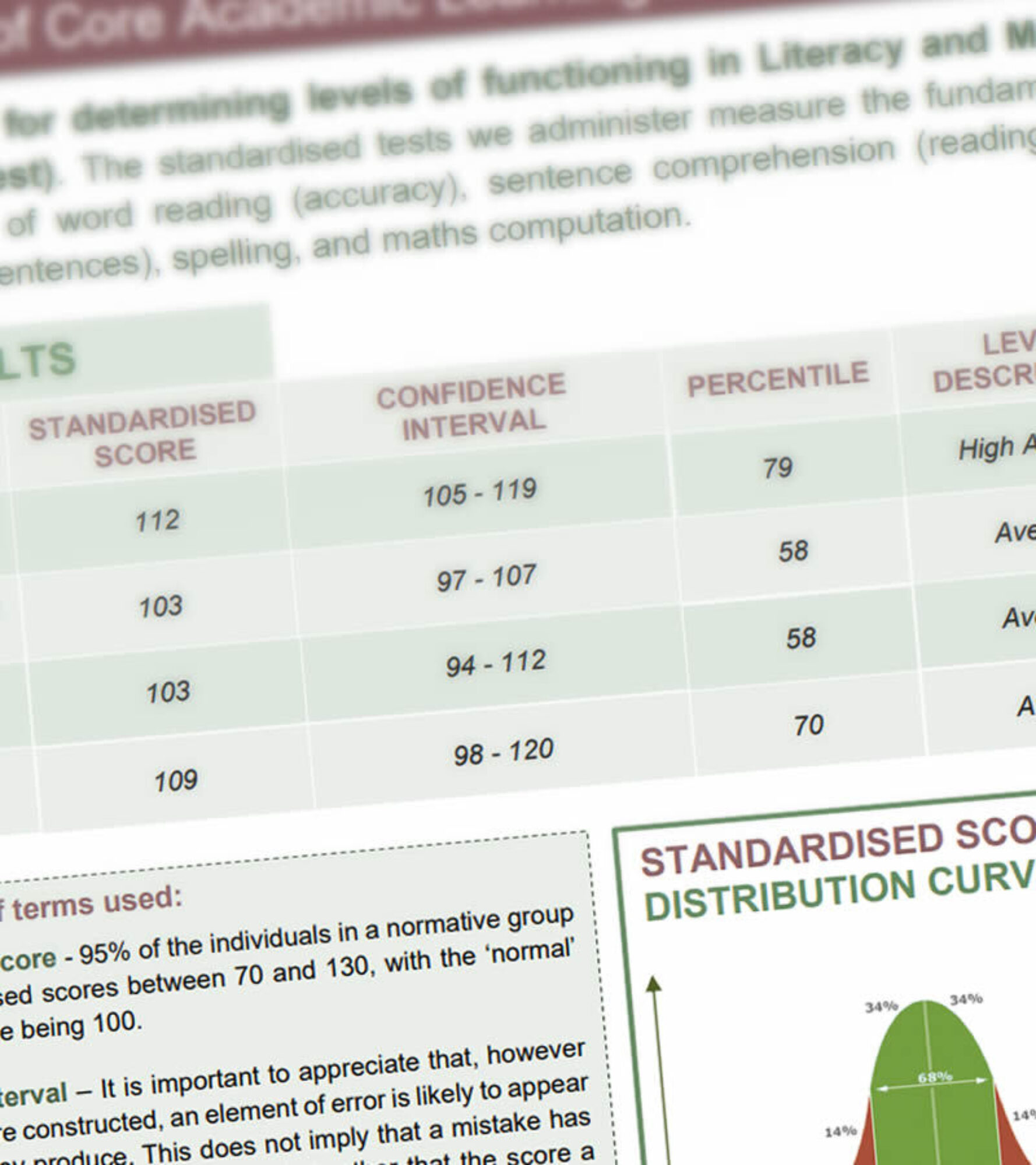 I wanted to reiterate what a great job Helene did. It's a great service you offer. Understanding your child's academic baseline and learning style is a great foundation to build upon. Helene is a true professional and inspires a great deal of confidence. She is a real ambassador for your company.