At primary level, 7+ and 8+ examinations determine school entry for children going into Years 3 and 4 respectively and are carried out by many of the top London day schools.
The examinations include papers in Maths, English and Reasoning, covering a broad sweep of subjects in the primary curriculum. Top schools often use their own examination papers, so having a tutor with specific experience of the schools in question can be a real advantage.
Our entrance exam specialists are experts in preparing children for these prep school examinations are able to cover all of the necessary topics, as well as tailoring their tuition to help children gain entry to specific schools. Tutors supporting children with the 7+ or 8+ have an excellent track record of success, and they nurture a child's strengths, as well as recognising and addressing any weaknesses.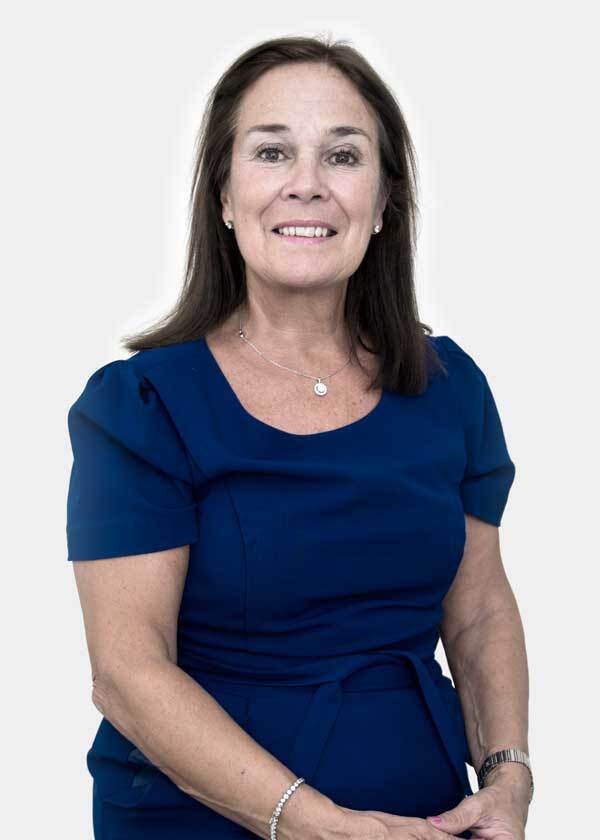 Consultant Profile
Schools Consultant
"Elizabeth finds that 1:1 support can be hugely beneficial for students to help focus on individual learning needs and promote confidence. While working as Head Teacher of Westminster Under and Deputy Head of Dulwich Prep, Elizabeth prepared many students for entry into future schools, and provided families with the information and guidance needed to make the best educational choices."
Examination Papers at 7+ & 8+:
MATHS – Using the main operations (+, -, x and ÷), measurement, shapes, fractions, decimals and data handling.
ENGLISH – Reading comprehension, grammar, spelling and written composition.
REASONING – Verbal and non-verbal reasoning.
---
Additional Services
Our highly qualified and experienced Schools Consultants are also on hand to give families a comprehensive view of potential schools, as well as leveraging their knowledge of the school system to provide guidance with the best approach to applications, examinations and interviews.
Exam Papers
Our handpicked tutors and consultants have their own experience in helping clients through School Entrance processes. We regularly use Exam Papers Plus for schools with the toughest entrance requirements. We strongly recommend the use of these papers alongside tuition.
To find out more, please see our Partners, Exam Papers Plus.
We definitely want Louise for half term. A is really enjoying working with her she seems to be able to strike the perfect balance of getting the work done in a way that A almost does not realise he is learning and sees it as fun, which with a very full on school environment at the moment prepping for 8+ is exactly what we need.
Meet our Entrance Exam Specialists