At primary level, 7+ and 8+ examinations determine school entry for children going into Years 3 and 4 respectively and are carried out by many of the top London day schools.
The examinations include papers in Maths, English and Reasoning, covering a broad sweep of subjects in the primary curriculum. Top schools often use their own examination papers, so having a tutor with specific experience of the schools in question can be a real advantage.
Our 7+ tutors and 8+ tutors are experts in preparing children for these prep school examinations are able to cover all of the necessary topics, as well as tailoring their tuition to help children gain entry to specific schools. Our specialist tutors have an excellent track record of success, and they nurture a child's strengths, as well as recognising and addressing any weaknesses.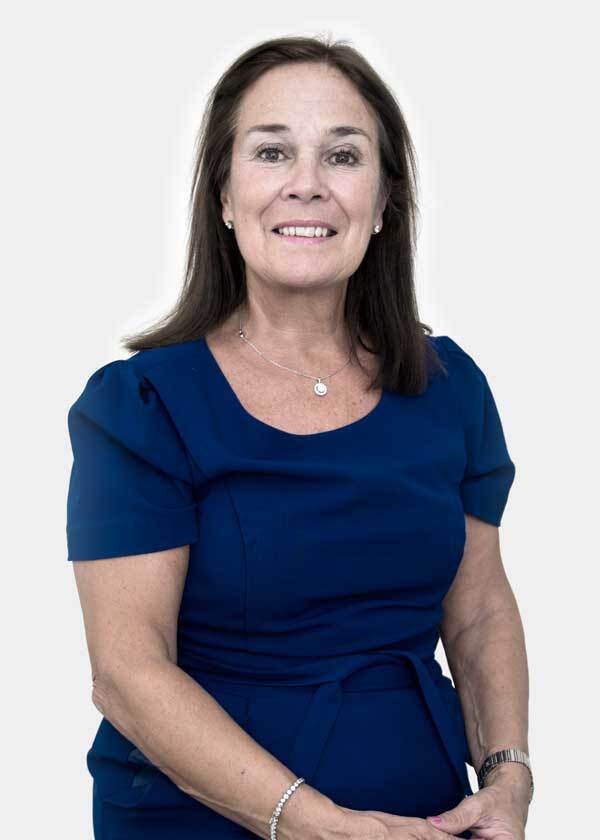 Consultant Profile
Schools Consultant
"Elizabeth finds that 1:1 support can be hugely beneficial for students to help focus on individual learning needs and promote confidence. While working as Head Teacher of Westminster Under and Deputy Head of Dulwich Prep, Elizabeth prepared many students for entry into future schools, and provided families with the information and guidance needed to make the best educational choices."
Examination Papers at 7+ & 8+:
MATHS – Using the main operations (+, -, x and ÷), measurement, shapes, fractions, decimals and data handling.
ENGLISH – Reading comprehension, grammar, spelling and written composition.
REASONING – Verbal and non-verbal reasoning.
---
Additional Services
Our highly qualified and experienced Schools Consultants are also on hand to give families a comprehensive view of potential schools, as well as leveraging their knowledge of the school system to provide guidance with the best approach to applications, examinations and interviews.
Exam Papers
Our handpicked 7+ & 8+ tutors and consultants have their own experience in helping clients through School Entrance processes. We regularly use Exam Papers Plus for schools with the toughest entrance requirements. We strongly recommend the use of these papers alongside tuition.
To find out more, please see our Partners, Exam Papers Plus.
We definitely want Louise for half term. A is really enjoying working with her she seems to be able to strike the perfect balance of getting the work done in a way that A almost does not realise he is learning and sees it as fun, which with a very full on school environment at the moment prepping for 8+ is exactly what we need.
Just letting you know that M got in to St Paul's Juniors, we found out today and are over the moon, as I'm sure you can imagine! Thank you so much to you and your team for all your help along the way; please do thank George for us too.
Alastair and his team provide a wealth of knowledge and insight into entrance exam procedures, which was gratefully received as this was our first time going through such a process. The tutor provided was not only encouraging and enthusiastic but also understanding and patient and always had time to talk through any queries we had. The support on interview preparation was top notch, and arranged at quite short notice, and helped to calm our nerves when we felt anything but calm. When we first decided to go down the route of putting our son in for 8+ exams at some of London's top boys' schools we hadn't realised how stressful the process would be. Alastair was always responsive, composed and gave much needed practical advice along the way. We really couldn't have asked for more. We will be back when it is time to go through the process all over again with our second child!
Just to follow up I wanted to let you know that we put into place all the strategies you suggested and we have had the result we dreamed of! S has received an offer from Wimbledon High Prep School (our first choice) and offered a wait list place at Putney High Prep. Thank you for your advice!
Meet our Senior Tutors
Our 7+ tutors and 8+ tutors are specifically trained in competitive entrance exams and are ideally placed to support students for 7+ & 8+ school entry.