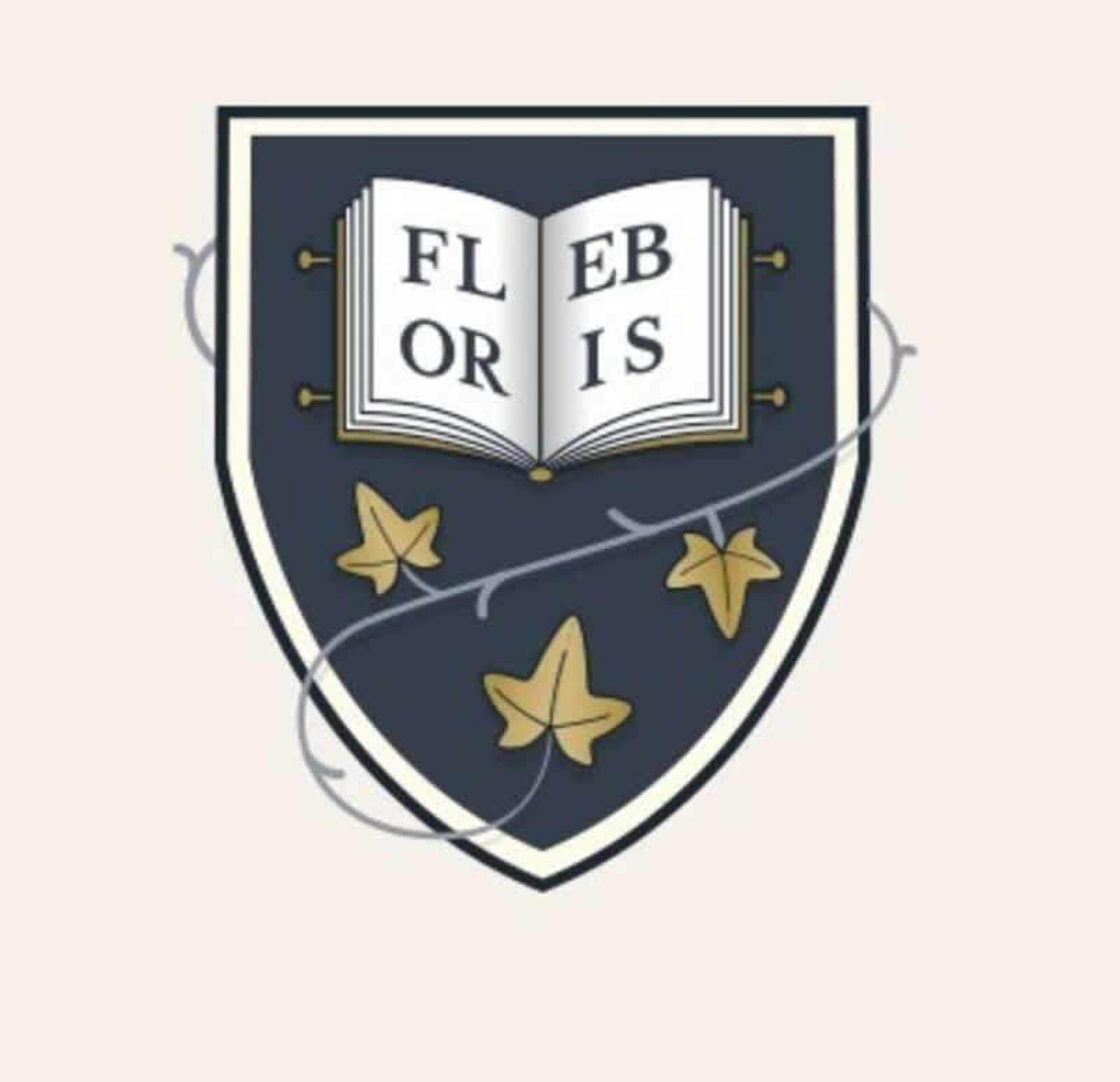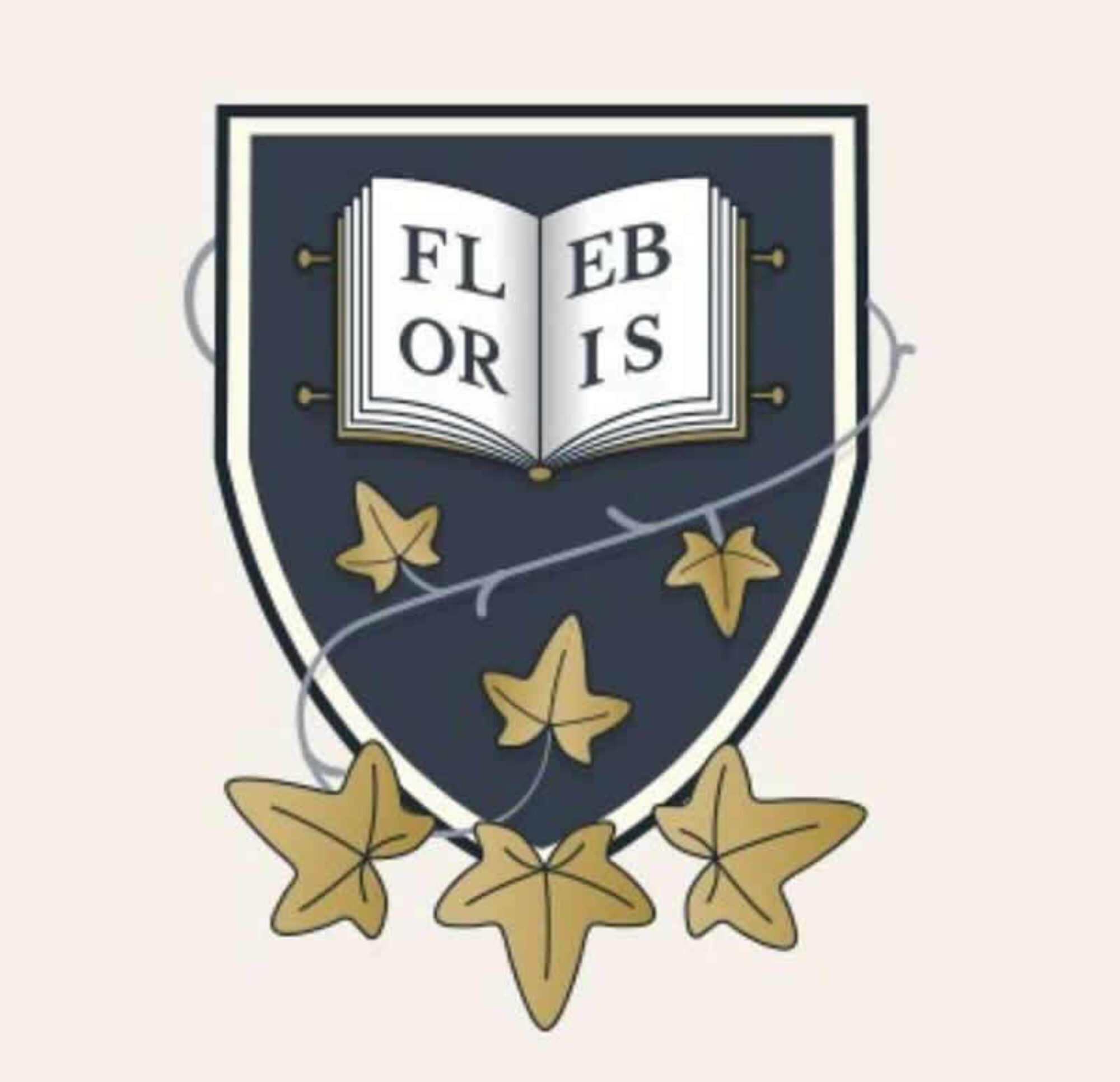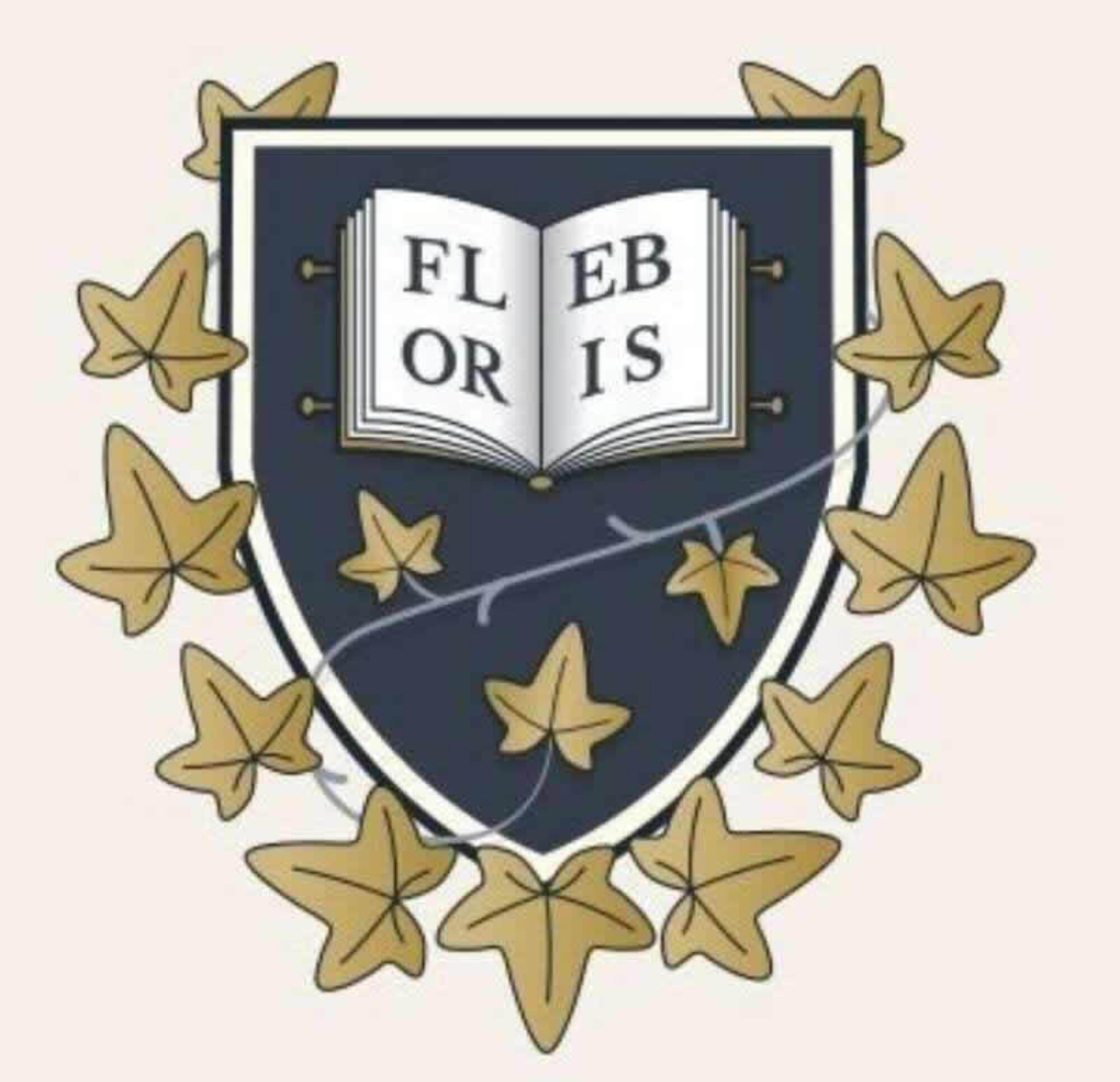 Welcome to the Ivy Common Room
The Ivy Common Room is Ivy Education's membership scheme, offering members the best educational services and exclusive benefits.
The Ivy Common Room allows us to provide additional benefits to our members, alongside our excellent core services. Our Membership scheme is divided into three tiers: Member, Senior member, and Fellow, with each tier offering unique perks.


Member
Included/ With joining fee
---
As a Member you get:
Full access to our database of tutors and consultants
Relevant updates via our mailing list on our latest offers and products
Priority access to our courses and products

Senior Member
£50/ month
£550/year
---
As a Senior Member you get:
No Tutor Search Fee- a new tutor search fee is free instead of £50
50% off your first hour of tuition with any new tutor we introduce to you
Exclusive monthly perks
10% off all courses and mock exams
Premier access to our exclusive webinars
Full access to our database of tutors and consultants
Relevant updates via our mailing list on our latest offers and products
Priority access to our courses and products

Fellow
£150/ month
£1650/year
---
As a Fellow you get:
No Tutor Search Fee- a new tutor search fee is free instead of £50
Free first hour of tuition with any new tutor we introduce to you
Exclusive monthly perks
20% off all courses and mock exams
Premier access to our exclusive webinars
Monthly consultation with our Director of Education
Full access to our database of tutors and consultants
Relevant updates via our mailing list on our latest offers and products
Priority access to our courses and products
Changing your subscription
If you would like to change tiers or cancel your subscription, please email us at membership@ivyeducation.co.uk
Other services you might like: