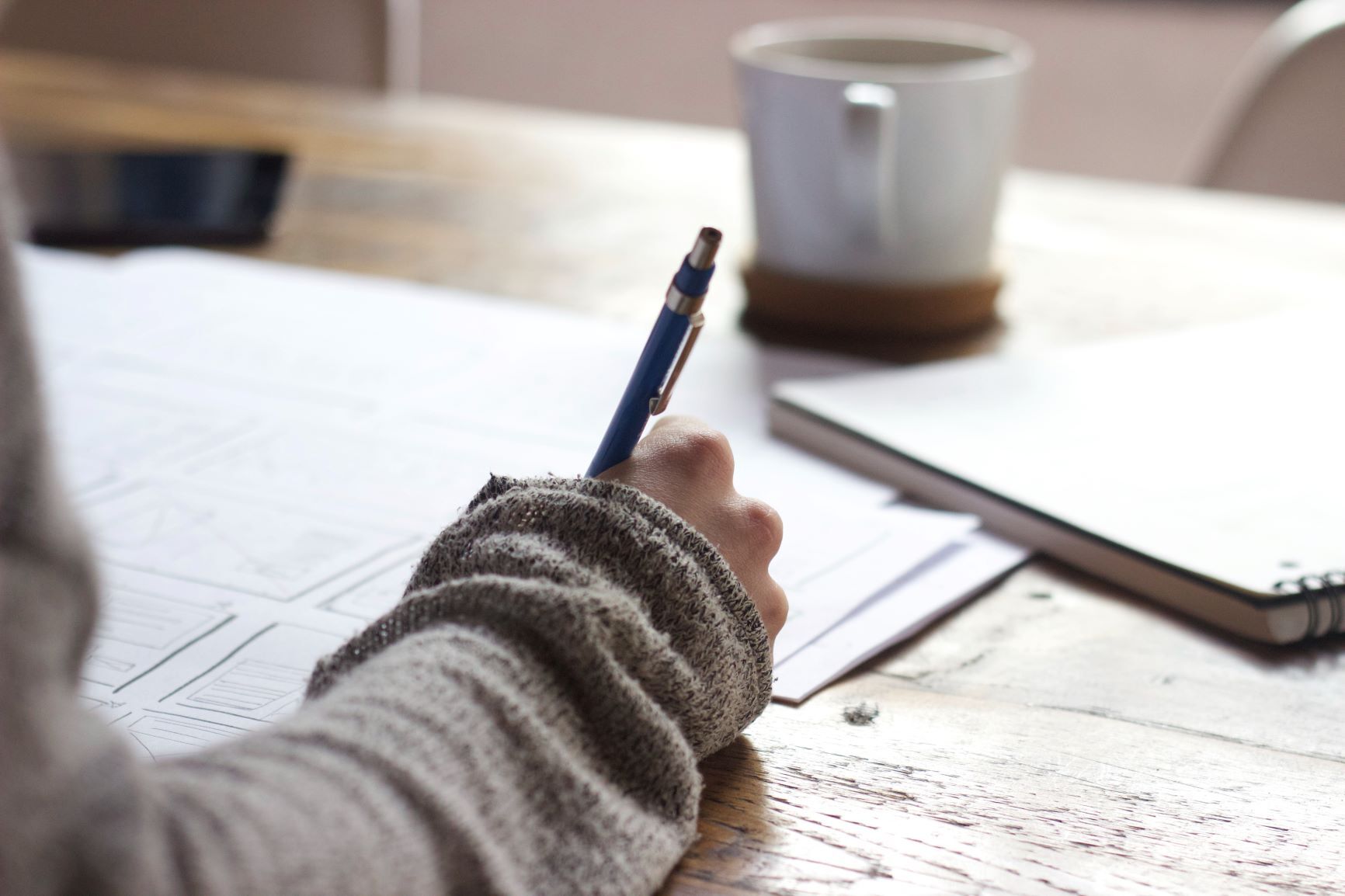 The UKiset is an assessment international students take when applying to independent schools in the UK. This assessment plays an important part in a student's academic journey; their test results could determine which school they go to. As such, we've put together some helpful information and links on this test.

What is UKiset?
UKiset is an online entrance test for students who wish to apply to a British independent school. It is designed to help schools identify the most suitable students and for families to find the right school for their child. The assessment is for students aged between 9.5 and 18 years old.
What does the test involve?
Overall, the test takes around 2 hours to complete. It assesses students in four key areas:
English Skills: student's use of grammar, vocabulary, reading comprehension, listening, and creative writing.
Verbal Reasoning: assesses the student's ability to work with words and use of language.
Non-verbal Reasoning: assesses problem-solving with pictures, diagrams, and patterns.
Mathematics: student's ability to work with numbers, value, and sequences.
Fees
UKiset costs £295- this is a one-off payment that includes:
Registration
Test arrangement
All invigilation fees
Sending results to the candidate
Sending the full UKiset profile to up to 5 schools of your choice (more school choices can be added with an extra cost)
Who accepts UKiset?

A student's UKiset profile can be sent to any independent school in the UK for consideration. Please visit the UKiset site to view which UK Boarding Schools use the test as the standardised assessment to recruit overseas students.
UKiset Training
UKiset states that the best practice for this test is to work on a student's English skills. They should focus on improving vocabulary and grammar, and engage in reading, listening, speaking, and writing tasks.
We hope this has provided a helpful snapshot of the UKiset. For more in-depth information, do not hesitate to get in touch with our International Education Advisor today.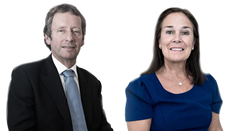 Get insights & updates straight to your inbox from our incredible roster of consultants.