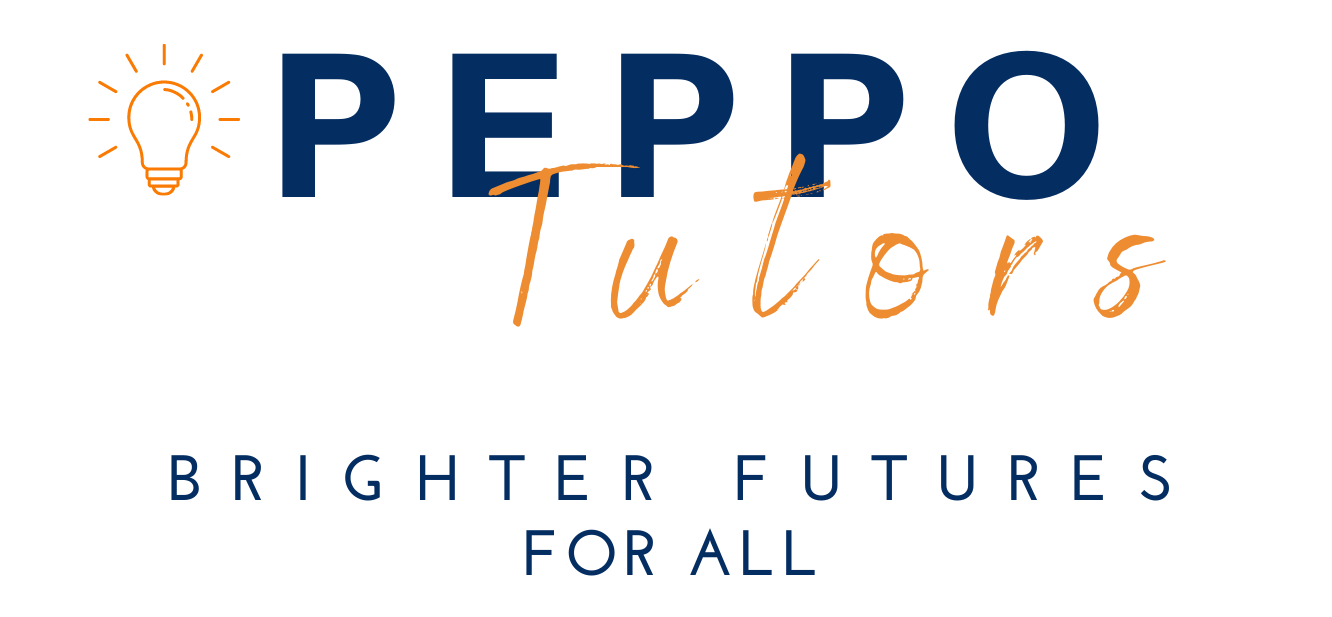 At Ivy Education, we recognise the power that one-to-one tuition can have in changing the blueprint of a child's life. We were therefore delighted to discover Peppo Tutors; a not-for-profit community interest company providing high quality GCSE and A Level tutoring to all children. We were keen to begin a partnership with Peppo, sharing our knowledge of the sector along with our strong database of highly qualified and dedicated tutors.
Founded in 2020 by Adrian Levy, Peppo Tutors was set up to combat educational inequality, providing disadvantaged children with access to high-quality, one-to-one tuition. After 28 years in the corporate world as a Partner at Clifford Chance, Adrian reflected on his life's purpose and decided it was time to change tack, embarking on a social enterprise dream of providing every child with the chance to reach their full potential.
Through his work for a national children's charity and through attending his own children's school events, Adrian found that nothing much had changed in the 32 years since he left school, and that disadvantaged children were being left with little to no access to extra tuition. This blatant inequality drove Adrian to set up Peppo Tutors, a tutoring agency structured so its clients who can afford one-to-one tuition subsidise the cost to families who cannot. The community interest company takes its name from Adrian's Grandfather, Peppo, a formative figure in Adrian's life who inspired his thirst for knowledge.
On the collaboration between Ivy Education and Peppo, Adrian said:
"I was introduced to Alastair Delafield by a friend who happened to rent space in the same office building. I cold called Alastair and told him about Peppo and, rather than trying to hang-up as quickly as possible (which was the approach others took), he couldn't have been more supportive. He provided tutoring and technical advice and even advertised opportunities for Ivy Education's tutors to work with some of Peppo's disadvantaged children."
We are delighted to have been introduced to Peppo Tutors, a company that shares our belief in the value of one-to-one tuition. We look forward to continuing this collaboration and supporting Peppo on their mission to ensure no child gets left behind.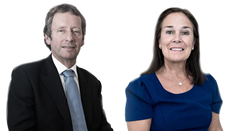 Get insights & updates straight to your inbox from our incredible roster of consultants.