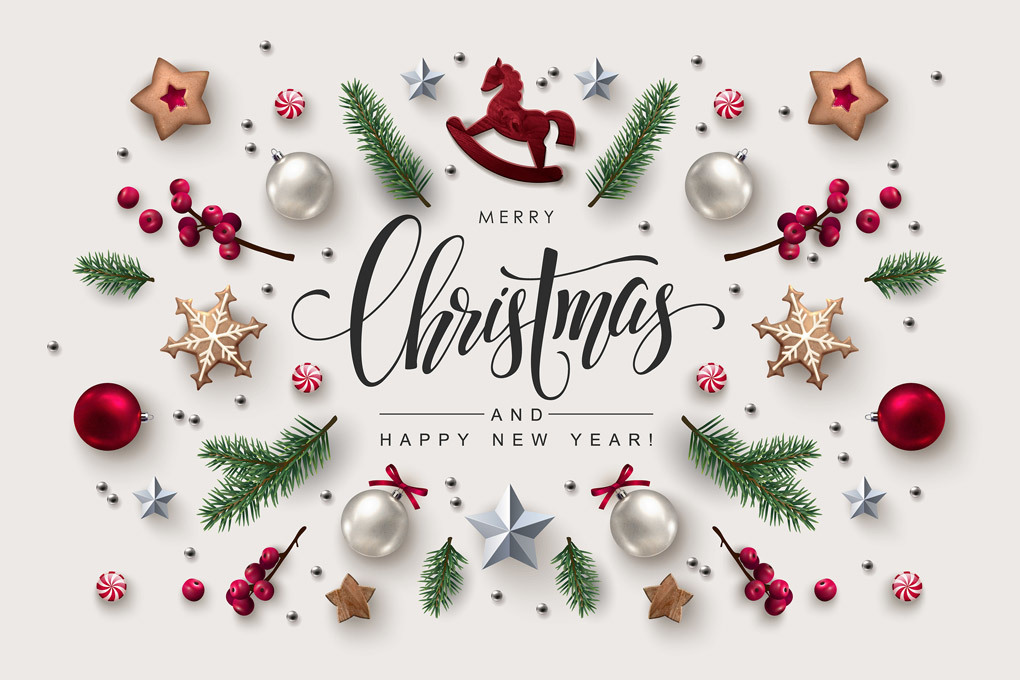 In this blog, we discuss how to plan a study schedule for your child over Christmas, a vital consideration for students approaching crunch time in January. Ivy Education consultant Charlotte Faber offered her expertise to suggest ways the joy of Christmas and studying can go together.
After a long slog getting to the end of the winter term, through shortening days and frosty mornings, the last thing most students want to do is get on with more studying. This is doubly true when Christmas offers so many diversions and delights. Studying or stollen cake? Exam prep or the panto? It's no contest.
However, crunch moments come thick and fast in the new year. Most vitally, many 7+ and 11+ examinations are held in January, often in the first week of the new term. This blog will mainly focus on that age group, but also provide guidance for other students needing to continue their work alongside festive fun. (Some students will be sitting GCSE mocks that can set the tone for their final exams, for example.)
Whilst we can't pretend that telling your children they have to study over Christmas will make you as popular as Santa, if you go about it in the right way you needn't become a Scrooge.
Planning and positivity goes a long way!
By far the most important consideration for planning in revision over Christmas is to do just that: plan it!
Be clear to your child about how much they will be doing each day - preferably agreeing it with them in advance - and make sure they know exactly what they will be doing, and for how long. Sit down together and make a plan so that they are happy in advance. One suggestion could be to do two hours of work in the morning, then leave the rest of the day for something fun.
It is not enough just to plan in generic revision time, however. What will the revision actually consist of? Will they be practicing exam papers, completing certain exercises, or just learning material? If the former, who will mark it? If the latter, how will they follow up their revision and make sure they have taken things on board?
Whatever you agree, be practical and compassionate. If your child has siblings, make sure that you plan around them. Arrange for them to be out or similarly busy when your child has to revise. Also be sensitive to if you will need to provide more hands-on support: some children work really well independently; others need a helping hand. You will know best!
Everything you plan, frame it with positivity and give supportive feedback to your child. They will be feeling the pressure too, so prioritise, as ever, that they get good food, good sleep and feel happy. The benefits will then feed in to your child's performance at school work.
Get advice from the school
If all the above sounds like quite a lot to plan, then don't do it alone. Your child's school should have given guidance on how to approach this time, providing you with a clear overview of what your child needs to work on.
At Garden House Upper Girls School, where our fabulous consultant Charlotte Faber used to work as headmistress, the school ran study sessions in the run-up to Christmas. Held with each child individually, teachers helped them organise their work, told them what to focus on over Christmas, and ultimately agreed timetables with them to plan it confidently.
If you haven't received similar support up until now, then get in touch with your child's school and ask them for some direction.
Don't forget to have fun!
Of course, you need to plan fun activities too: it's Christmas, after all!
Indulging in festive fun over Christmas needn't be time wasted, either. This time of year is one of rich experiences and results in memories that can last a lifetime. All of that will put work into context for your child and help them approach upcoming challenges with energy and enthusiasm.
So, take your child to inspiring events - the Nutcracker, perhaps - and new places: galleries, markets, museums. Over Christmas dinner, encourage them to hear the life stories of their older relatives and ask questions of family members they don't see very often. Watch classic films with them and have interesting conversations. Don't make everything about study or they won't make the most of the study time when they get to it.
Remember that all of this, as well as being enjoyable and life-affirming in its own right, will give your child experiences to talk about at any potential school interview. Some families go further with this and pursue even more unique activities. Charlotte works with one girl who, over Christmas, spends time with her family at the local food bank, putting everything into perspective. You needn't go that far, but remembering that for your child all of life is an education will help them feel upbeat and motivated going into January.
Best of luck with planning winter work for your child! If you feel like you need any additional support over this time - for example if your child's school hasn't given them a good plan - then don't hesitate to contact us and speak with Charlotte. She has a wealth of experience in helping children prepare for entrance exams and school interviews. She prides herself on finding and placing each and every child in the right school. Likewise, if you feel your child could benefit from sessions with a tutor over Christmas, we can place them with one of our star tutors. In any case: Merry Christmas!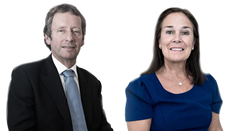 Get insights & updates straight to your inbox from our incredible roster of consultants.