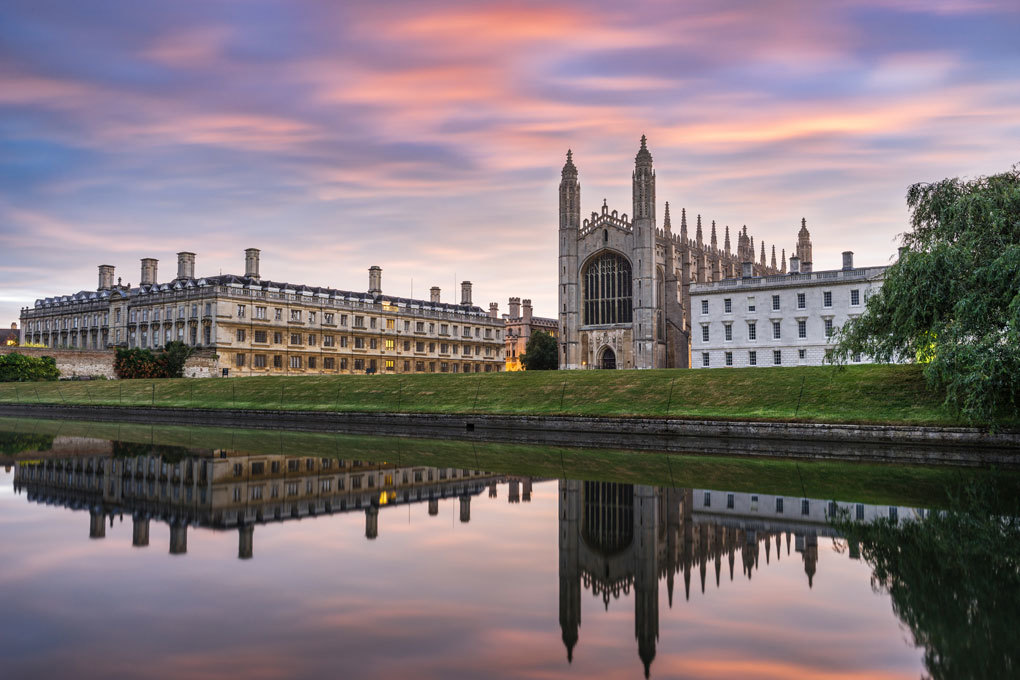 For Year 12 students, now is a good time to think properly about university applications. Some of you will still have to choose which subject to drop next year, while if you want to make the most of your summer you might have to start putting the wheels in motion now. So we liaised with Sarah, one of our stellar higher education consultants, to run you through some ways you can prepare to apply to university in the autumn.
Research what to study (and where)
The first step is to research what degree you want to study, and at what university. You might have a general sense of what you want to do, but now is a great time to start thinking more specifically. For example, if you have your heart set on a certain degree and uni, then you can find out if you have to continue with any subjects you might otherwise have dropped.
Otherwise, you might not be exactly sure yet what you want to study. Now is the time to look at university websites, read degree descriptions closely, and keep an open mind. You can make a note of university open days and UCAS fairs; these are useful opportunities to get more information. There might be a degree you hadn't even thought of out there, but which is perfect for you. Broaden your outlook and don't just have your heart set on one degree.
Once you have narrowed down your options, you can choose Year 13 subjects and begin to think about how to put yourself in the strongest position to apply. In the rest of this blog we'll cover four more angles that will help strengthen your application (including giving you lots to write about in the personal statement).
Complete some work experience
Work experience is a potentially vital aspect of applying to university. Indeed, for some subjects it is an essential and required part of your application. Specifically, degrees in healthcare, veterinary sciences, dentistry, medicine, and law all need you to have done work experience in a related field. Budding lawyers should seek to do work experience in chambers, whilst would-be vets should consider applying to the admittedly competitive pre-application courses put on by the Royal Veterinary College.
Even if the degree doesn't require it, then work experience will still boost your application. For example, if you are considering applying for Archaeology or History, doing work experience or volunteering at a local heritage site would help make you stand out and give you material to write about in your personal statement.
More fundamentally, it lets you know if the subject you had in mind is what you really want to do. If you think you're all set to apply for a degree in Medicine, but then faint at the sight of blood while shadowing a doctor in a hospital, you might need to reconsider!
Finally, there is another approach to refining your university application based on careers, by working backwards from a desired job. If you want to work in a certain field, you can research leading companies and see if they provide any advice on degrees, or offer insight days to highlight possible avenues of study. Companies such as Ernst & Young (EY) in the financial services sector, to take one example, have good careers pages which might be instructive.
Study at a summer school
Summer schools are another great way for you to demonstrate your enthusiasm and commitment to universities, come your autumn applications. Indeed, many universities offer summer schools of their own to give you a taste of university life and more exposure to your chosen subject. This approach can be particularly beneficial if work experience is hard to come by in your chosen field, for example in STEM subjects like Chemistry and Engineering.
A summer school could make you more motivated and will definitely give your personal statement a boost. Additionally, many of the courses run by universities are free to attend and encourage widening participation, so you won't need to worry so much about finances if that applies to you.
Attend inspiring events
Finding things to write about in your personal statement can be tough, but the task gets easier if you take yourself out in the world to get inspired. Attending events relevant to your chosen degree will provide material for the statement and provide further evidence on if you have chosen the right subject for you or not.
Large universities will hold open, public lectures on a huge range of subjects. Attend one, and get a feel for academic lectures. STEM students might want to attend the festival put on by Imperial College London, whilst the various Royal Societies will host events too. Outside of London, museums and galleries hold events focused on exhibitions, or relevant cinema screenings could give you a different angle. Meanwhile, if your interest lies in politics, consider going to the House of Commons and sitting in on a debate.
Read, read, read
Our fifth and final suggestion is to read, and read a lot! This is particularly important for students interested in humanities subjects, and doubly so when you are considering going for top-level universities like Oxbridge. The personal statements for such degrees and universities need to be highly academic in their focus, and discuss your inspiration for the subject at length. It is very obvious when a student has included a few superficial readings for the sake of it, so use this time to develop a proper reading list and get stuck into it. If this feels like a massive drag, then perhaps the subject wasn't for you to begin with?
So read around your chosen subject, developing your own interests and getting familiar with texts that you won't cover at school. Don't be afraid to be creative and read outside of the usual genres or core texts. An aspiring English student who immerses themselves in Philip K. Dick is just as likely to impress admissions tutors as those who stick to Dickens.
In a final suggestion for humanities applicants, you could practice your core skills and bolster your personal statements by writing for your school magazine or journal. If your school doesn't have one, then make like Charles Foster Kane and start one. And as a last word of advice, if that last reference went over your head then make sure to schedule in some classic film-watching alongside all this university prep!
If you'd like to discuss your upcoming application to university, or need help turning some of the above ideas into a reality, then don't hesitate to contact Ivy Education. Our fantastic team of consultants and tutors will be able to help you submit the strongest application to university you possibly can.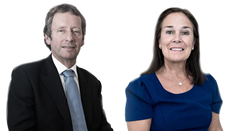 Get insights & updates straight to your inbox from our incredible roster of consultants.