I also wanted to take this opportunity to say a big thank you to Vincent. He hit it off with T from day one and was an excellent tutor for him - motivating and teaching him but they also had fun together. T never once complained about having a session with Vincent which is a big achievement. Thank you
Mrs F-A
Essex
I met with Mrs C yesterday and she updated me on Y's progress. The family are extremely happy with the tutors and Y's results at school have improved noticeably. So they are very grateful to you at Ivy!
Mrs C
Victoria
We found Tom to be incredibly professional and thoughtful for such a young teacher. A hugely enjoyed his first lessons with him in the summer. Tom was on time, relaxed, thorough and interesting and A came away excited by what he had learnt.
Mrs C, parent of A-Level student
Camberwell
What happens next?
One of our experts will contact you via email or phone.
A time to speak will be scheduled.
We will assess your individual needs.
After the call we will send you a summary of recommendations.
Our consultants have been senior staff members at some of the top schools in the country:

Cheltenham Ladies' College

Bute House

Eton College

Latymer Upper

Henrietta Barnett School

Tiffin Boys' School

Wetherby Prep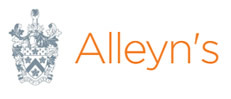 Alleyn's School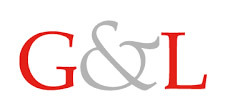 Godolphin & Latymer
Contact our Education Team
You'll receive a call from an Ivy team member within 24 hours to discuss your requirements
Who will I speak to?
You will speak with our Head of Education who has a wealth of experience of the UK and international education system.