J has enjoyed the tuition and we are delighted with all the tutors she has had. I would highly recommend Ivy Education to my friends, and wouldn't bother looking for any tutors elsewhere in the future, as it would be pointless.
Mrs B
Wembley
We found Tom to be incredibly professional and thoughtful for such a young teacher. A hugely enjoyed his first lessons with him in the summer. Tom was on time, relaxed, thorough and interesting and A came away excited by what he had learnt.
Mrs C, parent of A-Level student
Camberwell
Emma was a fantastic tutor and had a really good rapport with C. She was very encouraging and supportive. She explained things in a clear and understandable way and C really grasped concepts under her tutelage. I would highly recommend her.
Mrs M
Bayswater
What happens next?
One of our experts will contact you via email or phone.
A time to speak will be scheduled.
We will assess your individual needs.
After the call we will send you a summary of recommendations.
Our consultants have been senior staff members at some of the top schools in the country:

Cheltenham Ladies' College

Bute House

Eton College

Latymer Upper

Henrietta Barnett School

Tiffin Boys' School

Wetherby Prep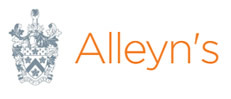 Alleyn's School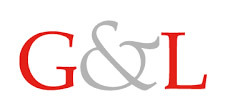 Godolphin & Latymer
Contact our Education Team
You'll receive a call from an Ivy team member within 24 hours to discuss your requirements
Who will I speak to?
You will speak with our Director of Education who has a wealth of experience of the UK and international education systems.