Following GCSE results day last week, we wanted to thank you for the maths and science and English tutoring in the last year you provided for M. He got some very good results. M achieved: 100% A/A*+ equivalents across all 11 GCSEs.
Mr L
London
We are thrilled with his results in the subjects Alex tutored B in. Maths: A, Chemistry: A, Physics: A. Overall he achieved 8 A's and 2 B's so we are delighted. Thanks again for putting Alex our way. He was marvellous and I am very happy to recommend him to any future clients.
Mrs M
Clapham
Unconditional offer to Edinburgh. Thank you ever so much. Unbelievable, the last Business Studies tutor was great! She had her best scores in her worst subject! Over the moon.
Mrs A
Nigeria
What happens next?
One of our experts will contact you via email or phone.
A time to speak will be scheduled.
We will assess your individual needs.
After the call, we will send you a summary of recommendations.
Our consultants have been senior staff members at some of the top schools in the country:

Cheltenham Ladies' College

Bute House

Eton College

Latymer Upper

Henrietta Barnett School

Tiffin Boys' School

Wetherby Prep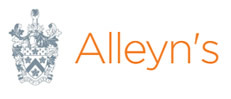 Alleyn's School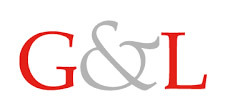 Godolphin & Latymer
Contact our Education Team
You'll receive a call from an Ivy team member within 24 hours to discuss your requirements
Who will I speak to?
You will speak with our Diretor of Education who has a wealth of experience of the UK and international education systems.