Ivy Education provide a good quality reliable tutoring service that has had a measurable impact on the progress of our targeted children. Our tutor Poppy was extremely punctual and reliable and proactive in her planning. She worked well with our children and behaviour management was always good.We have particularly valued Ivy Education's flexibility.
Mr Joffy Conolly
Headteacher, Soho Parish School, London
Ivy Education were fantastically efficient and accommodating to work with. The tutor they supplied was enthusiastic and professional. He worked with pupils that were struggling in mathematics and helped the majority of them to catch up and make excellent progress.
Mr Richard Smith
Teacher of Maths & Numeracy Leader, Harris Boys Academy, London
Louise has been excellent so far and we communicate weekly. She is very diligent and thorough. We have seen benefits already in the children's work and we hope this continues. Many thanks indeed.
Mr James Stacey
Deputy Headteacher, St Joseph RC Primary School, London
What happens next?
One of our experts will contact you via email or phone.
A time to speak will be scheduled.
We will assess your individual needs.
After the call we will send you a summary of recommendations.
Our consultants have been senior staff members at some of the top schools in the country:

Cheltenham Ladies' College

Bute House

Eton College

Latymer Upper

Henrietta Barnett School

Tiffin Boys' School

Wetherby Prep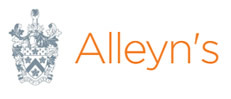 Alleyn's School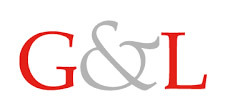 Godolphin & Latymer
Contact our Education Team
You'll receive a call from an Ivy team member within 24 hours to discuss your requirements
Who will I speak to?
You will speak with our Director of Education who has a wealth of experience of the UK and international education systems.