Will has been great - very diligent, compassionate and encouraging. He helped L tremendously. Her predictive grade for Math is a 'A' which will need to tested against her results in August but this is a huge improvement on her previous grades. We were very happy overall and would love to have Will tutoring L in the future.
Mrs L
Clapham
We were delighted with Christen's approach, execution and general delivery. Our daughter finds it hard to get excited about a number of 'dry' science subjects and concentration at 11 years of age is not her strong point but Christen worked hard and appeared to keep G focused. Please thank Christen from us all.
Mrs F
Chiswick
We are so thrilled with C's progress already, he really enjoys his sessions with Tom and genuinely looks forward to them, which is fantastic. Tom has managed to bring alive an entire subject which C had previously thought very dull (English!). Thank you!
Mrs R
Clapham
What happens next?
One of our experts will contact you via email or phone.
A time to speak will be scheduled.
We will assess your individual needs.
After the call we will send you a summary of recommendations.
Our consultants have been senior staff members at some of the top schools in the country:

Cheltenham Ladies' College

Bute House

Eton College

Latymer Upper

Henrietta Barnett School

Tiffin Boys' School

Wetherby Prep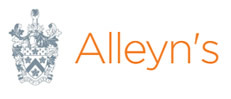 Alleyn's School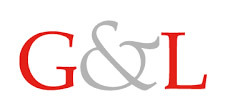 Godolphin & Latymer
Contact our Education Team
You'll receive a call from an Ivy team member within 24 hours to discuss your requirements
Who will I speak to?
You will speak with our Director of Education who has a wealth of experience of the UK and international education systems.